About Armbrae Academy
Welcome to Armbrae Academy
Armbrae Academy which is founded on 3 May 1887, is a close-knit, educational community that prepares Armbrae Academy students for the university as life-long learners, critical thinkers and engaged citizens. Armbrae Academy integrated Preschool–12 environment promotes excellence, trust, integrity, fairness and compassion through a proven academic program, small class sizes, and an inclusive approach to extra-curricular activities
Head of School: Stephen A. Clarke
Summer Academy
The Summer Academy is open to both Armbrae and non-Armbrae students. Armbrae's Summer Academy provides summer learning opportunities through Academic Credit Courses that are appropriate for students seeking additional or early credits, advancement, or simply a fun and engaging learning experience.
Arts
The Armbrae Academy Visual Arts program takes a humanistic approach to art, with three main goals of art-making in mind. It promotes critical thinking (making and understanding), creative thinking (a cognitive understanding of the world), and communication (linguistic—learning the language). The program assists in the intellectual, emotional and social growth of students. Armbrae Academy also has drama and music departments.
Arts Facilities
Art Classroom: The art classroom is located in the AARC. It is a south-facing classroom and contains perfect light for making art. The classroom is equipped with a full set of drawing easels (used for both drawing and painting), a complete set of printing making tools, and a pottery kiln. The kiln is used in both junior and senior schools for making hand-built functional and decorative clay objects.
Music Pavilion: The Music Pavilion is a wonderful space to experience music. It was designed with very favourable acoustic properties and it is equipped with a wide variety of musical instruments. Up-to-date audio technologies allow the recording and publishing of student work.
The pavilion is also soundproof; therefore the students can make their music as loud as possible or enjoy complete silence.
Abby Bryant Stage: Many musical and drama productions take place on the Abby Bryant Stage. It is a visually appealing space and is equipped with a state of the art sound system.
Mezzanine Art Gallery & Workspace: The mezzanine just outside the art room door is where students are able to "spread their creative wings," and comes to life with the making of larger objects.
Facts:
Armbrae Academy is a member in good standing of the Canadian Accredited Independent Schools (CAIS) and is accredited by The Ministry of Education and Early Childhood Development for Nova Scotia to grant the Nova Scotia high school leaving certificate.
All Armbrae classrooms are equipped with Apple iMac computers connected to LCD projectors and interactive whiteboards (IWBs). A number of multimedia-ready classrooms also have integrated AppleTVs. Junior School classrooms have in-place student workstations (Apple iMacs), allowing students quick use of technology with no disruption of class routine.
As a Google Apps for Education school, Armbrae provides age-appropriate access to a full suite of communication and collaboration tools from any location. These tools include email, messaging, calendaring, and document editing. Armbrae Academy's learning management system, Schoology, provides a central location for students and parents to access course materials such as handouts and assignments.
Armbrae has one of the most innovative drama programs in the country. It is directed by Jessica Barry, a member of Zuppa Theatre Co.
Art effects on study
Art programs encourage students to be creative and use their imagination as much as possible. As this increased emphasis on creativity happens, children cherish new ways of thinking about the world in general. Needless to say, art programs are a critical aspect in helping students to magnify their understanding of their place in relation to the rest of the world they live in. Students are often asked to "think outside the box" in terms of problem-solving. Art programs encourage novelty and nonlinear thinking, skills that can be used not only in academic settings but in the professional world as well.
Armbrae Academy Information
What do students and parents think about Armbrae Academy?
Average rating: 0 / 5
No reviews
Newest reviews:
Be the first one, add your experience about this school!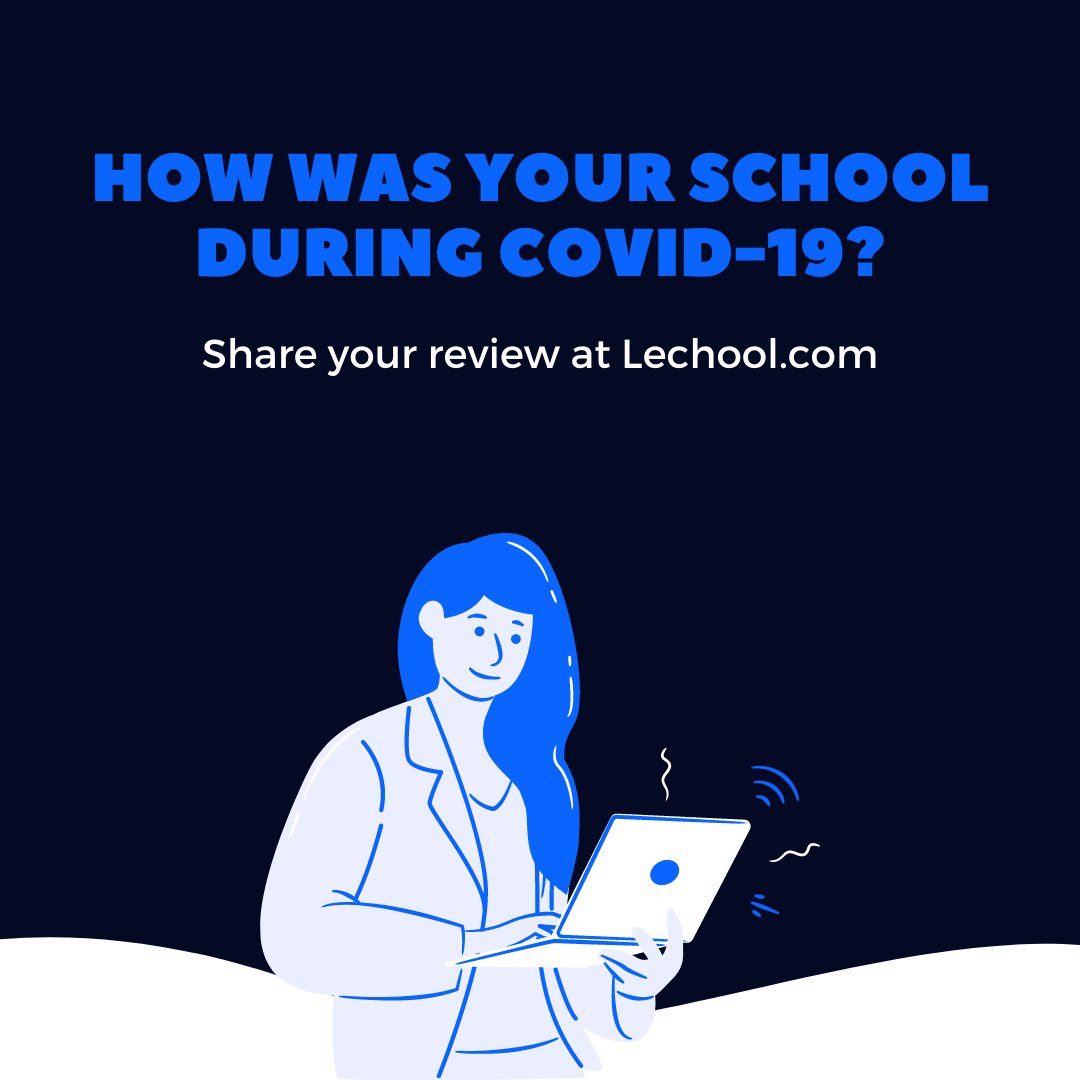 Add your Review about Armbrae Academy:
How do I contact Armbrae Academy
Website : https://www.armbrae.ns.ca/
Location
Armbrae Academy has
Founded in 1887
265 students
Rating and Review
Future updates
Grades and Fields
Location
Share
Save
School Tweets
Search others
Report this school or content
Most Popular Schools in Halifax