About Shambhala School
Welcome to Shambhala School
Did you know that Ellen Page who was the Academy Award-nominated actress, studied at Shambhala School?
Director:Carolyn Mandelker
INTERNATIONAL STUDENT PROGRAM:
The Shambhala School and the International Language Institute (ILI) have a joint program where high school students can enroll at ILI for an ESL program to achieve english language standing, and then move on to the Shambhala School to practice and deepen that language in a rich cultural context. The techniques used are mindfulness practices, group training, modern teaching in psychology and sociology, and retreats at various rural facilities like Windhorse Farm, Camp Mockingee and Nova Scotia's beautiful outdoor wilderness at Kejimikujik National Park and Cape Chignecto Provincial Park.
Facilities:
Outside, the school has 2 playground areas with large shade trees. One of the playgrounds is dedicated to the Pre-Primary students, and the other playground is used primarily by the Elementary students. There is an area behind the school with a greenhouse and garden beds.
The bottom floor has a small carpeted room sometimes used for music-now used for drama equipment, a large open space used for concerts, circles and other activities, restrooms, a utility room, a canteen room with a kitchenette and a large room formerly used for art and aikido, and now used for large gatherings. The basement also includes a gymnasium with hardwood flooring. The gym also has a stage used for concerts and plays.
The mezzanine includes a number of classrooms (currently used for music and visual art) and a staff room. The music room includes a resident drum kit, keyboards, stereo and PA system. The art room includes, among the many mediums, a number of pottery wheels and a kiln.
The first floor mainly houses the elementary classes as well as a preschool. The top floor houses the older grades. This includes many more classrooms, a kitchen/lunchroom (which doubles as a classroom in some cases).. There is also an outdoor classroom made of a sustainable material which was an exercise by architecture students from Dalhousie University.
All grades use cubbies for storage which are on the sides of all classrooms.
Facts:
The Shambhala School is built upon these foundations:

• Academic Integration
• The Right Thing at the Right Time
• How to Think, Not What to Think
• Appreciation of Individuality
• Environmental Stewardship
• Experiential Learning
• Commitment to Culture & Community
Nearly 100% of graduates get into a university or other post-secondary program of their choice. Many Shambhala alumni proceed to successful careers as scientists, musicians, lawyers, artists, business leaders and more.
THE AFTER SCHOOL PROGRAM
The After School Program runs from 3:00pm to 5:15pm. Students have an opportunity to enjoy snacks (from home), circle, creative play, stories, crafts and outdoor play. Children in the After School Program are able to participate in extra-curricular activities (yoga, choir, sports, etc) offered at the school, and return to the After School Program until pick-up time.
Shambhala School Before and After School program includes:
active time outdoors.
activities tailored by age, creating two age groupings, while still continuing to foster community through the grades by having the whole group spend time together.
varied activities including play, art, crafts and physical activity.
Integrated Arts:
Shambhala School recognizes the artist in every student. Performance, music, studio art, and drama are part of the core experience, not an afterthought.
Arts education includes:
• Biannual musical performance
• Fully-equipped art studio with potter's wheels
• Annual middle school Shakespeare play and high school drama club plays
Shambhala School Information
What do students and parents think about Shambhala School?
Average rating: 0 / 5
No reviews
Newest reviews:
Be the first one, add your experience about this school!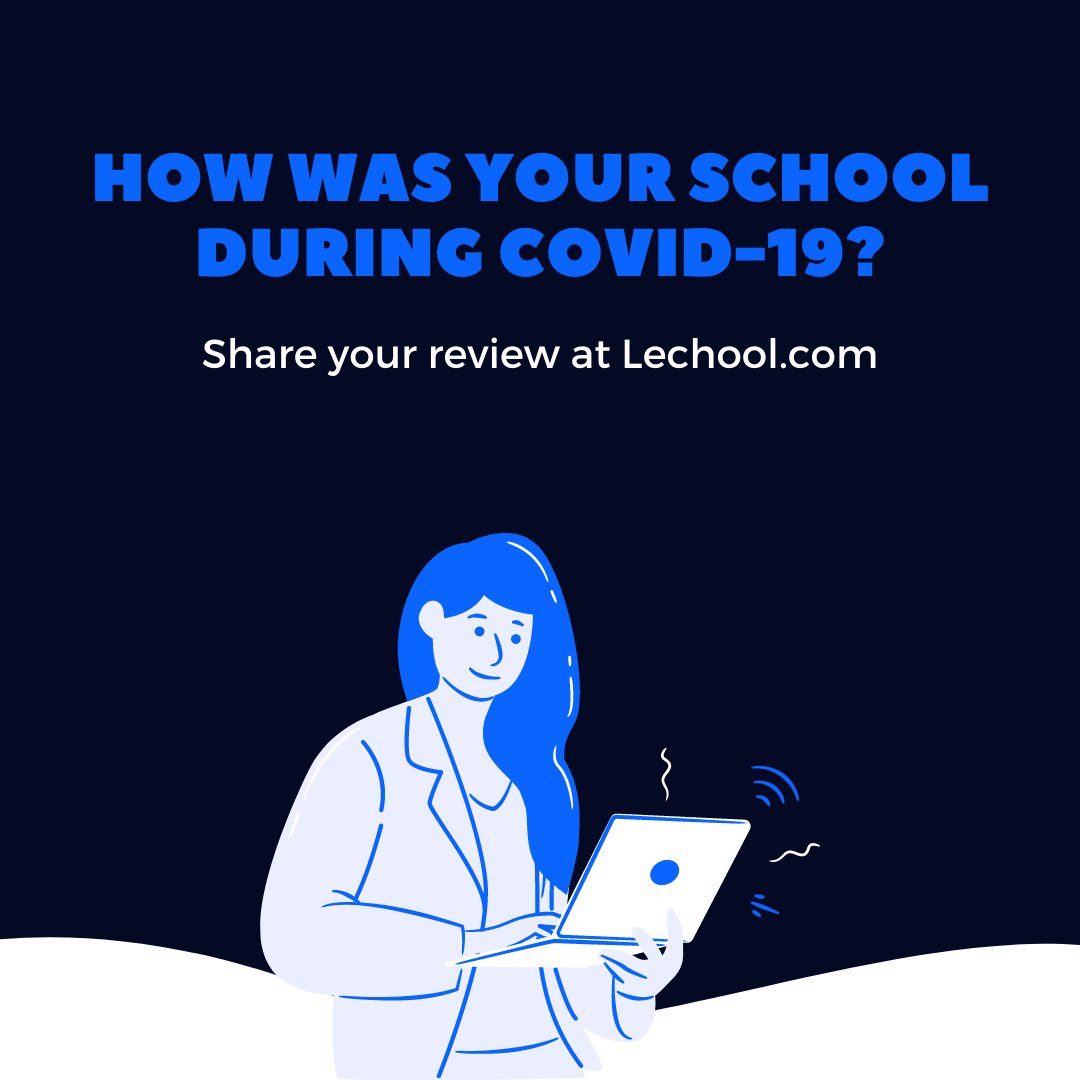 Add your Review about Shambhala School:
How do I contact Shambhala School
Location
Shambhala School has
Founded in 1993
150 students
Rating and Review
Future updates
Grades and Fields
Location
Share
Save
School Tweets
Search others
Report this school or content
Most Popular Schools in Halifax