About Citadel High School
Welcome to Citadel High School
Citadel High School also known as CHS, was formed from a combination of two ancient schools: Queen Elizabeth High School and Saint Patrick's High School, founded in 1942 and 1954. On 31 March 2005, the HRSB announced the new name of the school, "Citadel", which was selected in a vote among many suggestions. operation in September 2007, and was officially opened by Premier Rodney MacDonald and Minister of Education Karen Casey in November of that year.
The building has a highly effective and efficient envelope. Wall insulation has been installed that reduces heat loss, depending on location, by 18% to 34% more than required to meet the Model National Energy Code for Buildings. Similarly, roof insulation reduces heat loss by 20% to 44% more than required. All the building's windows have spectrally selective coatings that have 10% to 26% less heat loss and also reduce solar heat gain which saves on air conditioning loads.
Principal: Joe Morrison
Facilities:
The school consists of 60 teaching spaces: classrooms, laboratories for biology, physics, and chemistry, computer labs, a woodworking lab, family studies kitchen and sewing facilities, two art rooms, and a drama room adjoining the newly opened auditorium, the Spatz Theatre The school is fully facilitated , including an elevator that was formerly installed at St. Pat's. Fire safety features include ceiling-mounted strobe lights and multiple stairwell shelters on each floor that isolate themselves as fireproof doors close automatically during a fire and may only be opened from one direction.
The 450-square-metre (4,800 sq ft) cafeteria is called the Portia White Atrium.
The new school includes the 980-square-metre (10,500 sq ft) Wilson's Gymnasium, named after the Wilson Fuel Co. which made a large donation towards the completion of the school theatre.
The 280-square-metre (3,000 sq ft) school library with more than 10k books.
Sports:
• skiing
• football
• softball
• badminton
• rugby
• baseball
• track and field
• snowboarding
• volleyball
• cross country
Musical productions
2020 – Beauty and the Beast
2019 – Jesus Christ Superstar
2018 – The Drowsy Chaperone
2016 – Fiddler on the Roof
2015 – Fame
2014 – Chicago
2013 – Urinetown
2012 – How to Succeed In Business Without Really Trying
2011 – Les Miserables
2010 – Cabaret
2009 – The Music Man
2008 – West Side Story
Languages
CHS offers French immersion courses in many subjects, and through meeting certain credit requirements students may obtain the provincial French Immersion Certificate at graduation. Uniquely, the school also promotes Nova Scotian Gaelic language studies through several courses as well as a student society called An Dùn ("the fort", in reference to the school's name). Events and concerts are held regularly. This program was introduced with help from the Department of Education amidst a renewed interest in Gaelic culture in Nova Scotia.
Teaching Staff Email:
Brennan, Eileen (math): [email protected]
Drapak, Dave (Arts-Technology): [email protected]
Macleod, Andrew (Social studies): [email protected]
Shaw, Melissa (English): [email protected]
Citadel High School Information
What do students and parents think about Citadel High School?
Average rating: 0 / 5
No reviews
Newest reviews:
Be the first one, add your experience about this school!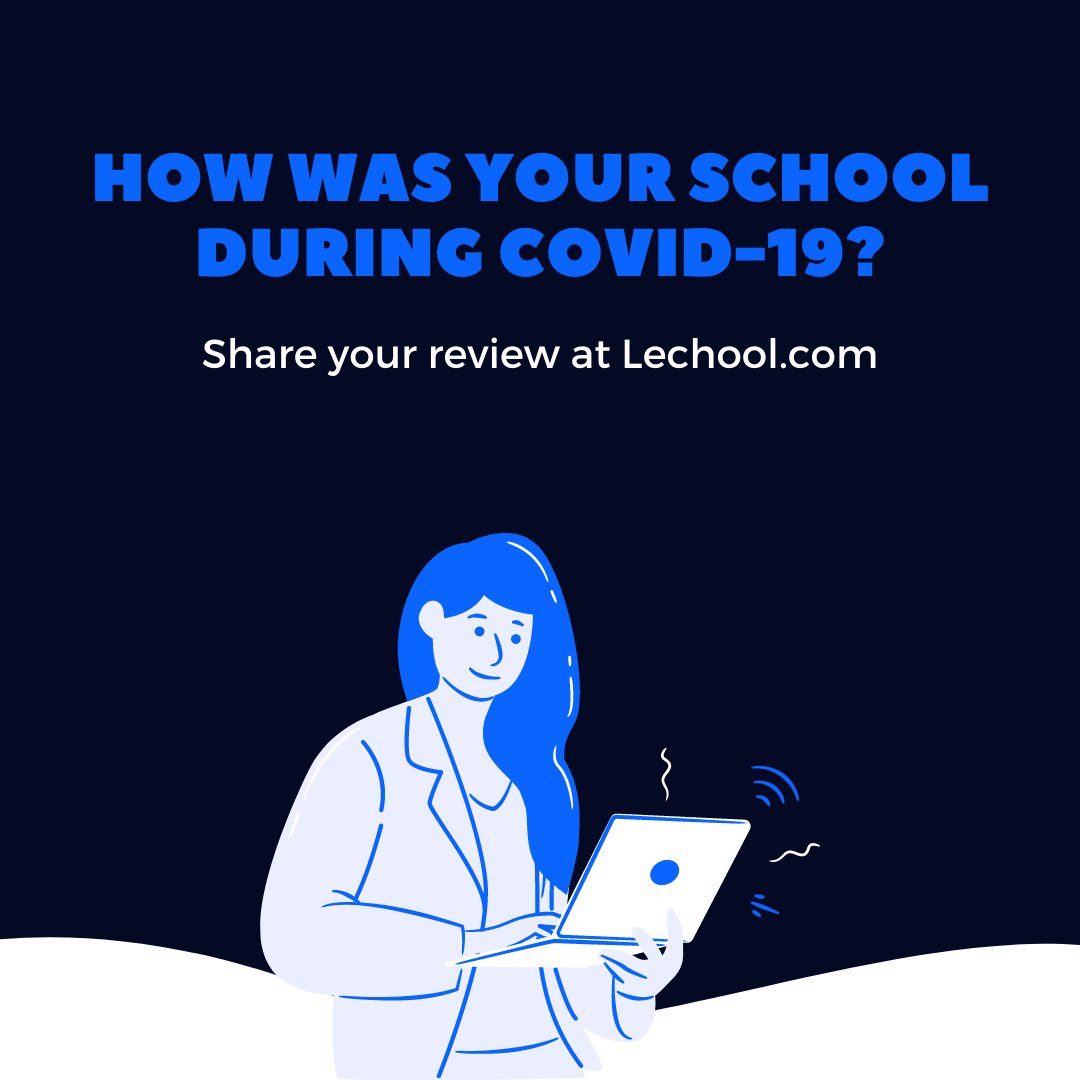 Add your Review about Citadel High School:
How do I contact Citadel High School
Location
Citadel High School has
Founded in 2007
1400 (At least) students
Rating and Review
Future updates
Grades and Fields
Location
Share
Save
School Tweets
Search others
Report this school or content
Most Popular Schools in Halifax