About Halifax Early Childhood School
Welcome to Halifax Early Childhood School (HECS)
Halifax Early Childhood School (HECS) was started in 1959. It was the result of a shared value among a group of parents. Their main desire was to offer their kids an educational curriculum of preschool programs. HECS is Halifax's longest-running pre-school.
Principal:
Miss Sara Lordly
The idea of founding Halifax Early Childhood School was based on the fact that Children are the foundation of our future. Halifax Early Childhood School (HECS) provides a unique half-day preschool program for 2 to 5-year-old children that build confidence both socially and academically and help with the transition to elementary school.
They believe that children discover knowledge and skills through an environment that enhances the child's social, emotional, intellectual, and physical development. The scheduled program is designed to spark and excite natural curiosity and develop a feeling of self-worth and respect for others. Activities such as music, drama, art, and field trips help children learn to relate to peers and adults and gain confidence through success.
Group Activities:
Drama
Yoga
Puppets and Poems
Gluing
Puzzle
Painting
Drawing
Halifax Early Childhood School (HECS) is placed in a big, colorful area that includes a primary playroom as well as numerous auxiliary sections for different activities. Children experience a journey during their time at HECS. Throughout this unique experience, instructors emphasize regular physical activity all year, and they have a covered outdoor playground that is enjoyed all year. They believe learning occurs when children are exposed to a varied, collaborative, and supportive atmosphere. Halifax Early Childhood School (HECS) is an inclusive preschool, and all employees have received additional training to assist children with different requirements or sensitivities. All of the students at Halifax Early Childhood School (HECS) have the chance to create a better world.
Halifax Early Childhood School (HECS) is a certified institution under the Department of Education and Early Childhood Development's Early Childhood Development Services, The Early Years Branch. All the instructors at Halifax Early Childhood School (HECS) are highly trained and have a degree in Early Childhood Education (ECE) or a Bachelor of Education.
Halifax Early Childhood School is a non-profit institution devoted to providing a high-quality learning environment for all children. A voluntary Board of Directors guides HECS, which is overseen by a Coordinating Director. All parents and children at HECS are part of a single community, and parental engagement is always appreciated.
Program:
Halifax Early Childhood School has a program that includes a tour to both the Halifax Regional Police and Fire Departments, as well as safety programs, medical, dental, recycling, and pet care programs, yoga, and an intro to diverse cultural traditions. Parents with interests, hobbies, or particular skills are thanked to join and share their experiences with the management team.
The school hires a musician expert for several weeks during the colder months. They attend a list of specific programs and festivals, including those at the Art Gallery, the Discovery Centre, Point Pleasant Park, the Dartmouth Ferry, the community walk, the railway station, and Cornwallis Park.
Parent-Teacher Meetings:
There are two separate parent-teacher meets during the school year to address individual kids and their growth. An Annual General Meeting takes place in September, and the Parent Committee is twice a year. Every Friday, all parents get 'HECS highlights,' a weekly overview that includes photographs, tales, and lyrics to new songs.
What do students and parents think about Halifax Early Childhood School?
Average rating: 0 / 5
No reviews
Newest reviews:
Be the first one, add your experience about this school!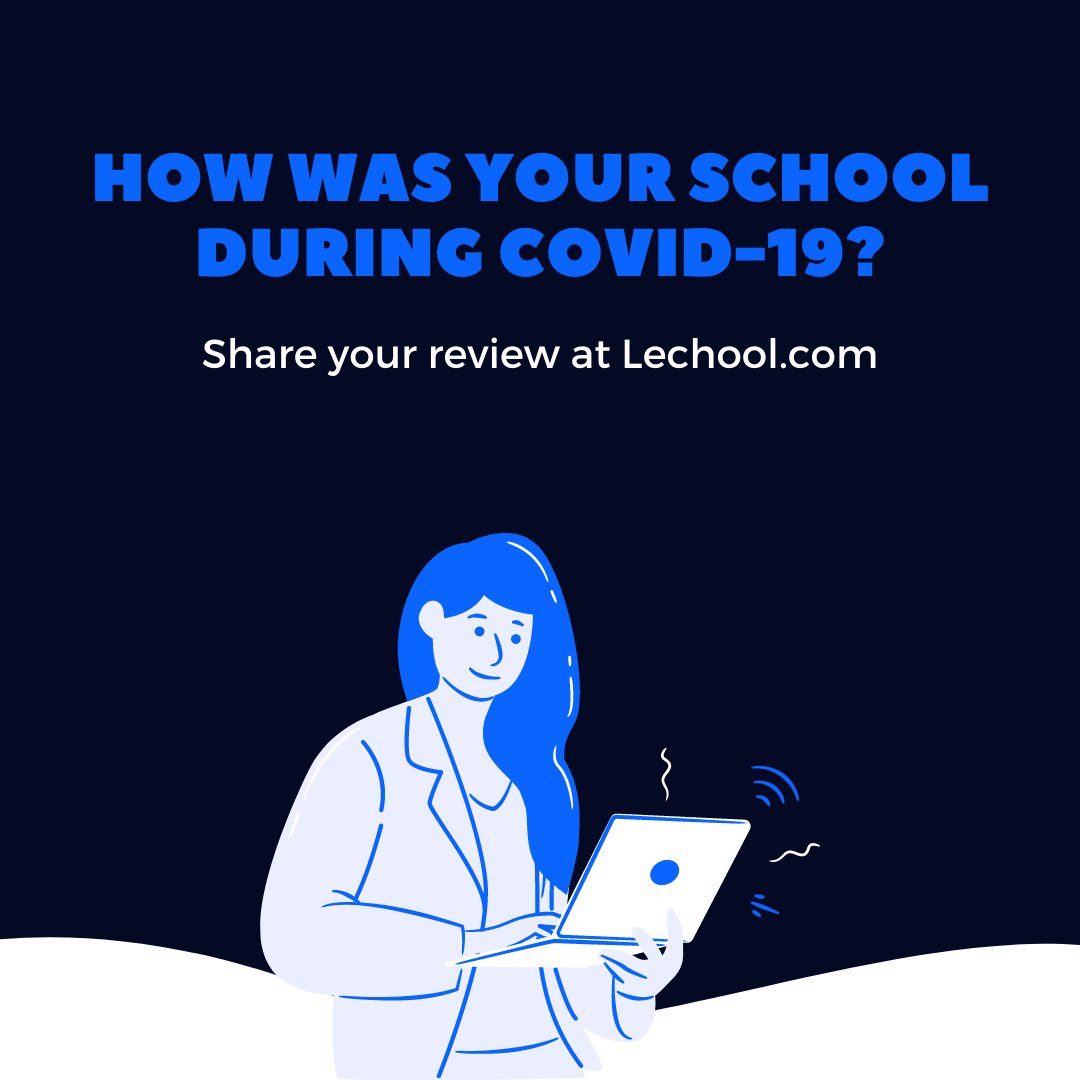 Add your Review about Halifax Early Childhood School:
How do I contact Halifax Early Childhood School
Grades and Fields
Location
Share
Save
School Tweets
Search others
Report this school or content
Nearby Schools in Halifax