About Don Valley Academy
Welcome to Don Valley Academy
At Don Valley Academy, learners can register full-time or part-time into DVA day classes that are offered in four terms throughout the school year from September to June.Don Valley Academy is dedicated to presenting programs that meet the individual needs of each student. Whether a student wants extra attention or is gifted and requires a challenge, Don Valley Academy school offers a personalized success strategy that guides each student to achieve their goals. Special focus is given to developing and refining study skills and research techniques and fostering motivation and excellent time management.
Principal: Alex Evans (Need to Verify)
Night School:
Don Valley Academy suggests various high school credit courses from 4-7 PM and 7-10 PM two days a week from September to January and February to June. These classes allow students to benefit from the low student-teacher ratio and the Don Valley Academy school's encouraging atmosphere.
Summer School:
Don Valley Academy school offers courses that run Monday to Friday for four weeks in July and August for students who desire to get ahead and reach an additional credit or reduce their course load in the upcoming school year. Enrolling in summer classes is an opportunity for students who find it easier to concentrate on one course at a time with fewer distractions.
Facts:
Don Valley Academy provides students with a safe and nurturing educational environment that fosters positive and respectful behavior. Don Valley Academy festive atmosphere is based on:
A one-on-one or small-class setting where learning is a coordinated effort between students and faculty.
Ongoing guidance to improve students' plan, work towards, and evaluate their short- and long-term goals.
Don Valley Academy's commitment to building positive student-teacher connections that extend beyond the classroom.
The result of a Don Valley Academy education is a self-aware student who is equipped for postsecondary studies and lifelong learning. Moreover, based on the advantageous connections built at the school, Don Valley Academy's past pupils form a community of alumni who are available to current Don Valley Academy students asking for contacts or mentors in various fields.
What do students and parents think about Don Valley Academy?
Average rating: 0 / 5
No reviews
Newest reviews:
Be the first one, add your experience about this school!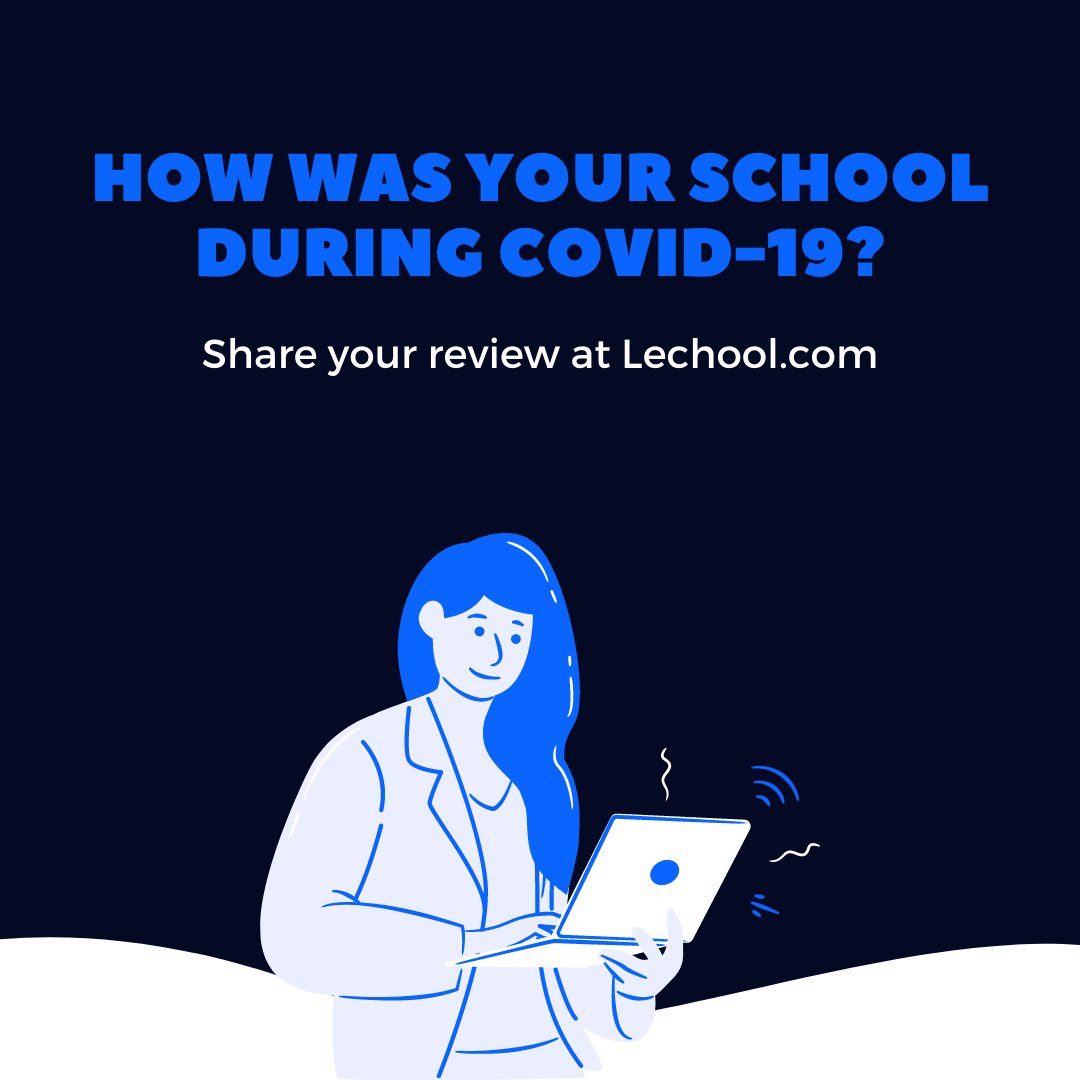 Add your Review about Don Valley Academy:
How do I contact Don Valley Academy
Grades and Fields
Location
Share
Save
School Tweets
Search others
Report this school or content
Nearby Schools in Toronto