About Eric Hamber Secondary School
Welcome to Eric Hamber Secondary School
Eric Hamber Secondary School staff work to build knowledge, acceptance, empathy, awareness and an appreciation of Indigenous histories, traditions, cultures and contributions amongst all students.
Principal: Ms. M. Jensen
Clubs:
Clubs are a staple of the Hamber community. Each year a club's day exhibition is hosted, encouraging students to get involved. The official clubs for the 2019/20 school year are as follows: Bike Club, Business Club, Canadian Youth Leaders Association, Chess Club, Coffee House, Compassionate Leadership Club, Craft Club, Debate Club, Diversity Club, Environmental Club, Eric Hamber Eternal Dragon (Dragon boating), Footlights, Garden Club, Gender and Sexuality Alliance, Gourmet Club, Griffin's Nest, Hamber Christian Fellowship, Hamber Reads, Healing Harmonies, Helping Others Succeed Together, Japanese Culture Club, Jia, Kpop club, Library Monitors, Lighting Crew, Math Club, Mental Health Awareness Club, Model United Nations, Multicultural Club, Photography Club, Reach for the Top, Science Club, Sketchbook Club, Ski/Snowboard Club, Sound Crew, South Asian Club, The Knitting Club, Uniform Room, Wish Youth Network Society, Writing Club, and Youth for Youth Association.
Special Alumni:
Jen Sookfong Lee, (Class of 1994), author of The Better Mother
Jessica Trisko, (Class of 2001), crowned Miss Earth 2007
Steve Wilson, (Class of 1982), former pitcher for the Los Angeles Dodgers
Jacqueline Wong Sum-wing, (Class of 2007), first runner-up for Miss Hong Kong 2012
Michael Benyaer, (Class of 1988), actor and cartoon and video game voice actor
Patty Loverock, (Class of 1971), the sprinter, set the Canadian record for 100 meters in 1975, competed in 1976 Summer Olympics
Aisha Sasha John, (Class of 1998) dancer and poet
Ori Kowarsky, (Class of 1988), screenwriter and director of Various Positions, winner of the 2002 Prix de Montréal
Kristin Kreuk, (Class of 2000), Canadian actress, star of Television show Smallville
Scott McNeil, (Class of 1980), Voice Actor
Mayko Nguyen, (Class of 1998) Canadian actress, star of Canadian film Going the Distance and television series Rent-A-Goalie
Jon Mikl Thor, (Class of 1971), heavy metal musician, bodybuilder and former Mr. Canada and Mr. USA
Fred Cheng, (Class of 2001), Hong Kong television actor and singer, the winner of The Voice of Stars
Eric Drysdale, (Class of 1987), Emmy award-winning writer for The Daily Show, The Colbert Report, The Late Show with Stephen Colbert and Full Frontal with Samantha Bee
Katie Findlay, (Class of 2008), actress, star of The Carrie Diaries
C. E. Gatchalian, (Class of 1992), award-winning playwright, poet and fictionist
Gregory Henriquez, (1977-1980), Architect
Jenny Kwan, (Class of 1984), member of Legislative Assembly of British Columbia
Benny Yau, (Class of 1998) Canadian actor and television personality, New Talent Singing Awards Vancouver Audition 2000 First Runner-Up, signed to Fairchild TV
Darryl O'Young, (Class of 1998) Hong Kong race car driver
Plans and values:
English department:
Gender roles and diverse identities,
Personal responsibility-taking responsibility in all areas: picking up garbage, silent reading when you're supposed to, composting what you're supposed to, etc.,
Environmental issues – further composting of green bin materials, and Promoting literacy ‐ silent reading.
Science department:
would like to see a school inquiry question helping students be more explicit about student ownership ‐when students invest their time setting up goals, they are more passionate about following through with their goals.
Math department:
Encourage more student ownership of their learning ‐ if students took more ownership of their learning,
they would be more intrinsically motivated, which would result in increased engagement in the classroom.
Need to better support the struggling Math learner ‐ it is difficult for students to feel engaged in class if they are feeling overwhelmed by the content due to huge gaps in their knowledge.
Programs:
The Challenge Program, available in English, Social Studies, Science and/or Math, presents highly-able students with a challenging Grade 8 to 12 program that encompasses both acceleration and enrichment. Students in the program are voracious learners who will complete three years of study in Grades 8 and 9, often moving above and beyond the traditional curriculum. Learners in Grades 10 to 12 will continue to expand their learning through enriched and advanced placement courses as well as through guided independent or concurrent post-secondary studies. This program will appeal to students of high ability who are extremely motivated to learn and respond well to a rapid pace of instruction.
The Studio, short for the Latin "Studium Libertatis", is a place where students who crave opportunities for empowerment, autonomy, flexibility and choice are given the liberty to engage in their zeal for learning.
Tips:
The biggest obstacle to doing well in school is distractions.
To overcome distractions, you can't depend on willpower. Few of us have the willpower necessary to fight off all the distractions that surround us in this digital era.
Here are some ways to eliminate distractions before they become distractions:
Turn off notifications on your phone/tablet.
Delete all the apps that distract you.
Put your phone/tablet in another room before you start work.
Set a really, really long password to unlock your phone/tablet.
Restrict your Internet access.
Have only one tab open in your browser at any one time.
Find an accountability partner as you make these changes.
What do students and parents think about Eric Hamber Secondary School?
Average rating: 0 / 5
No reviews
Newest reviews:
Be the first one, add your experience about this school!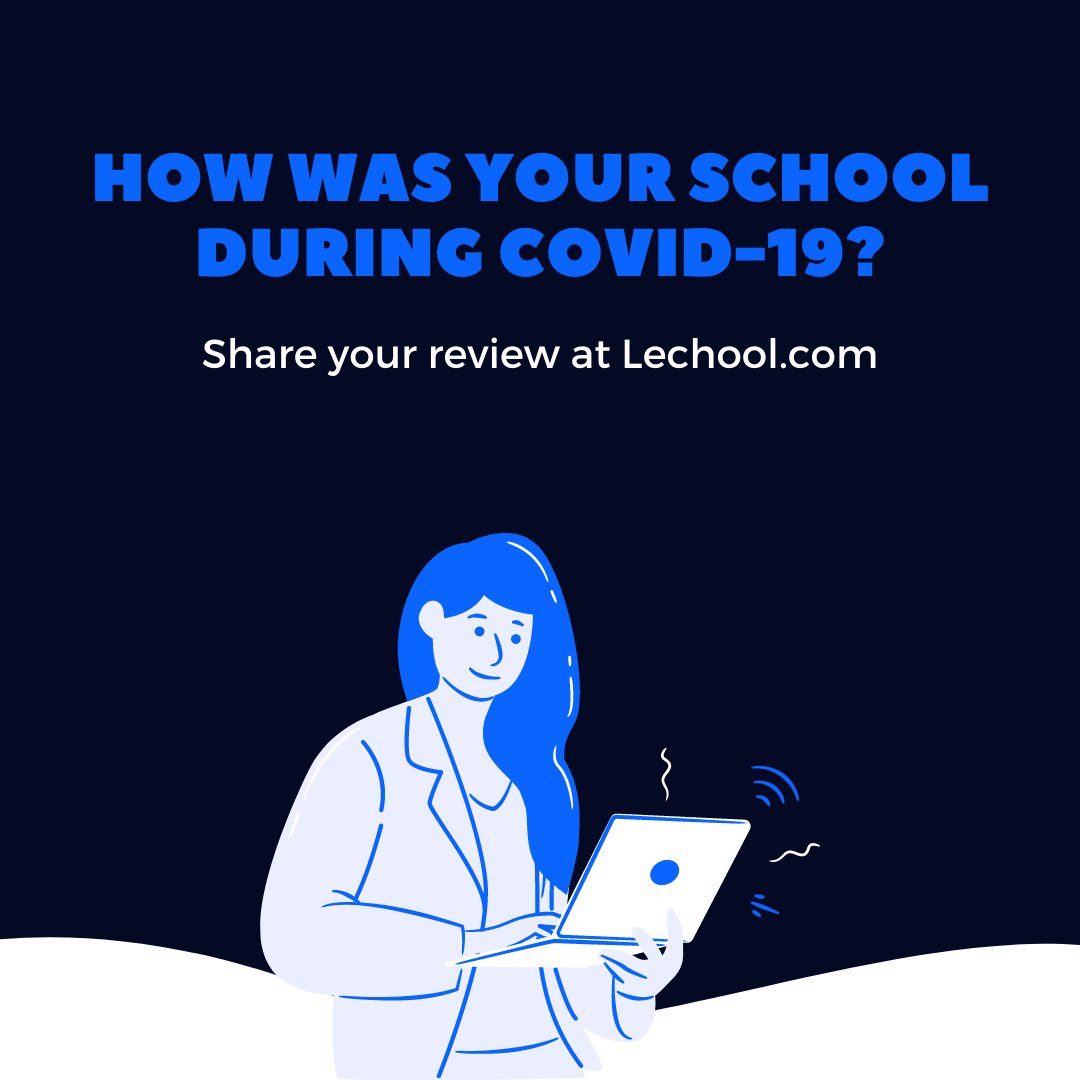 Add your Review about Eric Hamber Secondary School:
How do I contact Eric Hamber Secondary School
Grades and Fields
Location
Share
Save
School Tweets
Search others
Report this school or content
Nearby Schools in Vancouver