About The Element High School
Welcome to The Element High School
The Element was first established in 2003 at its parent school, OMS Montessori, as a Junior High grade 7 and 8 program. In response to growing demand and the need for a Montessori high school program in the Ottawa region, The Element High School moved to its current location at Lansdowne Park in 2015. The goal of Element High School goal is to provide activities and a prepared environment that will create focused engagement or flow for each adolescent student.
Director: Sarah Wheeler
Head of school: Carrie Whalen
Values:
Academic Curiosity and Rigour
Connections
Education as a Preparation for Life
Authentic Learning
Innovation
Urban Adventure Trip
The Urban Adventure Trip is an overnight trip that is planned and executed by the students at the beginning of the school year and takes them to a location outside of Ottawa.
Objective: While also being a community building activity, the trip provides an opportunity to immerse the students in real world planning, teamwork and organizational skills.
The students are given a budget and specific curriculum expectations. Each of the curriculum expectations must be met on the trip but how they are met is up to the students to determine and forms the itinerary for the trip. The students are responsible for planning all aspects of the trip including transportation, food and activities while remaining within budget. The e2 faculty accompany the students on the trip and are there to ensure the students' safety but also create the space for the students to lead and problem solve through any challenges that arise.
Sports:
Tennis
Volleyball
Ski
Swimming
Golf
Soccer
Dance
Basketball
Skating
Arts:
Music
Visual Arts
Dance
Media Arts
Drama
Business (Entrepreneurship)
Each year students work in groups to develop a small business for their group such as baking and selling breads. Through this activity students create items of real value which they can exchange for real money, learning about entrepreneurship, production and exchange. Students take responsibility for all aspects of their business which provides countless opportunities for learning. This experience is essential to the development of self- reliance and economic independence in the adolescent.
Cooking Program
The Cooking Program at The Element nurtures this philosophy— students must try what is being cooked for them. They don't have to like it, but they have to try it. The tone for this philosophy is set on the Odyssey Trip where students must eat what is cooked for them; there aren't many other options out in the wilderness.
The goal of the Cooking Program is to develop nutritious, delicious and whole foods by cooking from scratch. As an introduction to the program, students started by preparing side dishes to supplement their lunches. This included salads, dips and soups. After participating in a food-handling workshop by Ottawa Public Health and the nutrition seminar with a registered nutritionist, students are now ready to begin cooking full lunches.
What do students and parents think about The Element High School?
Average rating: 0 / 5
No reviews
Newest reviews:
Be the first one, add your experience about this school!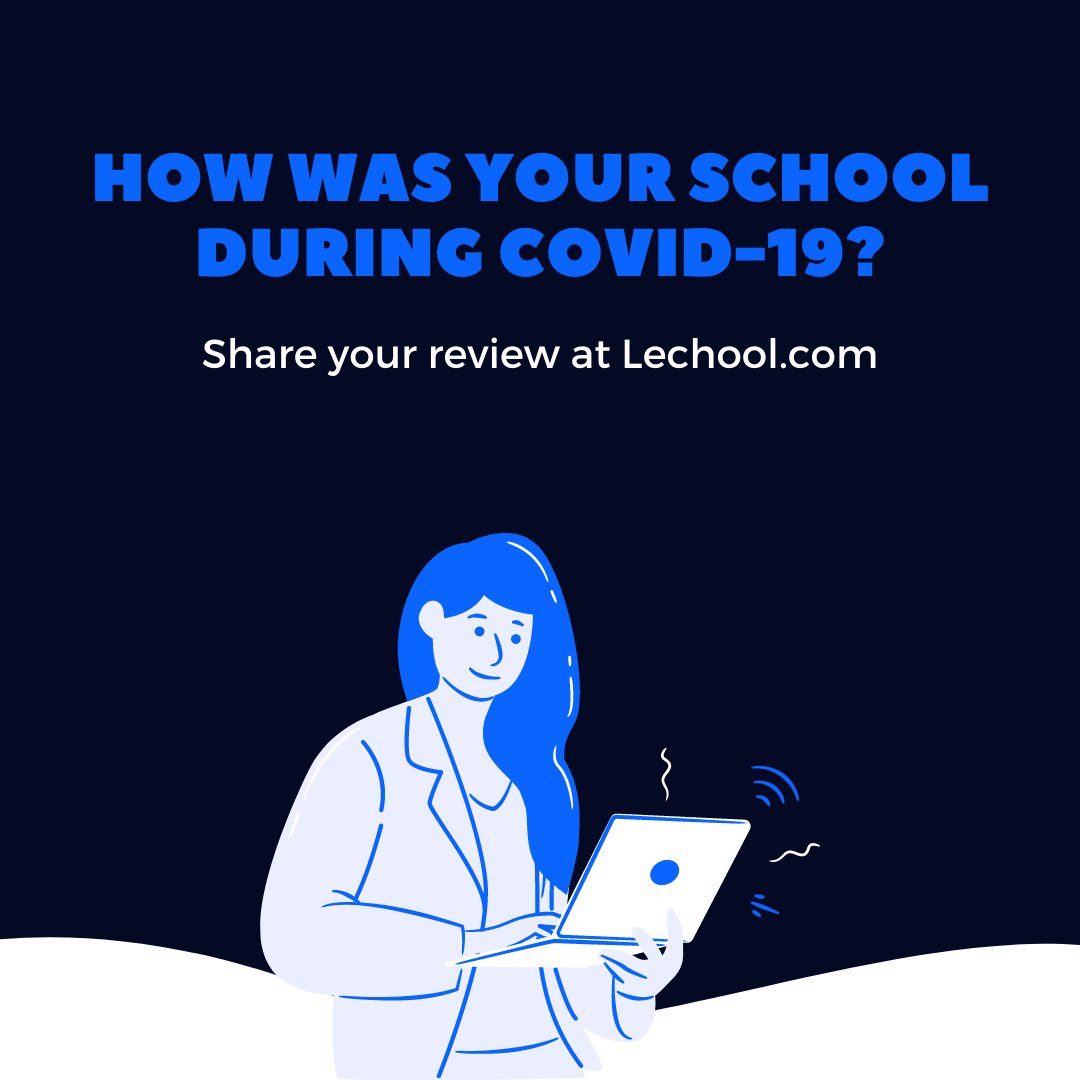 Add your Review about The Element High School:
How do I contact The Element High School
Grades and Fields
Location
Share
Save
School Tweets
Search others
Report this school or content
Nearby Schools in Ottawa