About Glebe Collegiate Institute
Welcome to Glebe Collegiate Institute
Glebe Collegiate Institute administered by the Ottawa-Carleton District School Board (OCDSB), Did you know that Glebe CI is the district's largest school?
Graduates from a Languages Program at Glebe Collegiate Institute also known as GCI will be able to :
engage and respond to native speakers confidently and coherently.
qualify their personal level of proficiency and continue to seek improvement.
enter the world with an open mind and a healthy curiosity about the cultural diversity surrounding them.
recognize the intrinsic value of language acquisition.
Principal: Steven Massey
Academic Programs:
Grades 9 – 12: Regular English, English as a Second Language, Extended French, French Immersion and Gifted French Immersion.
International language: Spanish.
Visual Arts, Drama, Music (Band, Vocal, Percussion, Keyboard)
Non-Profit SHSM program.
Co-operative Education.
Bio-genetics.
Technology program including Communications and Design, and Computer Engineering.
Credit Rescue, Credit Recovery and Student Success Initiatives.
Glebe Collegiate Institute has an excellent academic standing and one of the best music programs in the city, including a unique, five-time gold award-winning, unconventional percussion group called Offbeat (that uses things like trash cans, brooms, chalk dusters, and water barrels as instruments). Glebe's excellence in the arts has also been demonstrated in the dramatic arts by their Improv Teams, who have twice placed within the Canadian Improv Games National Finals. Glebe's robotics program participates in the US FIRST international robotics competition and won the SKILLS Canada STEM and Controls competition in 2015.
Clubs and Activities:
A wide variety of 35 intramural and interscholastic sports are offered. GCI had been named "Sports School of the Year" four times over the last 6 years. Annually the Glebe Robotics Club competes successfully in the First Canadian Robotics Competition and places at the forefront of competition. Glebe has numerous clubs including camera, chess, ping-pong, Key Club, Amnesty International, anime, sky, debating, international friendship, junior achievement, OSAID, rowing, and many others. GCI environmental club actively works to preserve GCI environment and has won a prestigious award recognizing their work and contributions to the school and community. GCI percussion group, Offbeat, a stomp-like group, has received national and international recognition. The Music Department both enriches and shares the excellence of its program in North America and Europe. Glebe is vibrant with activity from early morning practices to late evening games and presentations, whether dramatic, athletic, artistic or social. Glebe is an exciting school that celebrates the party and offers something for every interest. One of GCI students was one of 4 recipients out of 1000 that won the Award for Excellence for his broom performance in Boston, Mass. at the Heritage Festival. In addition, Glebe's music ambassadors in Boston won the Festival's Spirit Award for outstanding teamwork, positive attitude, respect of peers and other festival contestants, volunteers and adjudicators.
Facilities and Resources:
Constructed in the early 20th century, the school has an old-fashioned architectural style that has been kept consistent despite additions to the building. The school has recently gone through extensive renovations in its science department to make the labs the most modern in the school district. Notable features of the building include an underground swimming pool, an auditorium with balcony seating, a subbasement dedicated wholly to an orchestral music room, instrument storage, and the music teachers' office, and a small greenhouse on the roof, which few students have been to. The school is a Wi-Fi hotspot, and all students and teachers have access to the internet via wireless devices and computers. However, apart from the computer labs, Glebe still lacks air conditioning.
Special Alumni:
Alanis Morissette, seven-time Grammy award-winning singer
Bill Cowley, Hall of Fame professional ice hockey player
Brian Doyle, author
Harvey Glatt, founder of CHEZ-FM; music impresario
Angela Hewitt, concert pianist
Syd Howe, Hall of Fame professional ice hockey player
John Manley, former cabinet minister; graduated from Bell High School
Donald Brittain, a filmmaker with the National Film Board of Canada
Michael J. Reynolds, actor, writer
Bill Cowley, Hall of Fame professional ice hockey player
Brian Doyle, author
Harvey Glatt, founder of CHEZ-FM; music impresario
Angela Hewitt, concert pianist
Rick Sowieta, linebacker for the Toronto Argonauts and the Ottawa Rough Riders
Patrick Watson, author, television producer, director, interviewer and host
Dewey Martin (born Walter Midkiff), drummer for Buffalo Springfield
David McGuinty, politician, MP
Sean Michaels, Scotiabank Giller Prize-winning author and music critic
Peter Mansbridge, news anchor for The National (CBC)
Quddus, video jockey, MTV
Tips For Better Study:
Don't just reward yourself for the bigger achievements – small rewards for small wins can also be a great way to build up better study habits.
When you complete a successful study session, for example, reward yourself by doing something fun or buying something you've been wanting. It's about creating extra incentives and more motivation for doing what's necessary.
The anticipation of your reward should give you extra energy to help you achieve your study goal.
As your habits develop, you can raise the bar on treats. You might reward yourself for putting in more hours than normal one week, or getting a project done ahead of time.
Active studying is as simple as asking questions before, during, and after study time. Not only does this help to give your study session direction, but it also helps keep you on track and reflect on how to improve for your next study session!
Questions to ask yourself before you study:
What am I about to learn?
What do I already know about this subject?
Questions to ask yourself while you study:
How does this information fit into a bigger picture?
Do I understand what I have just read?
Can I paraphrase it?
Are there any keywords or ideas that I need to write down? Why are these words and ideas important?
Questions to ask yourself after you study:
What can I take away from this study session?
What do I need to review or learn next time?
Glebe Collegiate Institute Information
What do students and parents think about Glebe Collegiate Institute?
Average rating: 0 / 5
No reviews
Newest reviews:
Be the first one, add your experience about this school!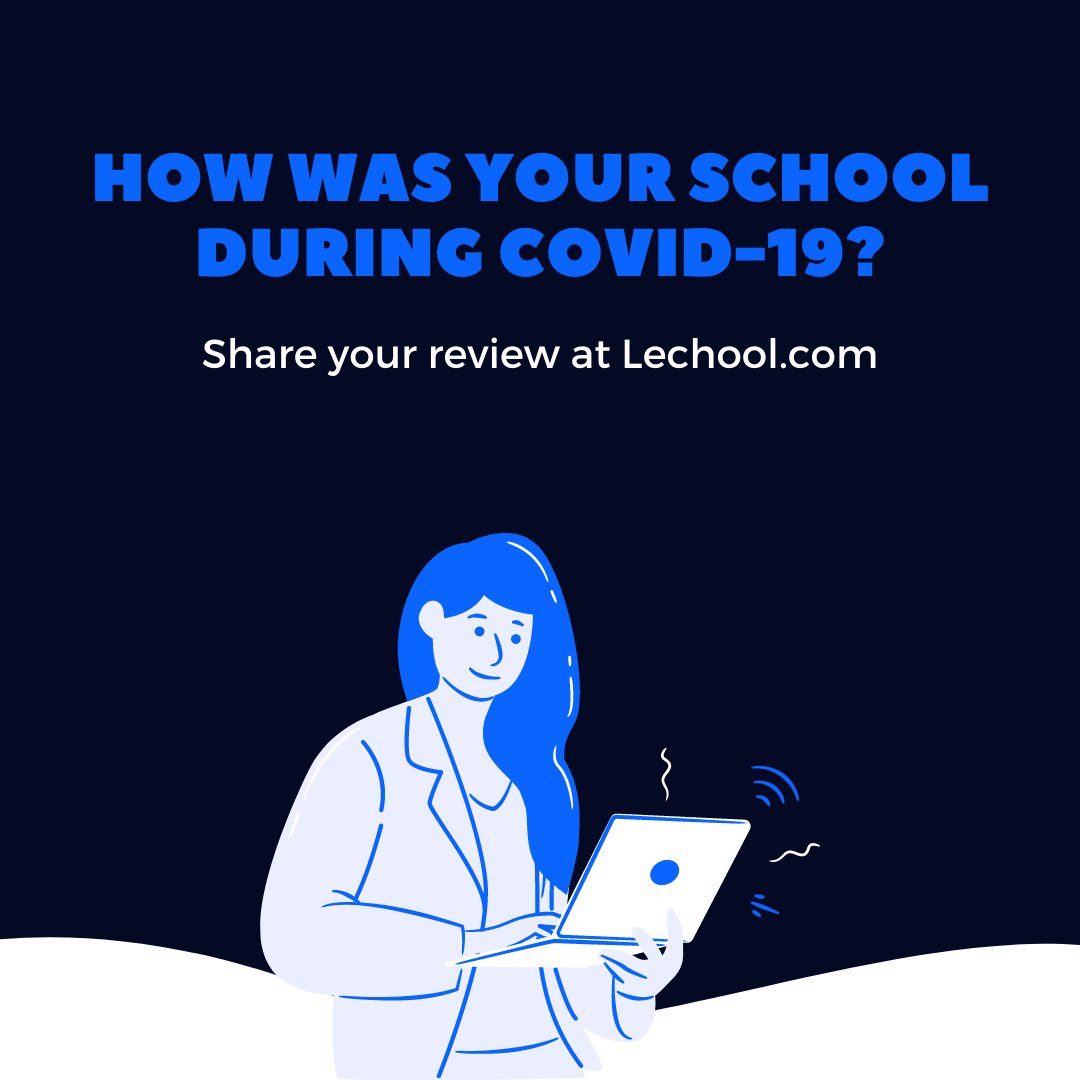 Add your Review about Glebe Collegiate Institute:
How do I contact Glebe Collegiate Institute
Website : https://glebe.ocdsb.ca

E-mail : (No Exact Data)
Location
Glebe Collegiate Institute has
Founded in 1923
1700 students
Rating and Review
Future updates
Grades and Fields
Location
Share
Save
School Tweets
Search others
Report this school or content
Most Popular Schools in Ottawa