About Brookfield High School
Welcome to Brookfield High School ( Ottawa- Ontario)
Brookfield High School is a high school in Ottawa, Ontario, Canada, that is part of the Ottawa-Carleton District School Board. Riverside Park is the school's neighborhood. Founded in 1962, it has since grown into an excellent school. Like many others in Ottawa, the Brookfield school system is combined and semester-based. There are several outstanding academic and educational plans and programs offered by the school, including language immersion, sports clubs, and music classes.
Principal:
Tracy Shapiro
Vice-Principal(s):
Neerja Malhotra
Mathieu Dotzenroth
Academics
Brookfield High School is one of the very few schools in Ottawa that offers Arabic and Spanish lessons, as well as a French immersion program and ESL lessons.
Brookfield offers a variety of specialty courses, such as design technology, communication systems, diet and health, co-operative learning, collaborative education, and various special education subjects. The George Lucas Foundation honored Brookfield in 2008 for its remarkable efforts in integrating technology across the curriculum.
Art Programs
The school's art activities are well-established, with music, theater, and visual arts lessons available up to grade 12. Brookfield's concert band, choir, and jazz band have won awards at regional and national music festivals such as MusicFest Canada and the Kiwanis Music Festival.
'MusiCounts' Band Aid Program granted the Brookfield music program a grant of $10,000 in 2009. As part of the Ottawa Bluesfest, the Brookfield Choir performed "I Want to Know What Love Is" on stage along with Foreigner. Drama students have participated in several Cappies productions.
Sports
Sports teams in Brookfield are considered to be some of the best in the area, with a number of them winning municipal and provincial championships.
Brookfield varsity sports teams:
Soccer
Basketball
Tenes
Volleyball
Badminton
Youch Football
Wrestling
Cross country running
Nordic Skiing
Golf
Curling
Ultimate
Students
Students from local neighborhood schools and surrounding places come to Brookfield High School for unique programs. Fielding Drive Public School and Carleton Heights Public School are the major feeder schools. More than 80% of the pupils are from the surrounding area.
Notable Alumni
Seyi Smith (Olympic sprinter)
Bob McKeown (CFL player, journalist)
Scott Gordon (CFL player)
Mike MacDonald (Comedian)
Marc Methot (NHL player)
Chris Robinson (Writer, artistic director of Ottawa International Animation Festival)
Angus Mortimer (Olympic kayaker)
John Kricfalusi (Animator, The Ren, and Stimpy Show)
Kristina Groves (Olympic speed skater)
Randall Dark (Director, producer, and HDTV pioneer)
Sue Holloway (Olympic cross-country skier and kayaker)
Academic Programs
Brookfield provides a comprehensive academic program that leads to a variety of post-secondary education options. The prerequisites for the Integrated Certificate can be completed by students enrolled in French Classes. Brookfield students benefit from the large Co-operative Education Program, which allows them to obtain job experience in a number of fields. Many of the kids have participated in the Ontario Youth Apprenticeship Program over the last five years (OYAP). Their Arts programs are well-established, resulting in Drama, Visual Arts, and Music credits at the Grade 12 level.
Special Education and ESL Programs
Brookfield High School's Special School board is lucky to have a group of expert instructors and six Educational Assistants. Their Learning Support Teachers give material assistance and educational evaluations. Students get refresher help and/or credit programs in Study Skills through the Special Education Department, as determined by an IPRC or IEP. This school has an Autism Spectrum Disorder class as well as a comprehensive Learning Difficulties Section with a student-to-teacher ratio of 8:1.
BHS provides a comprehensive selection of English as Second Language courses to international students and certain junior-level specialized sessions. They are quite pleased with the achievement that many of the English language students have had, as well as the fact that Brookfield high school now has a large number of international students.
Clubs and Activities
Intellectual, physical, and artistic co-curricular programs all support the development of well-balanced alumni who are ready to succeed in post-secondary academic institutions and the workplace. They are capable of providing a variety of teams for both male and female student-athletes thanks to the aid of the staff and local instructors (over 30 teams each year).
An active Athletic Society helps to promote school spirit by organizing a lunch-hour extracurricular program. The Students' Council organizes a range of activities for educators, such as spirit days, dances, and conferences. Intercultural Club, Muslim Students' Association, Environmental/Clean-up-the-Capital team, Brookfield Ambassadors, Girls Chat, Boys Read, Ski and Snowboard Club, Mime Team, and Tech Crew all flourish the faculty supports them.
Students and staff have participated in the Terry Fox Run, "The Inside Ride," to benefit kids and families affected by cancer, Clean-up-the-Capital, and Operation Veteran on a yearly basis. Students are encouraged to become active participants in the school's activities through mentoring and the LINK program (a full-year grade 9 curriculum designed to smooth the transition to high school).
What do students and parents think about Brookfield High School?
Average rating: 0 / 5
No reviews
Newest reviews:
Be the first one, add your experience about this school!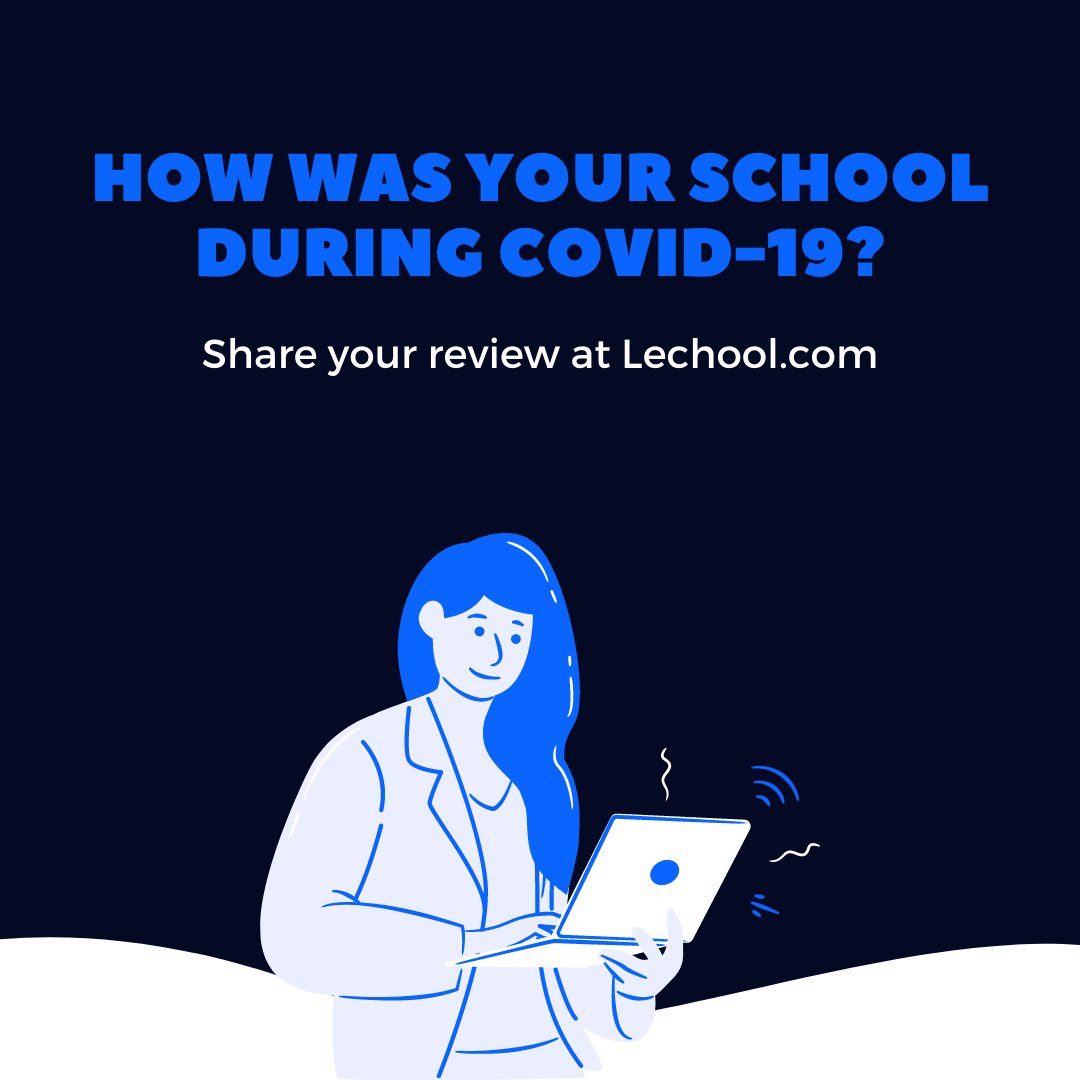 Add your Review about Brookfield High School:
How do I contact Brookfield High School
Grades and Fields
Location
Share
Save
School Tweets
Search others
Report this school or content
Nearby Schools in Ottawa