About A Y Jackson Secondary School
Welcome to A Y Jackson Secondary School (TORONTO)
The North York Board of Education in 1970 has contributed to open A Y Jackon secondary school.
Many successful people such as Gerald Eaton has studied in A Y Jackson secondary school. it is located in 50 Francine Dr, North York, ON M2H 2G6, Canada.
Principal: Peter Paputsis
Sports Teams:
Sport is an important part of A Y Jackson, here is a list of teams:
Aquatics
Badminton
Basketball
Cross Country
Soccer
Ultimate Frisbee
Volleyball
Ice Hockey
Field Hockey
Curling
Flag Football
Table Tennis
You may interest to follow A Y Jackson (also knows as AYJ) on social media:
Instagram: @ayj50th
Twitter: @ayj50th
Facebook: @AYJ at 50
Education is the ability to think, apply it in the world and to know the value of life. It doesn't limit with self-education, but also to spread it to every human around us. There is no end for education, as in each and every stage of human life we learn something.
Departments:
Let us have look at AYJ departments:
Business
Art
Computer
Music
Special Education
Guidance
Social Science
Dance & Drama
Modern Language
ESL
English
Science
Mathematics
Physical Education
Co-op
Modern languages include:
Core French (Introductory), Core French, Japanese, Spanish, Latin.
A.Y. Jackson is a partner with Trinity Theatre to deliver Leadership Training Workshops to select students.
Students have been meeting throughout the year to receive training on peer leadership and peer facilitation skills. In the second semester, the trained students facilitated talking circles in a number of grade 10 classes. The focus of the circles was "How to Survive and Thrive in High School". We congratulate our peer leaders in successfully completing the training program.
Notable Alumni:
Alex Lifeson, guitarist for the rock group Rush
Suhana Meharchand, broadcaster
Sorel Mizzi, professional poker player\Orville Lee, retired CFL running back.
Merrill Nisker (better known as Peaches), electronica musician
Monita Rajpal, CNN International news anchor
David Zimmer, MPP for Willowdale
Daniel Negreanu, professional poker player
Howie Beck, singer/songwriter
Gerald Eaton, Rhythm and blues singer
Rebecca Eckler, journalist and author
Adam Graves, former NHL hockey player
Henry Lau, singer, dancer, and a member of Super Junior-M
School Board: Toronto District School Board
A Y Jackson Secondary School Information
What do students and parents think about A Y Jackson Secondary School?
Average rating: 0 / 5
No reviews
Newest reviews:
Be the first one, add your experience about this school!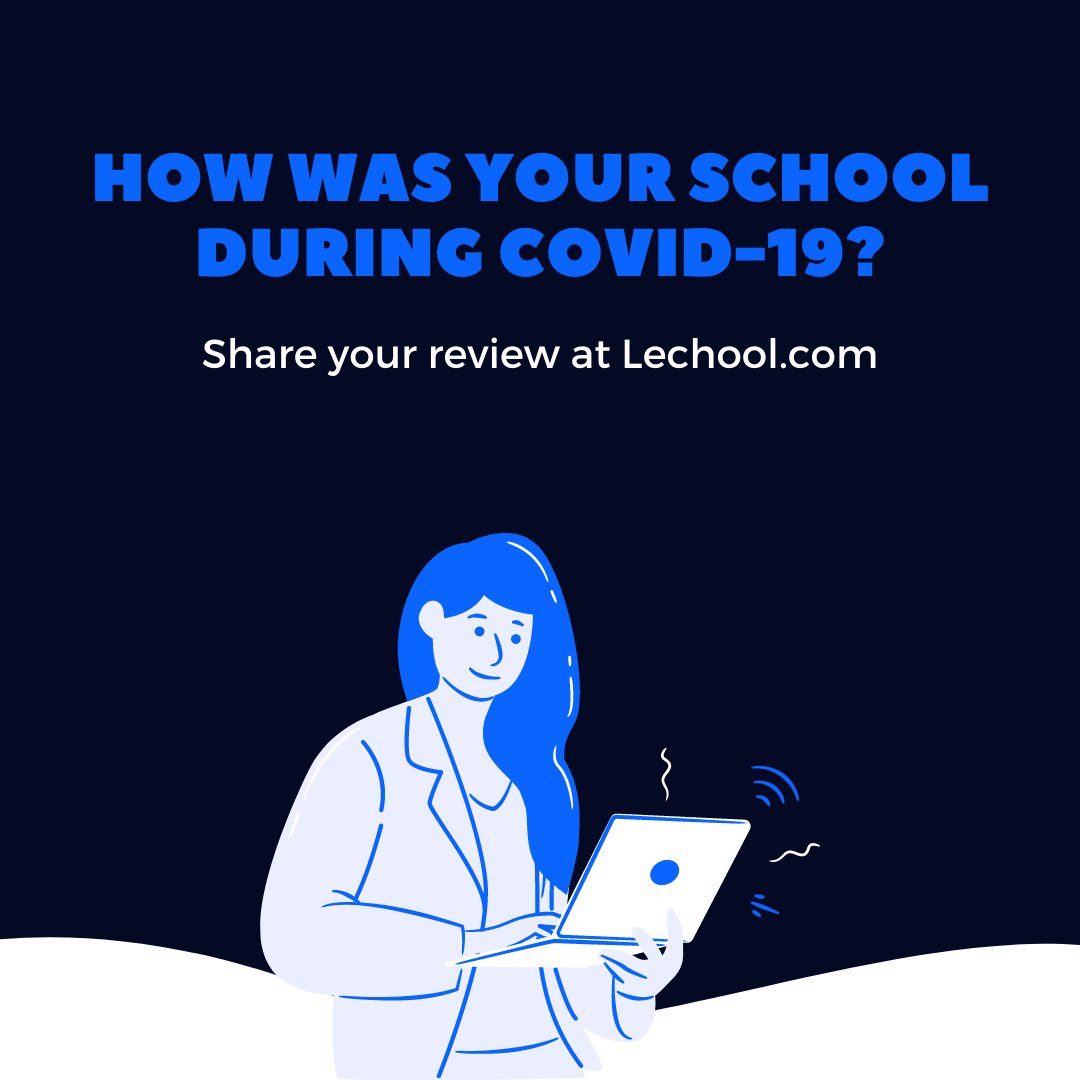 Add your Review about A Y Jackson Secondary School:
How do I contact A Y Jackson Secondary School
Location
A Y Jackson Secondary School has
Founded in 1970
1k (At least) students
Rating and Review
Future updates
Grades and Fields
Location
Share
Save
School Tweets
Search others
Report this school or content
Most Popular Schools in Toronto
Do you know A Y Jackson Secondary School?