About Georges Vanier Secondary School
Welcome to Georges Vanier Secondary School
Georges Vanier Secondary School opened in 1966, it was selected by the Canadian Education Association as one of 21 exemplary schools across Canada. high schools are places that help to get people ready to function in the adult world. It not only gives you the lessons in the form of your classes, but it helps you to get the experience you need in learning everyday skills too. Skills like how to listen, how to interact with other people, how to balance your chequebook or bank accounts, and how to process and use the information you get on a daily basis for far more than just an English or History lesson from a book.
High schools are also places where children grow into young adults and learn how to grow up both mentally and emotionally in a sheltered environment. Without this form of schooling, many young adults would just be thrown into the business or work world and not have any sort of coping skills. It has been shown that those who did not attend high schools sometimes are unable to find their niche because they don't know how to deal with other people. Georges Vanier Secondary School (also named as Georges Vanier SS, GVSS, Georges Vanier or Vanier) and Woodbine Middle School (shortly called as Woodbine M.S., WMS and Woodbine) are two public schools consisting of a junior high school (Grades 6 to 8) and high school (Grades 9 to 12) located in North York district of Toronto, Ontario
Special Alumni:
Georges Vanier Secondary School is a prestigious high school let us have a look at the special alumni:
Gord Stellick, Media personality and former manager of the Toronto Maple Leafs hockey club
Norman Findlay, Toronto lawyer and corporate director
Leighton Hope, Canadian sprinter and Olympian
Brian Saunders, Canadian sprinter and Olympian
Rob Salem, long-time entertainment columnist with the Toronto Star; host on the Drive-In Classics movie channel
Ravi Baichwal, Chicago-based news anchor for ABC News, former national reporter and anchor for CTV News.
Kirk McLean, the goaltender for the Vancouver Canucks that lead them to the 1994 Stanley Cup Finals.
Mark McKoy, Track & Field Olympian
Benny Hinn, TV evangelist and faith healer.
Geddy Lee, lead singer and bassist of the rock band Rush
Alex Lifeson, guitarist of the rock band Rush
Garth Richardson, Grammy-nominated engineer, Juno-nominated and Juno-winning music producer
Georges Vanier Secondary School has a lot of special programs If you would like to attend Vanier but it is not your home school, then you must apply via OPTIONAL ATTENDANCE.
Principal: Tamara Grealis

At GVSS (Georges Vanier Secondary School) students are challenged to analyze, reason & communicate their ideas effectively. The school is equipped with amazing multi-media labs, music and art studios, a flight simulator and high technology production equipment including a 3D printer and laser cutter. We support all students; from those wishing to study rigorous enriched curriculum to students with developmental challenges.
Georges Vanier strives to instill a strong sense of community service and civic engagement in GVSS students. GVSS students' responses to local and international crises are testimony to their belief in serving others less fortunate. GVSS is a place where students come first. What Sets Us Apart
GVSS Music Studio is one of the world's finest public school music creation and production facilities.
Vanier proudly offers the only AVIATION & AEROSPACE SHSM in the TDSB.
Vanier students are able to earn a Focus on Information Technology (FIT) Certificate which is granted by the Information Technology Software Association (ITSA) and recognized by the IT Industry across Canada.
To date, all PROGRAM 2 ART graduates who have applied to the Ontario College of Art and Design University have been accepted and gained early admission.
Vanier is an Advanced Placement (AP) certified testing centre and currently offers the AP Calculus course. Other AP courses will be added as the STEM+ students progress through their program.
Georges Vanier Secondary School Information
What do students and parents think about Georges Vanier Secondary School?
Average rating: 0 / 5
No reviews
Newest reviews:
Be the first one, add your experience about this school!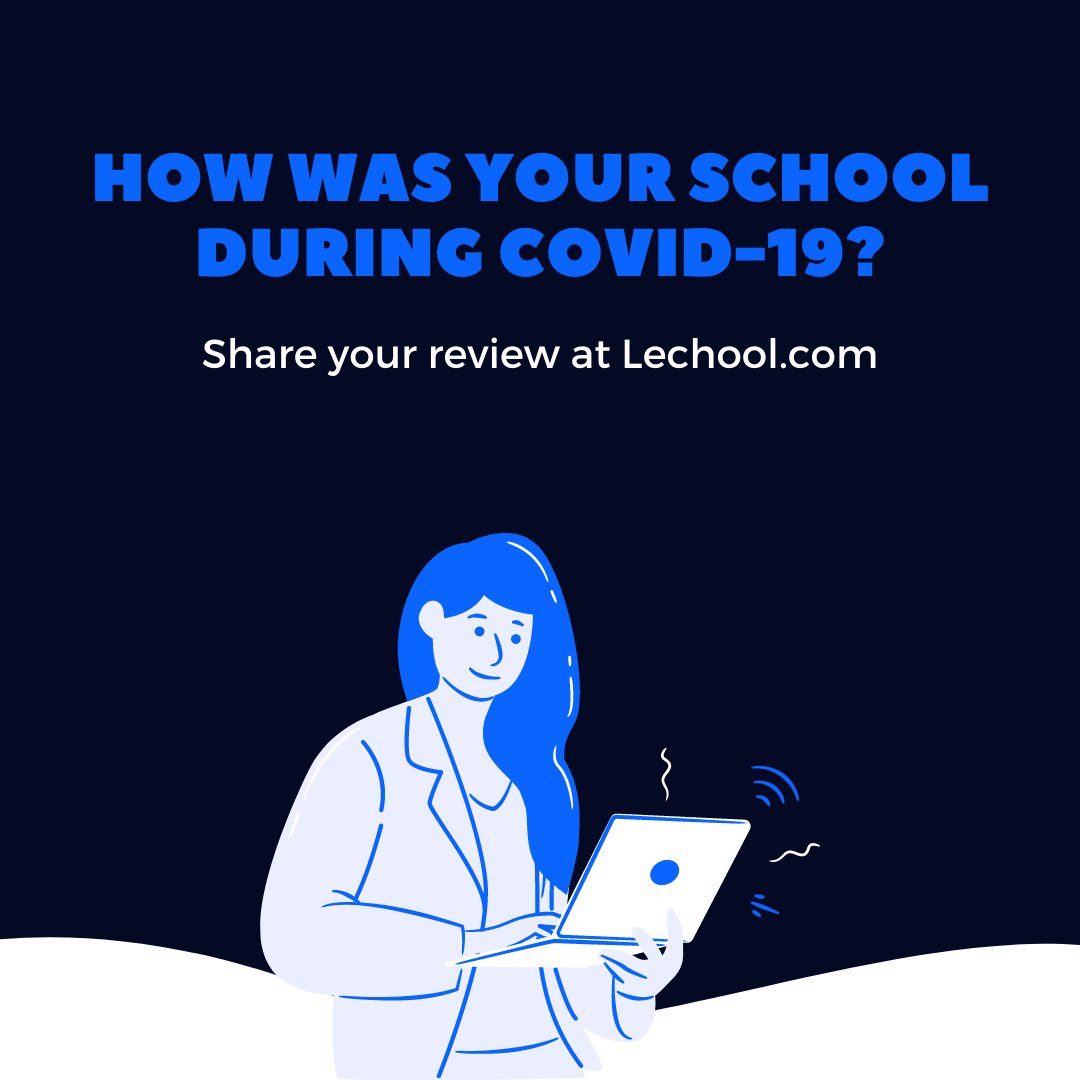 Add your Review about Georges Vanier Secondary School:
How do I contact Georges Vanier Secondary School
Location
Georges Vanier Secondary School has
Founded in 1966
800 (approximately) students
Rating and Review
Future updates
Grades and Fields
Location
Share
Save
School Tweets
Search others
Report this school or content
Most Popular Schools in Toronto