About Alexander Academy
Welcome to Alexander Academy
Alexander Academy is a professional learning community following a holistic approach to education. Alexander Academy educates the whole person: academically, artistically, physically and socially as it puts the student and their strengths and interests first. Each student's journey is unique and Alexander Academy goes out of the way to find and nurture each student's individual abilities.
Head of School: Spencer Todd
Operational Manager: Serena Ning
Mission and Vision:
Alexander Academy provides a safe, caring, internationally-minded environment and a curriculum that encompasses action, service, academics, arts and healthy living.
Alexander Academy expects excellence and fosters attitudes of creativity, engagement, empathy, respect and integrity.
Alexander Academy strives to be a diverse and inclusive community of internationally-minded leaders and learners committed to shaping a better world. success is built on offering a rigorous curriculum and placing students first.
University Foundation Program:
The University Foundation Program is designed for grade 11 and 12 students who require less than 10 credits to graduate. Students who join this program will complete their high school diploma in one academic year, including summer school. The BC Ministry of Education allows students to take courses at recognized post-secondary institutions and count these courses as four-credit non-subject-specific grade 12 courses towards completion of the requirements for high school graduation while, at the same time, receiving full university transfer credit
Social Media:
Facebook: @alexanderacademyvancouver
Twitter: @AlexanderAcadem
Instagram: @alexanderacademybc
Linkedin: company/Alexander-Academy
Homestay:
Homestay plays a key role in the international student experience and provides support for student success in the Alexander Academy program. It gives students the opportunity to experience life with a Canadian family while they develop their English language skills in a comfortable and caring family setting. Students will begin to adapt to Canadian culture as they share experiences with their homestay families.
Alexander Academy Homestay Policy – Students and their families are responsible for arranging the homestay for their child while studying at Alexander Academy. The school does not promote, endorse or arrange individual homestays. Alexander Academy recognizes that it is a partner with parents, students, agents, custodians and homestay providers. As such, Alexander Academy endeavours to respect all the school-relevant provisions found in section 2 (International Student Program Responsibilities) of the BC Ministry of Education's K-12 International Student Homestay Guidelines (2018).
Tips For Parents:
When your child's teacher calls you, chances are she's worried about your child's behaviour or schoolwork, so it's tempting to panic, get defensive, or fly off the handle before you've even heard everything she has to say. How can you stay calm? The key is to ask the right questions so you and the teacher can create a plan to help your child. We asked teachers for the four most common reasons they call parents and the best way to handle each situation. If your child is just naturally a little too peppy, ask the teacher whether there are ways she could release some energy before quiet times. Maybe she could erase the board or do some other activity before she has to settle down. To handle an attention seeker, remind her that the best way to get noticed is to follow the rules and do well on her work. (You might also ask the teacher for a list of class rules so you can go over them with your child.) Suggest other ways she can get attention, like doing something nice for a classmate.
Alexander Academy Information
What do students and parents think about Alexander Academy?
Average rating: 0 / 5
No reviews
Newest reviews:
Be the first one, add your experience about this school!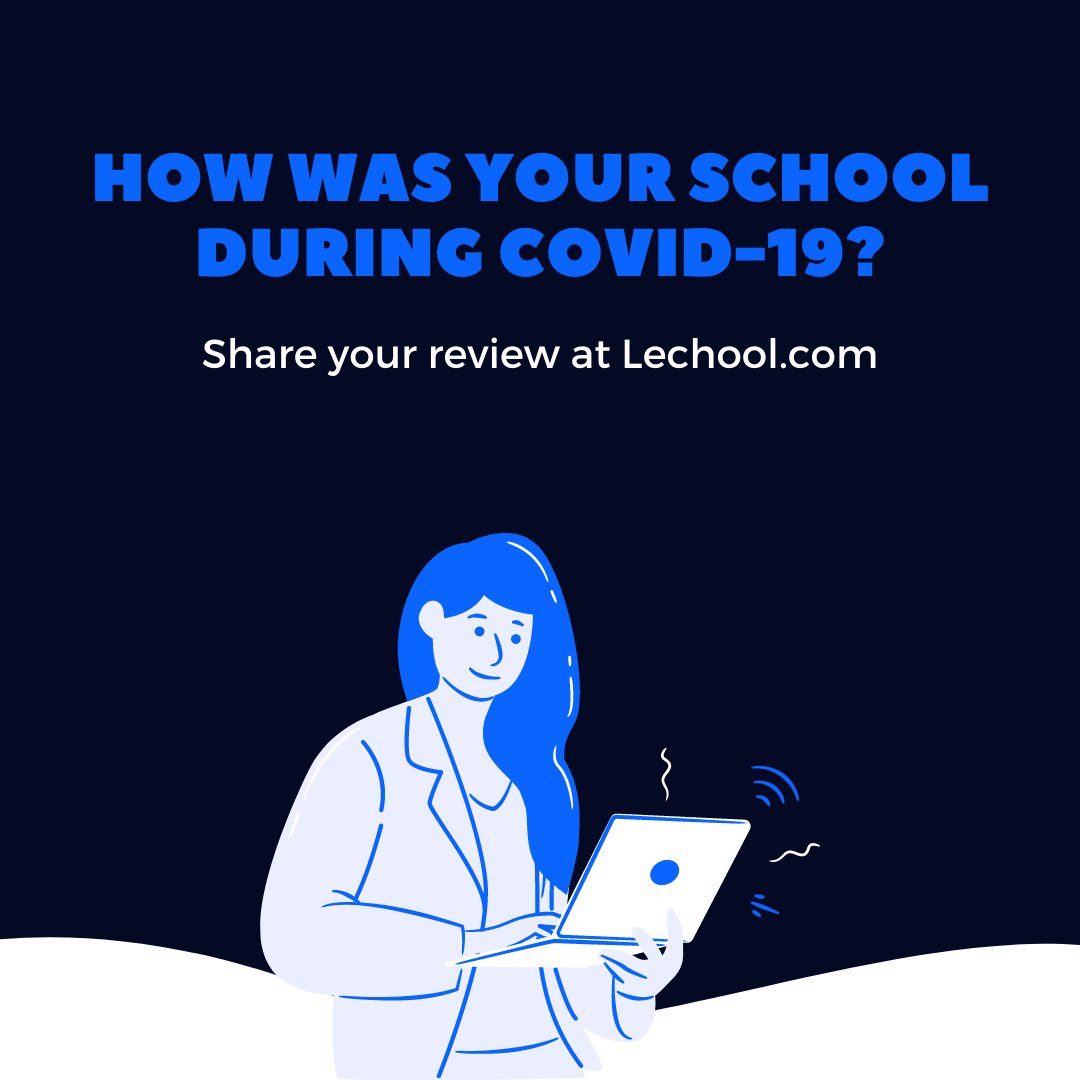 Add your Review about Alexander Academy:
How do I contact Alexander Academy
Location
Alexander Academy has
Founded in 2013
300 students
Rating and Review
Future updates
Grades and Fields
Location
Share
Save
School Tweets
Search others
Report this school or content
Most Popular Schools in Vancouver
Do you know Alexander Academy?