About Bodwell High School
Welcome to Bodwell High School
Bodwell High School is certified and inspected by the British Columbia Ministry of Education and is a recognized leader among Canadian boarding schools.
Most Bodwell graduates (97%) successfully enter universities, and many of them receive scholarships
Located on the North Vancouver waterfront, Bodwell overlooks Vancouver city centre.
The campus features a cafeteria, indoor pool, 2 multi-purpose gyms, 2 presentation theatres, a music room, a library and a play court.
Principal: Cathy Lee, Stephen Goobie
History:
In September 1991, Bodwell High School embarked on its journey to educate students from around the globe. There were only six students in the first semester. The original campus was located on West 12th Avenue in the City of Vancouver. In four years, enrollment grew to 250 students, representing a dozen countries. With modest school's facilities in the early years, Bodwell's wealth was in its school community of aspiring students and dedicated faculty.
Bodwell's courses follow the Provincial Curriculum prescribed by the British Columbia Ministry of Education. Students who fulfill the graduation program receive a high school graduation diploma issued by the Ministry of Education. Junior and senior grades are specialized to best fit the needs of Bodwell students.
As of the Fall 2016 Term, Bodwell students represented over 40 countries.
Mission:
Bodwell High School Mission is to provide a culturally-diverse environment for students from around the globe and enable them to become active learners and well-rounded citizens who contribute positively to the world. It is vital for the school to be recognized in the community as one that achieves high academic standards, and whose students and graduates are citizens of good character. The most important criteria for measuring the success of the mission will be the ability to attract students based on Bodwell High School vision; the high number of graduating students entering post-secondary institutions; and the resulting sense of satisfaction and reward felt by the Bodwell school community.
School teams & activities:
Athletic teams and clubs

• Boys Basketball
• Boys Soccer
• Boys Volleyball
• Boys Swimming
• Boys Track and Field
• Girls Basketball
• Girls Volleyball
• Girls Swimming
• Girls Track and Field
• Co-ed Badminton
• Co-ed Softball

Competitive teams
• Floor Hockey
• Table Tennis
• Tennis
• Outdoor Adventure
• Cross Country Running
• Ski and Snowboard
• Fitness
• Track & Field
• Yoga & Stretching
• Wrestling

Art clubs

• Creative Arts
• Knitting
• Video Production
• Open Art Studio
• Fashion Design
• Photography
Performing art clubs
• Advanced Band
• Jazz
• Music Technology
• Rock Band
• Hip Hop
• Guitar
• Vocal/Choral
• Acting
• Drama
Arts:
Every student at Bodwell has the opportunity to explore and express their creativity through the venue of art, music and drama. This opportunity is vital for developing a flexible, adaptable mind that can meet the challenges of today and the future.
Fine Arts: Visual media, from paint to clay, from graphite to pixels, fine art can take many forms. At Bodwell, there is an opportunity for students to explore their own creativity by exposing them to as many mediums as possible and allowing them to become proficient in what they love.
Music: Music can evoke many emotions and moods. From the sombre to the upbeat, music is a part of life that Bodwell students try to explore and find inspiration from. Whether it be the choir or band, or the DJ'ing club, students can experience diverse genres of music that expand the mind and lift the spirit.
Performance: Some students are more inclined to the theatre or to dance. Bodwell supports them with classes and clubs that strengthens not only their acting or dance skills but also their knowledge, be it a survey of techniques or a historical walkthrough of performers that have made their mark.
Facts:
Bodwell seeks cultural diversity and students with academic and leadership potential. A minimum 75% average from the most current three years of schooling is expected. Upon arrival, students will write an English placement test to determine their English level, and subsequently, the classes in which they will be placed. Students who have already graduated in their home country are eligible to apply. Bodwell accepts students from Grade 8 to 12 who are at least 13 years old up to a maximum of age 18.
Current students are eligible for scholarships based on their academic performance at Bodwell. Unfortunately, Bodwell does not offer a financial aid program.
Everything Bodwell High School does is rooted in the concept of the "6 Ls." "Learn", "Liberate", "Live", "Lead", "Look", "Love" are the words that guide academic and boarding programs. The 6 L's are meant to create well-rounded students by inspiring a sense of community and teamwork while developing skills and talents in a range of disciplines. Bodwell High School's wide variety of classes and extracurricular programming builds creative minds, healthy bodies, and courageous spirits.
Vancouver is a city of beautiful trees. The city holds thousands of acres of regional park spaces that feature lush forests and diverse wildlife. Stanley Park, the crown jewel of Vancouver, is a must-see, with its towering trees, picturesque seawall path, and diverse recreational choices. Bodwell located on 955 Harbourside Drive North Vancouver, British Columbia, V7P 3S4 Canada.
Facilities:
Separate Boarding Halls
Cafeteria
Bedrooms
Housekeeping
What do students and parents think about Bodwell High School?
Average rating: 0 / 5
No reviews
Newest reviews:
Be the first one, add your experience about this school!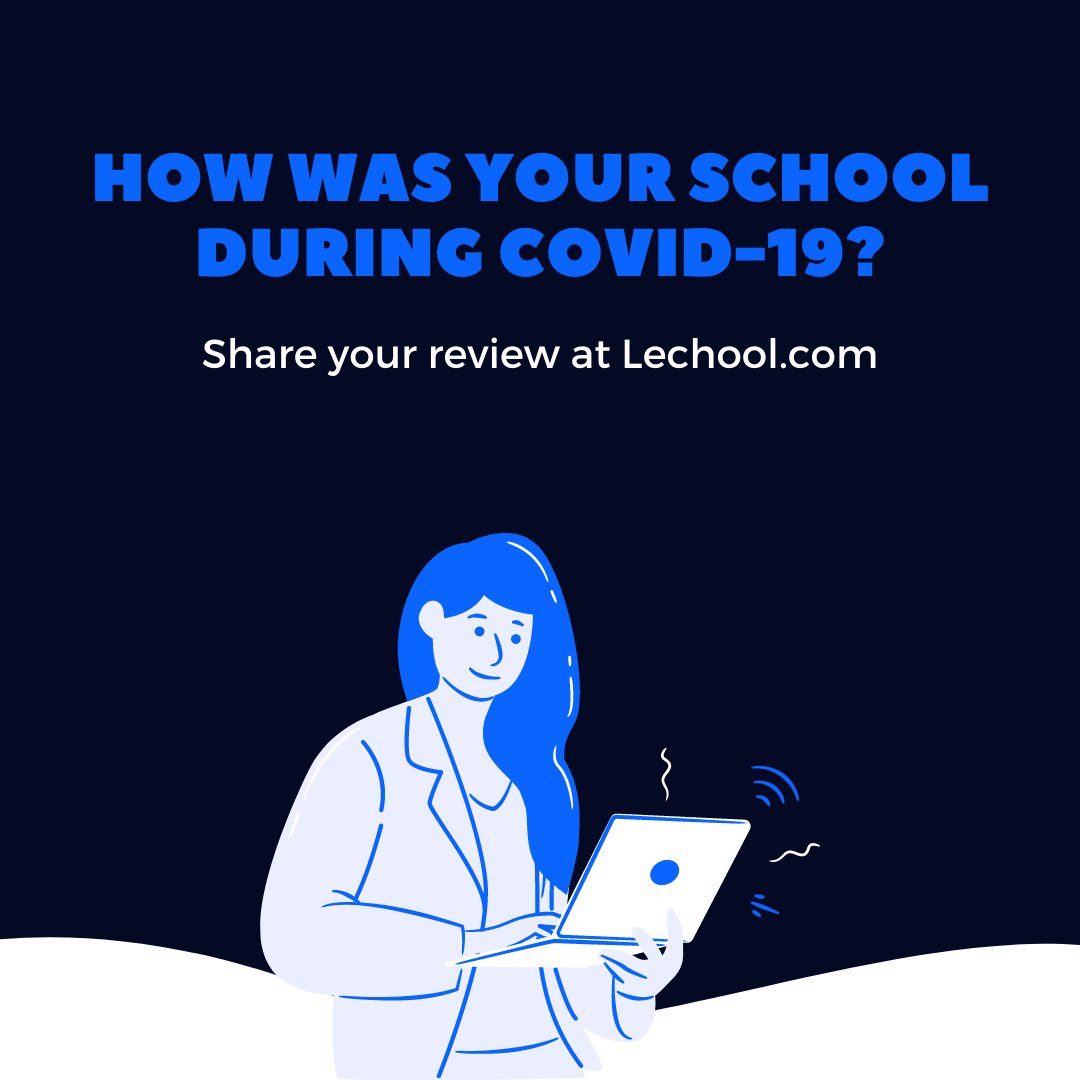 Add your Review about Bodwell High School:
How do I contact Bodwell High School
Grades and Fields
Location
Share
Save
School Tweets
Search others
Report this school or content
Nearby Schools in Vancouver