About Claren Academy
Welcome to Claren Academy
Claren Academy was founded by parents who wanted a different education for their own children: one focused on the skills they will really need in the future. Those parents are still involved in the organizational side but have been fortunate enough to find educators who bring the broad and ambitious goal of "Education for the Future" to life, with lessons and resources focused on creativity, technology and entrepreneurial skills.
Principal: Tracy Gates


Claren Academy second language offering is Mandarin. Mandarin instruction begins in grade four, and is a graded subject as of grade five.
Clubs:
Urban & nature-based field trips
Cooking
Game design
Swimming, skating, outdoor sports
Dance, yoga, gymnastics
Broadcasting & streaming
Virtual Reality
Film making & animation
Computer programming
Art, music, drama
Robotics & electronics
Entrepreneurship
3D printing
Science experiments
At Claren Academy, superior student to teacher ratio (15 to 1, or better) permits to take an individualized approach to teaching. Using methods like inquiry and project based learning, students are able to pursue their interests, and become truly invested in their own progress. In key cumulative subjects such as math and reading, students proceed at their own pace, advancing to the next lesson only when mastery of previous lessons has been demonstrated.
Claren Academy is operated by the non-profit Claren Academy Society. Claren Academy believes that all students deserve a world class education, and they are working hard to keep tuition as low as possible while still adequately funding the top notch resources, facilities, and staff that school requires to fulfill its mandate.
Tips For Parents:
Help your kids brainstorm ideas. Ask them questions that get them thinking outside of the box. Also, you can help them do research to find out what is out there. Help them find things that will start as launching points for their creativity.
Creativity isn't something that needs inventing, it already exists within everyone to a degree. As our children begin learning how to express themselves creatively, we should encourage them in the process and remind them that it's not complicated.
Besides seeing the process, it would be helpful to provide examples of finished products. Take your kids to an art gallery and show them the works of Van Gogh or to the opera to hear the completed works of Verdi. Another great resource is signing your kids up for art lessons. There's nothing like getting a glimpse of where you're going.
The most important part about being creative is doing it. This step doesn't involve much of you. They may be hesitant at first, but pretty soon your kid's ideas won't just be in their mind. Give them a pen and some paper, or paint, and watch as the masterpiece unfolds.
Claren Academy Information
What do students and parents think about Claren Academy?
Average rating: 0 / 5
No reviews
Newest reviews:
Be the first one, add your experience about this school!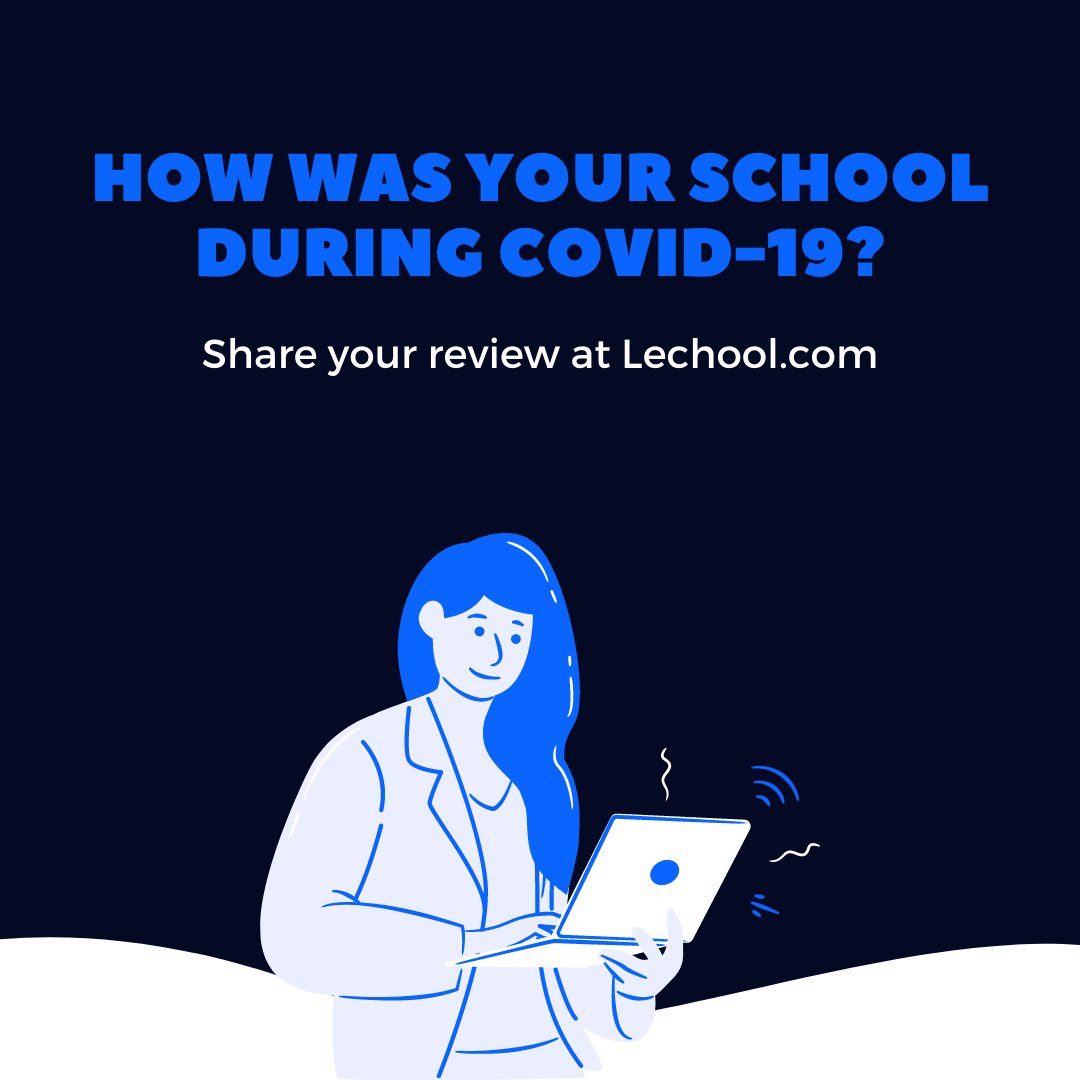 Add your Review about Claren Academy:
How do I contact Claren Academy
Location
Claren Academy has
Founded in 2017
65 students
Rating and Review
Future updates
Grades and Fields
Location
Share
Save
School Tweets
Search others
Report this school or content
Most Popular Schools in Vancouver
Do you know Claren Academy?