About Lowell High School
Welcome to Lowell High School
Lowell High School offers the Diploma Programme (DP) for grades 11-12 and the British Columbia Graduation Program for grades 10-12. The IB is a world-renowned educational programme that provides the students with an internationally standardized, enriched curriculum that includes first-year university concepts and materials.
Lowell is accredited by the BC Ministry of Education and recognized by the Federation of Independent School Associations. Lowell High School welcomes students from around the world to expand their horizons and experience a great international education.
Head of School: Yvan Zebroff

Vision and Mision:
Lowell High School Mission is to inspire the community to seek out knowledge, foster shared values and cultivate critical thinking. The vision is to graduate students who strive to improve themselves, their community, and the world, by being engaged, innovative, and compassionate.
Facts:
Lowell High School provides a team of advisors, who routinely communicate with students, to monitor their academic and personal success.
BC Dogwood Graduation: To meet graduation requirements and be awarded a British Columbia Certificate of Graduation (Dogwood Diploma), students are required to obtain at least 80 credits (52 required credits + 28 elective credits). Of these 80 credits, at least 16 credits must be at the Grade 12 level.
IB Diploma Programme: The Diploma Programme (DP) is a rigorous pre-university course of study designed for students in the 16 to 19 age range. It is a broad-based two-year course that aims to encourage students to be knowledgeable and inquiring but also caring and compassionate.
Diploma Programme subject group offerings:
– Studies in language and literature: English Language and Literature
– Individuals and societies: Economics and Information Technology in a Global Society
– Sciences: Biology and Physics
– Mathematics: Mathematics: analysis and approaches
– Language acquisition: French/Spanish/Mandarin
Small Classes Benefits
Not only do students learn more in small classes, but they also learn faster. And this means the class progresses through the course material more quickly. Their learning is enhanced by the confidence that students develop. They are encouraged to share their opinions and ask and answer questions, which also benefits their peers. In learning environments with a limited number of students, teachers can spend more time teaching the material and less time trying to regain the attention of those who are easily distracted. Teachers can also cater to students' different learning styles and ensure that they stay engaged and understand what is being taught. With fewer students in a class, there is more time for them to share their own ideas, express their opinions and describe their perspectives. They can really dive into where these ideas come from and enrich their international education abroad. This means even shy students have the chance to embrace their ideas and share them with their peers.
What do students and parents think about Lowell High School?
Average rating: 0 / 5
No reviews
Newest reviews:
Be the first one, add your experience about this school!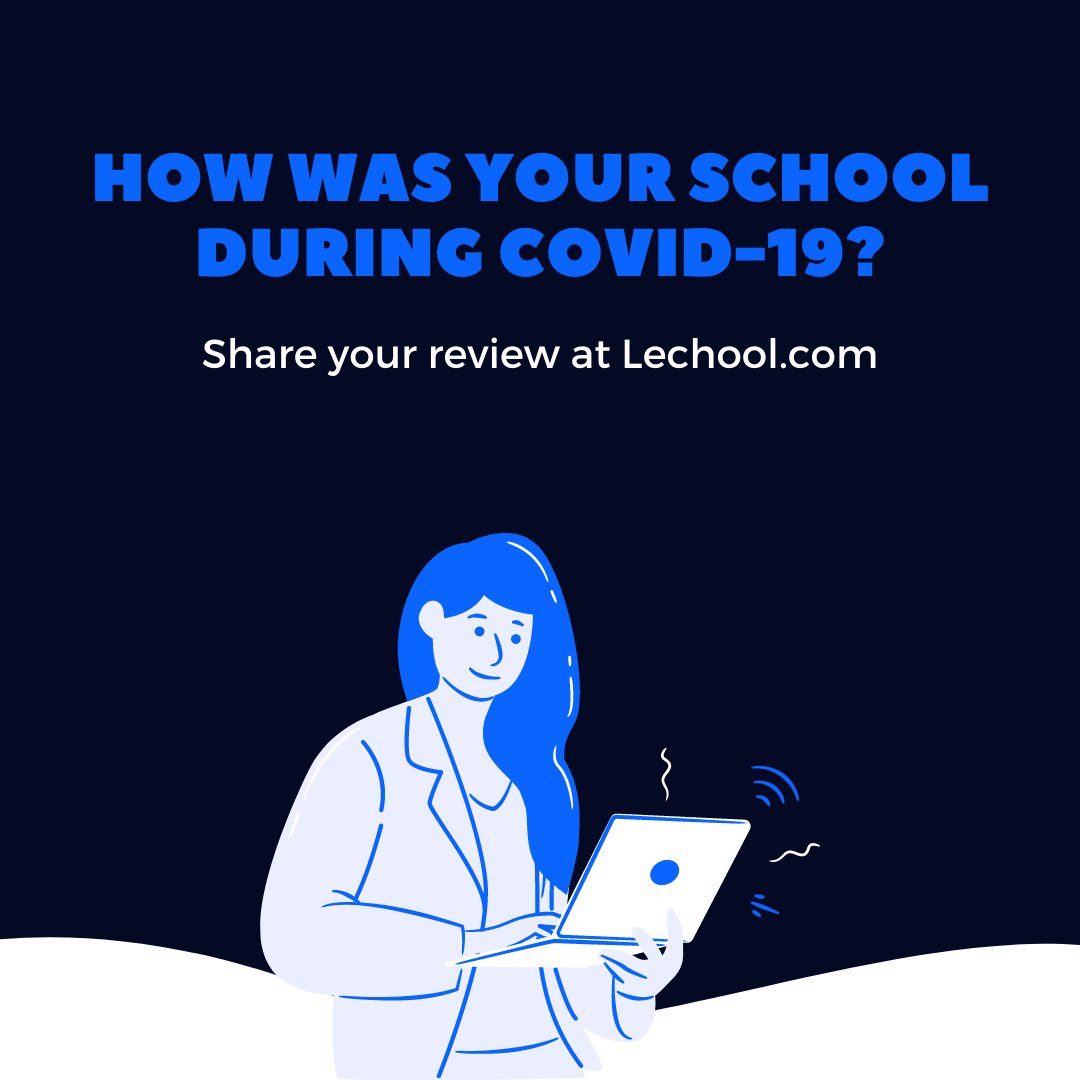 Add your Review about Lowell High School:
How do I contact Lowell High School
Grades and Fields
Location
Share
Save
School Tweets
Search others
Report this school or content
Nearby Schools in Vancouver