About Bond Academy
Welcome Bond Academy
Bond Academy is a private, co-educational, non-denominational independent school with students from Montessori Casa to Grade 12. Bond Academy provides students with the Ontario Ministry of Education's Curriculum in small classes with high expectations, within an enriched, caring and secure environment. Bond Academy focuses on Academics, and a Healthy Active Living Program, that includes an intramural and aquatics program.
Principal: Phil Davies
Bond Academy believes that a partnership of families is critical to maximizing the success of students. Interactive communication between the classroom teachers, the school and families are integral to the program.
Clubs:
Speech Club: Speech club is a fun and inviting place for students to practice their public speaking skills. Students have the freedom to discuss topics of interest or help prepare for academic presentations.
Board Games Club: The club is a great way for students to make new friends, have fun, and enjoy some healthy competition. It is also an engaging way for students in ESL programs to strengthen their English communication skills.
Math Club: Math club allows students from grades 4-8 an opportunity for enrichment. Students are welcome twice a week to come and challenge their math skills in a individual or group setting.
Prom Committee: Prom is approaching and this year the big day is on Thursday May 31, 2018. The prom committee has devoted staff and student volunteers planning a magical evening to celebrate students' accomplishments on the "Hollywood Red Carpet".
Cheer Team: Performances range from halftime performances during basketball season to pep rallies, winter and spring concerts, and fundraiser events. These events focus on developing school spirit and sportsmanship.
Zumba Kids Fitness: A dance-fitness program that is 'exhilirating, effective, easy-to-follow and Latin-inspired'. Zumba Kids Fitness is a program that will not only familiarize children with several different musical rhythms and movements but will also contribute to their overall physical, mental and emotional health.
Movie Club: Bond Academy Bond Movie Club for English learners will definitely help you feel confident in speaking the language. It is a powerful and enjoyable way to improve your English.
Chess club: In 2015, 62 students joined annual chess club(Montessori -> Grade 8) and won a huge round-robin tournament and after many stalemates etc, playing teachers, playing each other, playing high school students etc.
Computer Coding Club: Provided by Hatch Canada, the Bond Academy Community Council is once again supporting the Hatch Coding program at Bond Academy. It will be available to students in Grades 3 to 8. The students will learn how to write computer code in Javascript in a fun and engaging way.
Drama Club: On May 29th, 2017, many parents attended the cabaret night celebrating a drama event at Bond. They gathered together in the gym to enjoy desserts, wine, cheese and the entertainment provided by their children on the stage. Bond Drama Club members performed the "Lion and Mouse Stories" by Colleen Neuman.
Band: Students can play the Saxophone or the popular instruments.
Sports:
Bond Academy promotes a healthy active lifestyle. The three main areas of Bond Academy Athletic program are healthy living, fundamental movement skills and active participation. Weekly swimming lessons in Bond Academy pool, daily physical activity and health classes are also integrated into the curriculum.
Bowling
Badminton
Soccer
Volleyball
Basketball
Flag Football
Elementary Cross Country Team
Arts:
Bond Academy recognizes the importance and benefits of a strong foundation in the Arts and academic program is designed to introduce and nurture awareness for Drama, Musical and Visual Arts.
Students learn to think and reason creatively by analyzing various artwork, musical compositions, and performances. They also look at cultural, historical and social references in relation to particular periods and movements in art.
Hot Lunch Program:
Bond Academy offers a Hot Lunch program at an additional cost and it is served in the cafeteria. The Program ensures that students have hot nutritious meals during the busy school week.
Bond Academy Information
What do students and parents think about Bond Academy?
Average rating: 0 / 5
No reviews
Newest reviews:
Be the first one, add your experience about this school!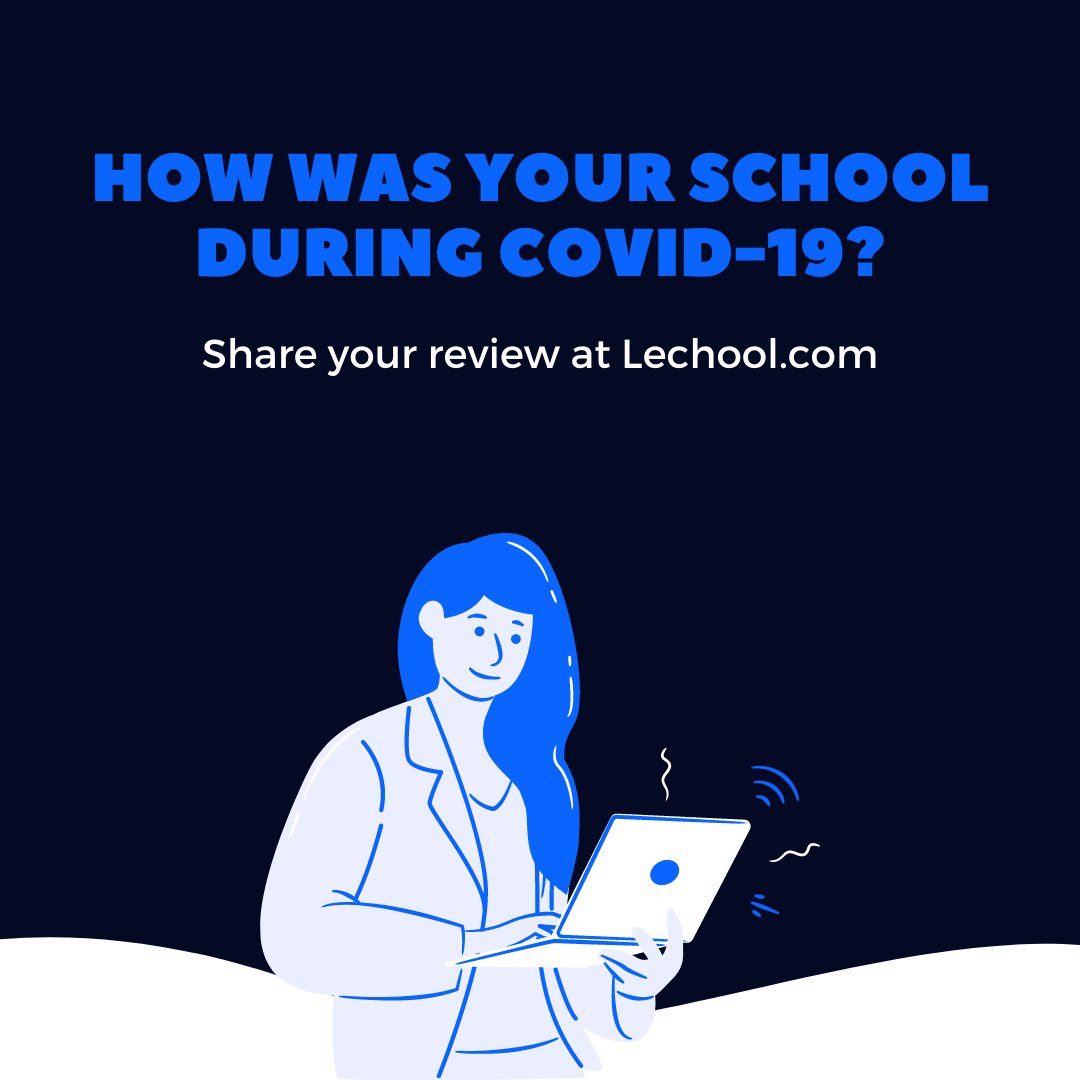 Add your Review about Bond Academy:
How do I contact Bond Academy
Location
Bond Academy has
Founded in 1978
550 students
Rating and Review
Future updates
Grades and Fields
Location
Share
Save
School Tweets
Search others
Report this school or content
Most Popular Schools in Toronto