About Brighton School
Welcome to Brighton School
Brighton School (Toronto) founded in 2003, is a private elementary/secondary school in Toronto, Ontario, with small classrooms. Brighton School students are first assessed and then assigned to small learning groups averaging six or fewer students to concentrate on core subjects. Pupils are taught by caring, qualified, trained, and experienced Special Ed teachers, who work as a team to help students integrate their education between subjects.
Head of high school programs: Marianne Hitz
In 2015, Brighton School created the Brighton Launch adult program for "students over the age of 18 who had finished high school yet needed more hands-on life experience".
Instagram: @torontobrightonschool
Although Brighton School offers tutoring in all subject areas, Brighton School specializes in:
Language Development
Math Skills
Digital Literacy / Assistive Technology
Reading using Direct Instruction Reading Mastery
Comprehension using Lindamood Bell Visualizing & Verbalizing
Writing
Clubs:
Primary an junior students: Gym games, Story club, Craft Makers, Construction club, Board games.
Intermediates: Craft Makers, Construction club, Board games, Gym games, Harry Potter
After School Clubs change each term and themes generally include sports, arts, music or science. Clubs start at 3:40 and end at 4:30.
Alternative Program:
The Brighton School Alternative (Non-credit) program focuses on useful academics (language, literacy, numeracy) for high school age students working at a grade 1 – 4 level and cannot enter a credit program. In addition to academics, Brighton School concentrates on social skills, self-management strategies; self-advocacy; and independent living skills, including fitness, shopping, community skills & cooking. Programs in arts, home economics, technology, music, and transit training are also covered.
Social Groups:
Friendship and interpersonal skills are coached and nurtured in Brighton School Secondary program because Brighton School aims all followers to feel like they have a community of friends where they belong. Brighton School host a weekly 'Friday Night Social' club for students and community members.
What do students and parents think about Brighton School?
Average rating: 0 / 5
No reviews
Newest reviews:
Be the first one, add your experience about this school!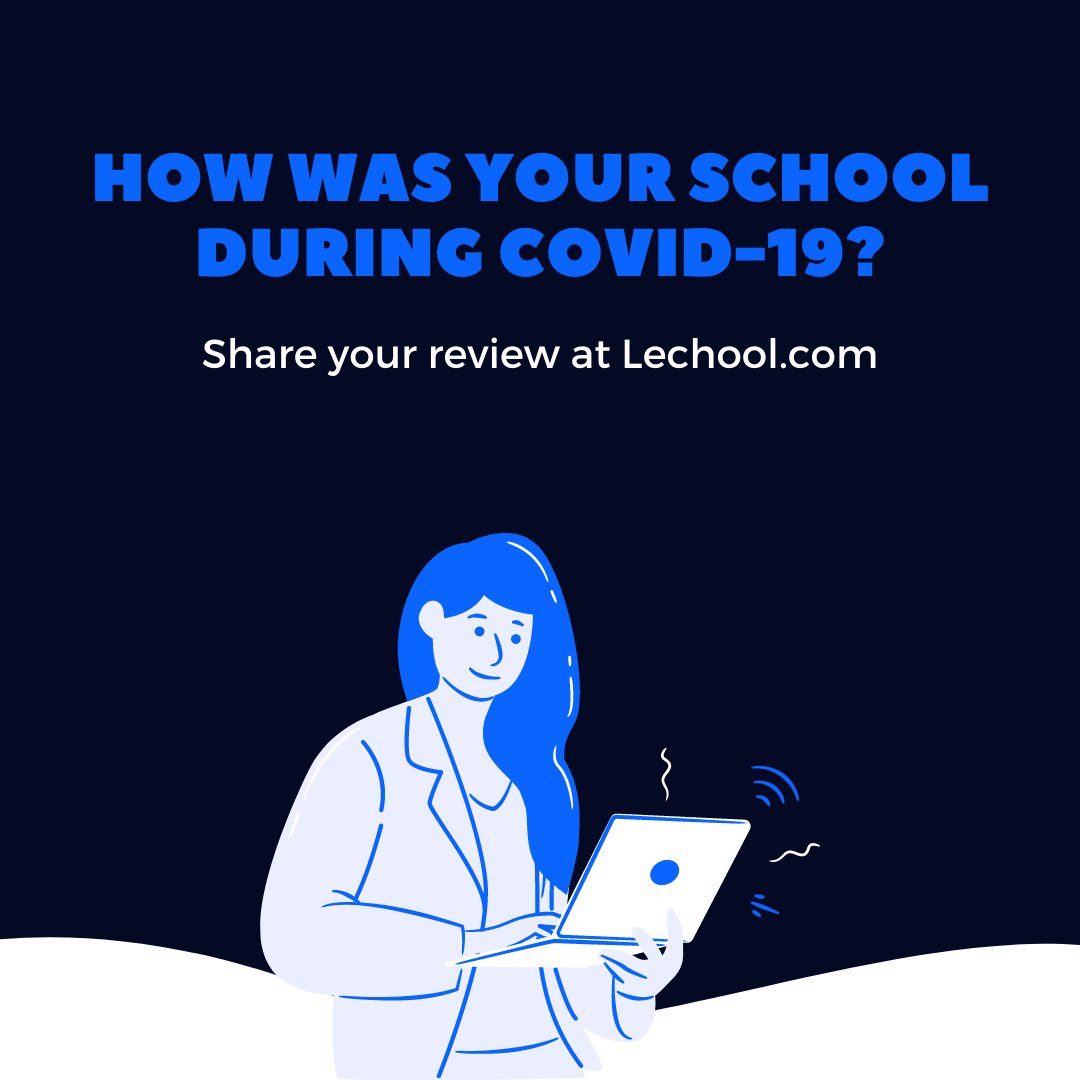 Add your Review about Brighton School:
How do I contact Brighton School
Website : https://www.brightonschool.ca/
Grades and Fields
Location
Share
Save
School Tweets
Search others
Report this school or content
Nearby Schools in Toronto