COVID-19 ALERT: To get information about school limits you can follow the school Website, Instagram or Facebook.
UMC High School in a video!
Video is loading ...
About UMC High School
Welcome to UMC High School
Our mission is to connect the world with commitment and compassion, a tenet which guides our daily teaching practices and care of our students. Our dedicated team of experienced and certified teachers create a nurturing and inclusive environment where students can grow and thrive. We treat our students with care, compassion, patience, and respect, providing students with the highest quality learning environment for their academic success.
As a school accredited by the Ontario Ministry of Education, we provide specialized university and college preparation courses for students to pursue higher education in Canada in areas of business, engineering, health sciences, design and more. Our expert faculty ensure that not only will our students receive acceptance to post-secondary education, but they will have acquired the necessary skills and foundation in order to succeed. Our teachers implement an experiential learning model which allows students to learn hands-on both in and outside of the classroom at wonderful places throughout the city.
Our vision is to support the development of future leaders of the world with a focus on embracing diversity, inclusion and equality. Our multicultural school community upholds these values and provides students with a vibrant and engaging experience where students become involved in school clubs, community fundraisers, leadership opportunities and more to support their development. Moreover, we offer a wide range of extracurricular programs and participate in provincial math and computer contests with excellent results. We look forward to welcoming you to our school.
Academic Awards:
CEMC Math Contest – Fryer, Galois, Hypatia, and Euclid Contest
2019 Canadian Open Mathematics Challenge
Waterloo Math Contest
Lieutenant Governor's Community
The Governor General's Academic Bronze Medal & Certificate Award
Canadian Computing Competition
Canadian Computing Olympiad
UMC Highschool was founded on the three ideals reflected in the UMC slogan: Commitment, Compassion, and Connection.
Campus:
With some of the most beautiful green spaces in the Greater Toronto Area, UMC High School offers an extraordinary study environment at our two campuses. The total area covers over 33.500 square feet and can occupy approximately 500+ students and staff.
UMC High School Main Campus: 425 McCowan Rd, Scarborough, ON M1J 1J1
UMC High School Eglinton Campus: Address: 36 Eglinton Ave. W, 2nd floor, Toronto, M4R1A1
UMC High School Information
What do students and parents think about UMC High School?
Average rating: 0 / 5
No reviews
Newest reviews:
Be the first one, add your experience about this school!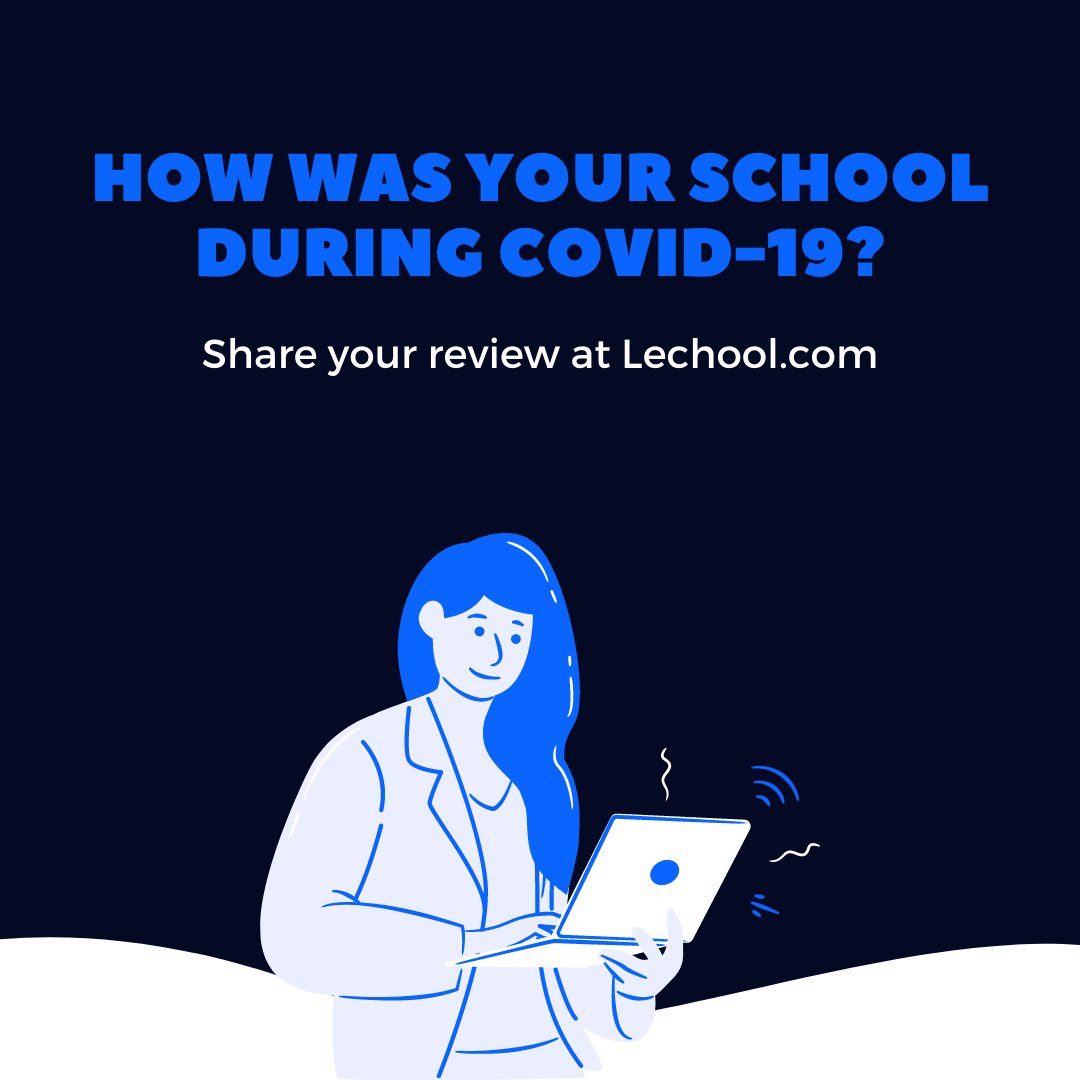 Add your Review about UMC High School:
How do I contact UMC High School
Location
UMC High School has
Founded in 2008
400 students
Rating and Review
Future updates
Grades and Fields
Location
Share
Save
Search others
Report this school or content
Most Popular Schools in Toronto