About Canterbury High School
Welcome to Canterbury High School
Canterbury High School, founded in 1969, is an Ottawa-Carleton District School Board, high school in the Urbandale neighborhood of Ottawa, Ontario, Canada. From 1969 to 1976, Canterbury allowed a technical program based on Aerospace Engineering. The shops offered Air-frame and other aviation-based technical studies. The school later, as a result of a specialized schools program, became an arts magnet school for the Ottawa-Gatineau region and has since drawn attention for its success in nurturing a very creative and inclusive environment for learners.
Principal: Alan Johnson
Arts:
Arts Canterbury, established in 1983, is a specialized Program of the Arts in the Ottawa-Carleton District School Board. The Arts Canterbury Program offers students the opportunity to fulfill their high school graduation requirements while studying one of these five Art disciplines in depth:
Dance
Drama
Literary Arts
Music (Winds/Percussion, Strings or Vocal)
Visual Arts
There is an excellent variety in the school population that is respected and encouraged. As a result, Canterbury High School students are motivated, creative, energetic, and committed to their studies, school, and community.
Special Alumni:
Jordan Tannahill, playwright
Emma Taylor-Isherwood, actress
Sally Taylor-Isherwood, actress
Martin Gero, writer/producer
Emma Portner, dancer/choreographer
Gary Roberts, hockey
Jeremy Roberts, politician
Vik Sahay, actor
Paul Gerard Giles Cardinal, physics researcher and director at Research in Motion
Alexander Carson (filmmaker), filmmaker
Penelope Corrin, actress/comedian
Stephen Gray, rugby player
Jessica Holmes, actress/comedian
Jonathan Hobin, photo-based artist
Liam Wilson, student
Nick Boynton, hockey
Brian Campbell, hockey
Ashton Baumann, swimmer
Mark Bell, hockey
Raoul Bhaneja, actor/musician
Ty Olsson, actor
Richard Parry, musician/Arcade Fire
Michael Peca, hockey
Shean Donovan, hockey
Matthew Edison, actor/playwright
Jenny Galt, musician
Simon Huck, PR executive/reality star
Peter Hume, politician
Alyn McCauley, hockey
Moira J. Moore, author
Stephanie Moore, actress/writer
Hannah Moscovitch, playwright
Clubs and Sports:
Basketball - Youth Connections Ottawa- Yoga Club- Wrestling - Tennis - Shakespeare Club - Soccer - Key Club- Curling - Christian Club - Canterbury Athletic Association - Fashion Show - Feminist Club - K-Pop Club - Me to We Club- Anime Club - Computer Programming-Radio Free Canterbury (RFC) - Track & Field- Pride Club- Film Club - ASCO - and more....
Canterbury High School Information
What do students and parents think about Canterbury High School?
Average rating: 0 / 5
No reviews
Newest reviews:
Be the first one, add your experience about this school!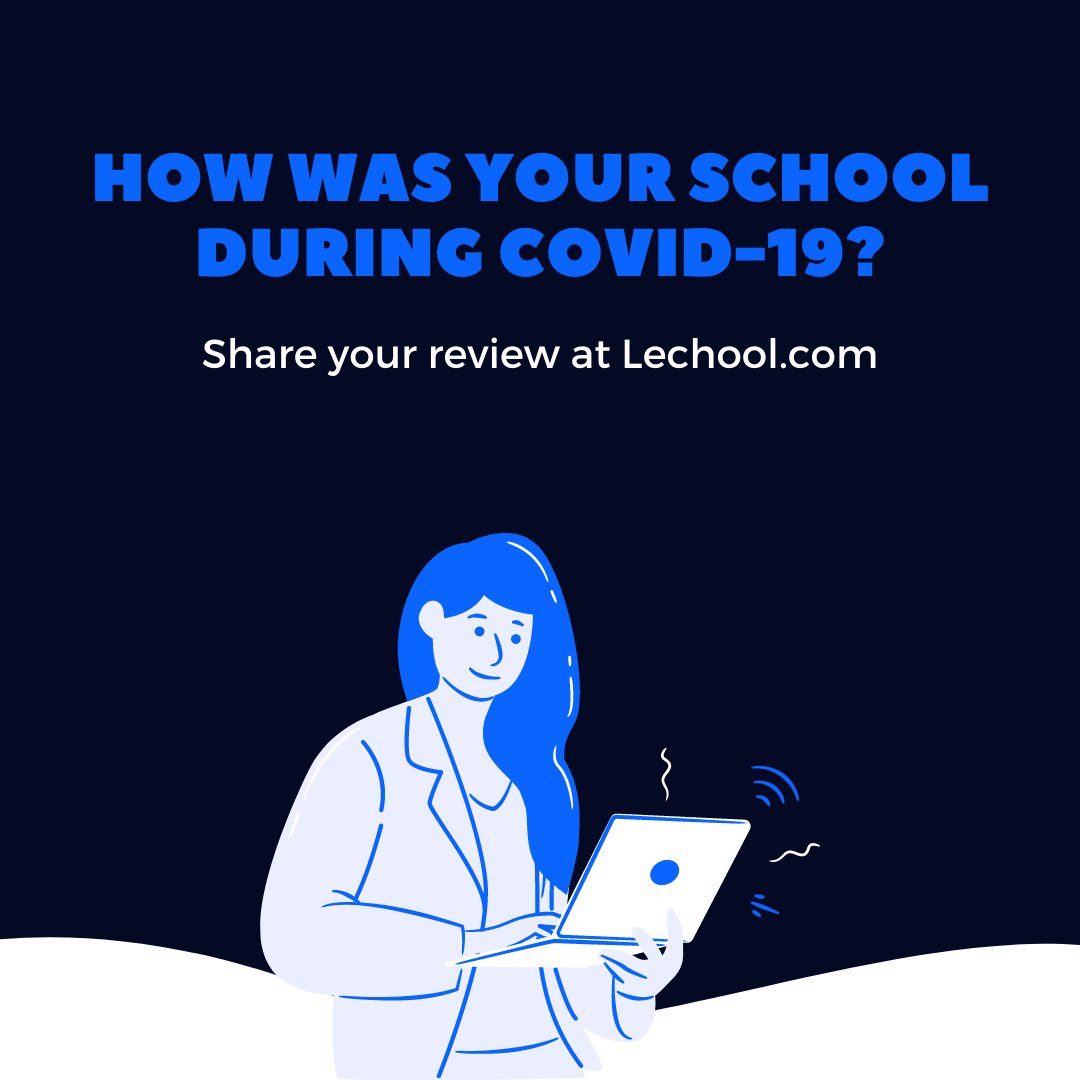 Add your Review about Canterbury High School:
How do I contact Canterbury High School
Location
Canterbury High School has
Founded in 1969
1200 students
Rating and Review
Future updates
Grades and Fields
Location
Share
Save
School Tweets
Search others
Report this school or content
Most Popular Schools in Ottawa