About Ottawa Technical Secondary School
Welcome to Ottawa Technical Secondary School
History:
Until 2001, Ottawa Technical Secondary School was known as McArthur High School. From 2001 until 2010, it was known as Ottawa Technical Learning Centre. Finally, on 1 May 2010, changed the name to Ottawa Technical Secondary School. People also called it Ottawa Technical SS.
Principal: Jennifer Perry
Ottawa Technical Secondary School educates for the world of work, providing life and vocational skills in adaptive and diverse conditions to support responsible citizenship. The school offers a wide array of programs, from the culinary arts to welding to auto-mechanics. It is the single school in Ontario to provide courses in several of the areas.
Students in modern Science labs are committed to activities created to spark curiosity and inspire learning. Lessons are based on practical, real-world knowledge that prepares students for their experiences beyond the classroom.
Clubs:
Diversity/Equity Club
Movie Club
Best Buddies
Games Club
Rap Session
All Nations Group
Anti-bullying Committee
Ski Trip Club
Youth Alpha
Breakfast Club
Rainbow Club
Student Council
Outdoor Education Club
Technology Departments:
Communication Technology
Construction Technology
Hospitality and Tourism
Manufacturing Technology
Manufacturing Jewelry
Transportation Technology
Green Industries
Hairstyling and Aesthetics
Athletics:
Ottawa Technical Secondary School is pleased to suggest its pupils a full range of athletic opportunities through varsity, intramural, and VOCOM individual and team sports. Ottawa Technical Secondary School believes that student involvement in physical activities supports teamwork skills, conflict resolution, positive relationships, and healthy active living skills. That is why Ottawa Technical Secondary School tries to provide students with many various programming opportunities to cooperate in the program.
sports include; basketball, volleyball, touch football, softball, floor hockey, soccer, dodgeball,cross country running, wrestling, junior boys basketball, golf, track and field.
What do students and parents think about Ottawa Technical Secondary School?
Average rating: 0 / 5
No reviews
Newest reviews:
Be the first one, add your experience about this school!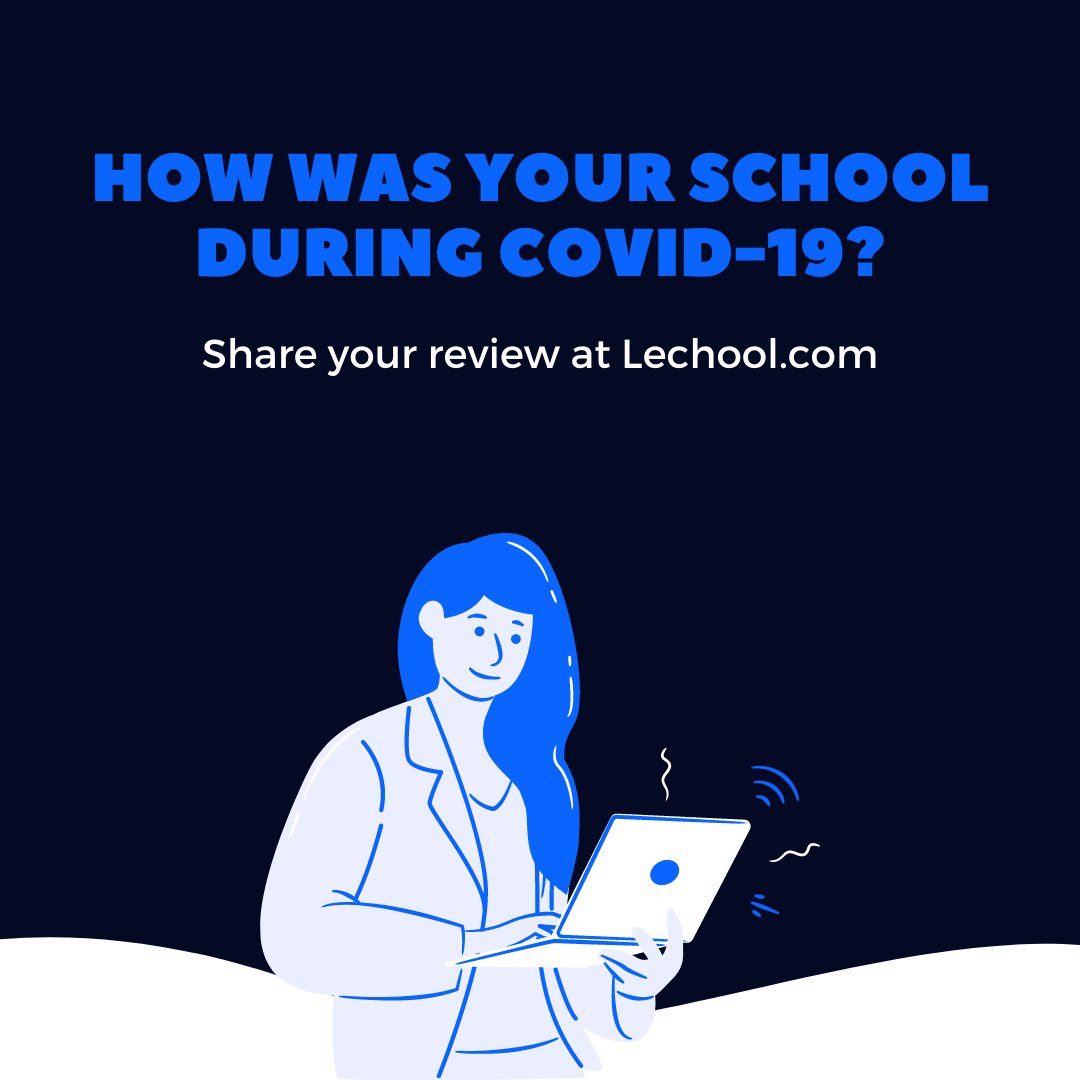 Add your Review about Ottawa Technical Secondary School:
How do I contact Ottawa Technical Secondary School
Grades and Fields
Location
Share
Save
School Tweets
Search others
Report this school or content
Nearby Schools in Ottawa