About Hillcrest High School
Welcome to Hillcrest High School
Hillcrest High School is a very ethnically diverse school, with many different kinds of people living in and around the surrounding community, including Blacks, Arabs, South Asians, Somalis, and Whites. Hillcrest enrolls students from over 100 countries and offers a full-immersion French program.
Hillcrest welcomes a diverse student population. Our students come to us from our feeder schools including Vincent Massey PS, Alta Vista PS, Featherstone PS, Hawthorne PS, and Roberta Bondar PS. We also have a history of welcoming and supporting international students who are seeking to broaden their learning by studying in Canada. Many of our students seek post-secondary education and are supported by scholarships and bursaries. Highlights each year include international trips and exchanges that staff organize to broaden our students learning experiences.
Principal: Geordie Walker
Clubs and Activities:
Hillcrest clubs, teams, and student organizations are the source of spirit at Hillcrest! Students have the opportunity to display their talents and achievements in drama productions, music performances, visual arts displays, Leadership initiatives, athletics, and community involvement. Hillcrest is successful participants in interscholastic sports and has a strong intramural program including Basketball, Volleyball, Hockey, Baseball, Tennis, Rugby, Swimming, and Track and Field. New clubs and opportunities develop each year including Link, Percussion, and Athletic Leadership. Our Fitness club provides cardio and resistance equipment, and instruction and information on proper fitness training. Students are always welcome and encouraged to participate in Hillcrest's many clubs and activities.
Members of the Hillcrest Business Department:
Kevin Rawn (Department Head): [email protected]
Susan Kuntz: [email protected]
Rob Wright: [email protected]

Facilities and Resources:
The school has the many advantages of a traditional building including:
Comprehensive classrooms, arts, and science facilities.
A 700 seat auditorium and a modern library.
A double gym with permanent bleachers and a smaller gym.
Five computer labs.
Dedicated classrooms for Transportation Technology (Auto), Electrical, Drafting, and Communications Technology.
Two full-sized playing fields.
A FIFA regulation-size artificial turf field!
Note to increase your test score:
Take a moment to estimate how much time you'll have for each section of the test and each question. Allow enough time for more difficult sections or sections that are weighted more heavily in the final test grade.
Pace yourself so you can complete the test in the allotted time frame.
Complete the questions you know first then come back and tackle the problems you're not sure about after.
The first answer that pops in your mind is usually the correct answer. Don't change answers unless you're sure the answer you've chosen is wrong.
It may be counterproductive to review answers and make changes – especially if you're struggling to get through the test.
Do not lose confidence or waste time if you encounter confusing or difficult questions. Answer the questions you know first.
If you have no clue about the correct answer, make an educated guess if it will not count against your score.
Hillcrest High School Information
What do students and parents think about Hillcrest High School?
Average rating: 0 / 5
No reviews
Newest reviews:
Be the first one, add your experience about this school!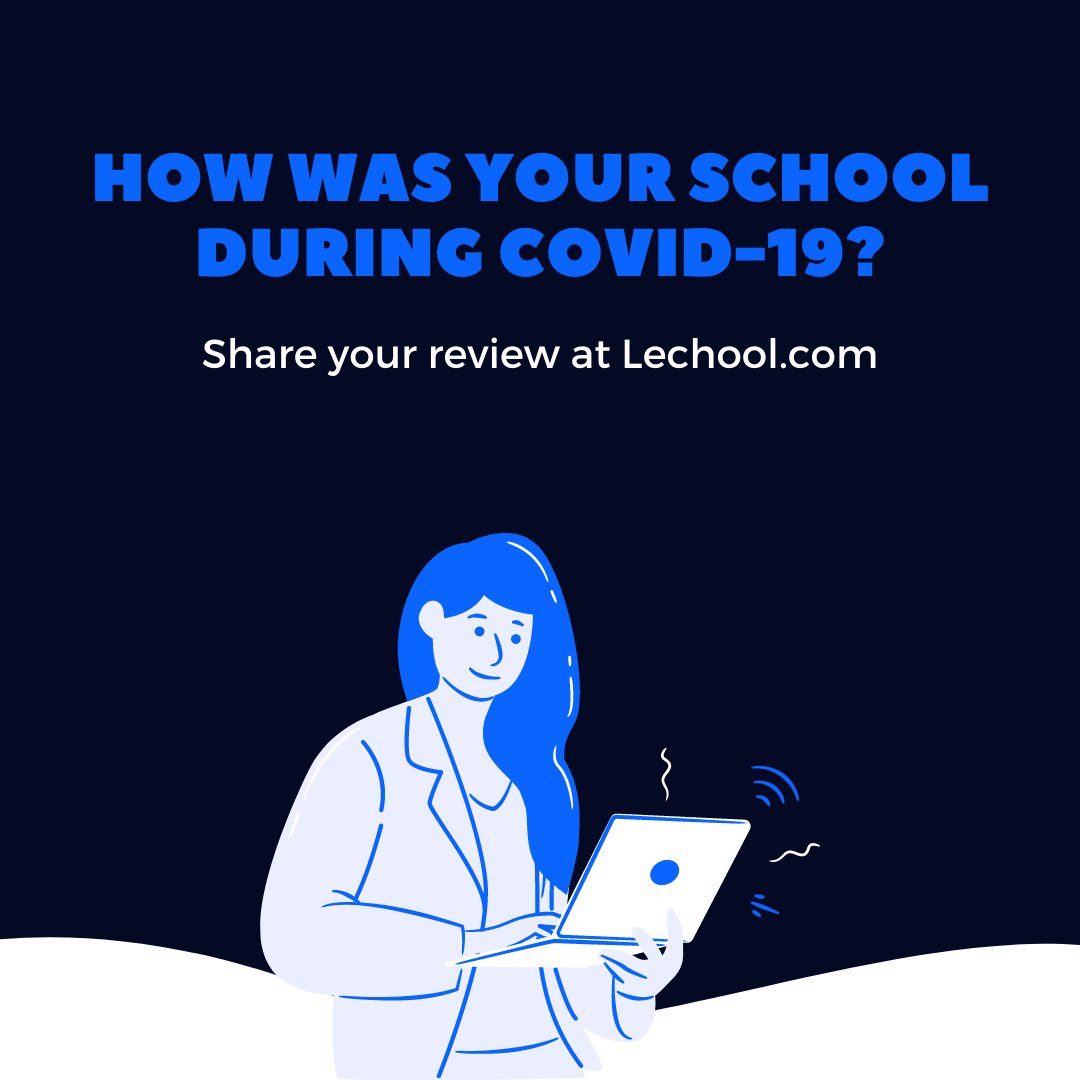 Add your Review about Hillcrest High School:
How do I contact Hillcrest High School
Location
Hillcrest High School has
Founded in 1961
485 ( At least ) students
Rating and Review
Future updates
Grades and Fields
Location
Share
Save
School Tweets
Search others
Report this school or content
Most Popular Schools in Ottawa
Do you know Hillcrest High School?