About Edelweiss Private Academy
Welcome to Edelweiss Private Academy
Edelweiss Private Academy is a private school that caters to the special requirements of gifted students. To assist their students in realizing their educational, cultural, and psychological capacity, we apply the ideas of evidence-based analysis and token economies at EPA. To better address the requirements of the students, they maintain low pupil-to-teacher ratios in their courses.
Principal:
Heather Wyatt
Their teaching team (Grades 1-8) is qualified by the Ontario College of Teachers. The school is acknowledged and classified as an approved private school in Ontario (OCTs). In all areas of study, they teach the Ministry of Education syllabus. The school hours are 9:00 a.m. to 3:30 p.m., with an after-school program available until 4:30 p.m. for a fee. Edelweiss Private Academy includes a Transition Class for students in grades 1 to 8 and a functional skills class.​
Edelweiss Private Academy is suitable for pupils who are struggling in traditional classrooms. They have worked with kids with a variety of special needs, including behavioural, communication (autism, language impairment, etc. ), educational (gifted), and numerous disabilities. EPA provides a secure and nurturing atmosphere in which students can achieve their greatest intellectual qualifications.
Kindergarden Transitional Program
The Transition Class (JK/SK) offers a consistent adult-to-student ratio of 1:3 with EA assistance for kids who are school-aged but are not prepared to join completely in a traditional classroom environment or who still need to absorb ABLLS-R courses. During the day, the EA will make every attempt to devote one-on-one interaction with each pupil. Educators in the Transition Class take part each day in meaningful learning programs that enhance socialization, gross and fine motor innovation, and literacy skills. ​
Primary Program
Their Primary classes retain a 1:6 teacher-student ratio to better meet the students' particular learning requirements. The kids are taught how to use listening skills and consciousness skills to maximize their learning possibilities while also taking responsibility for the consequences. In all academic areas, the teachers follow the Ministry of Education syllabus and a specially tailored Social Skills curriculum. The primary grades are designed to help pupils develop a solid foundation of ideas and abilities.
Junior Program
Because children are better equipped to take direction and function independently, the Junior classes retain a 1:8 teacher-to-student ratio. The children are taught six important learning skills and work practices (responsibility, organization, autonomous work, cooperation, initiative, and self-regulation) that lead to positive character development, solid interpersonal skills, and academic achievement. In all academic areas, the teachers follow the Ministry of Education program and an individually designed Social Skills program.
Intermediate Program
Students in the Intermediate classrooms have a 1:12 teacher-to-student ratio as they prepare for secondary school. To aid pupils in making a seamless transition to high school, solo learning is encouraged. Children in several Ontario intermediate schools follow a cycle plan in which each topic is delivered by a separate instructor. The children at EPA love learning all topics from the same instructor during the day. Students are involved in inquiry-based education at this stage. They develop forecasting, do research utilizing technology, and self-motivate themselves.
​
Edelweiss Private Academy Information
What do students and parents think about Edelweiss Private Academy?
Average rating: 0 / 5
No reviews
Newest reviews:
Be the first one, add your experience about this school!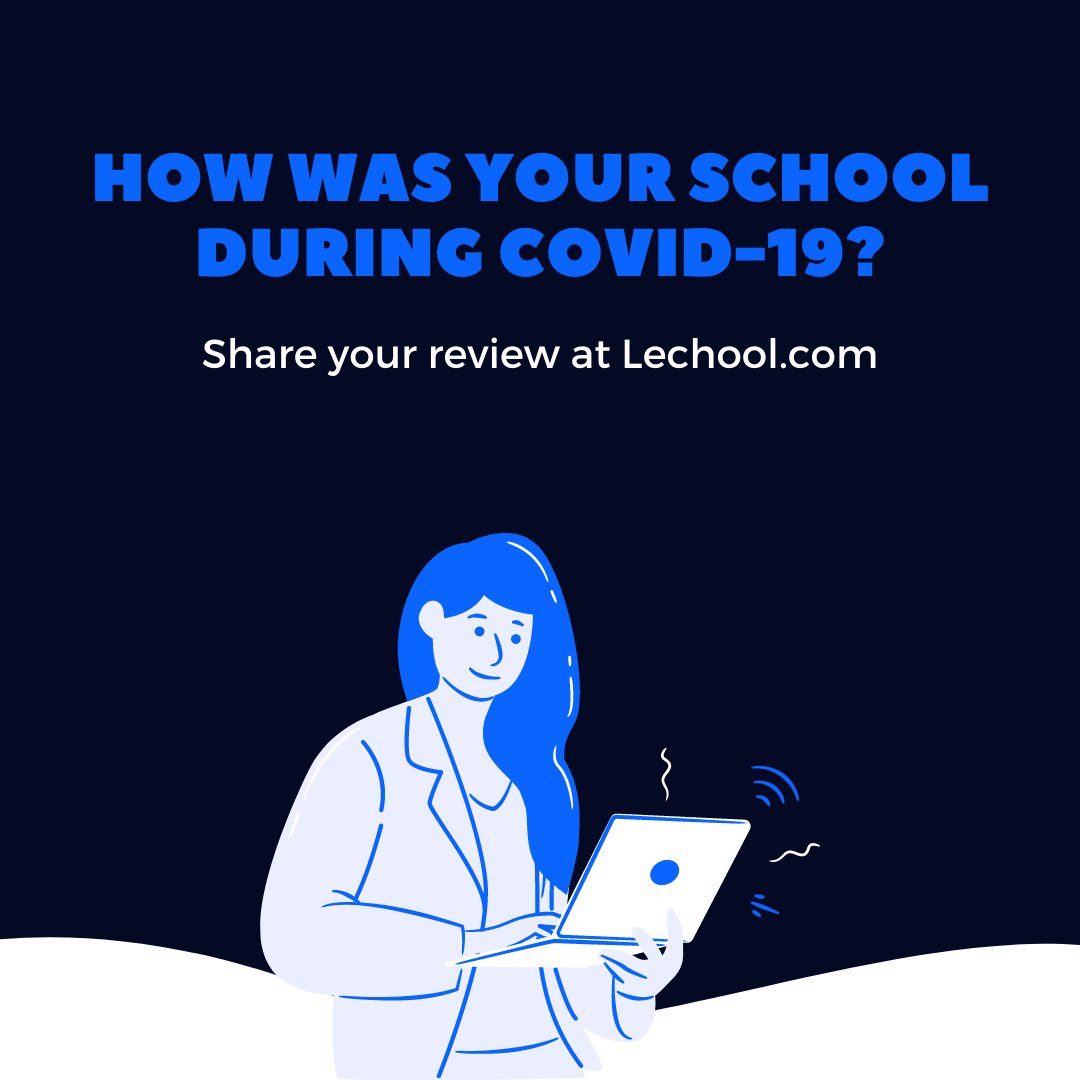 Add your Review about Edelweiss Private Academy:
How do I contact Edelweiss Private Academy
Location
Edelweiss Private Academy has
Founded in 2007
Approximately 41 students
Rating and Review
Future updates
Grades and Fields
Location
Share
Save
School Tweets
Search others
Report this school or content
Most Popular Schools in Toronto