About Victoria Park Collegiate Institute
Welcome to Victoria Park Collegiate Institute
Victoria Park Collegiate Institute (commonly known as Victoria Park C.I., Victoria Park, Vic Park, VP, and VPCI); formerly Victoria Park Secondary School, is located in a quiet residential area, close to the intersection of Victoria Park Avenue and York Mills Road. Victoria Park is truly a community school; Victoria Park Collegiate Institute supportive and dynamic staff provides students with a wide range of academic and co-curricular opportunities.
Principal: Vance Scott
The school offers a diverse range of programs in mathematics, science and technology, the arts, languages, the humanities, social sciences and business education. Finally, VPCI well-equipped information centre allows students to learn with teacher-librarians in a modern setting. Victoria Park gives teens an edge in achieving the necessary skills and knowledge for a well-rounded education.
History:
In the late 2000s, a fitness centre was opened which goes by the name of "Brian Maxwell Fitness Centre". This was to dedicate Brian Maxwell and his contributions to this school, as well as his passing in 2004.
Throughout 2016-2018, many renovations had occurred in the school with new additions such as a new and improved resource room, a remodelled gym, an improved track field, revamped parking lots, a cell phone charging station, and repainted walls/doors.
Clubs:
Sports offered at Victoria Park C.I. include:
Chess
The Senior chess team placed first at the city championships and 2nd overall at the provincial championships in 2009-2010.
In 2018, the Senior chess team took first place again in the Toronto Secondary School Chess League (TSSCL) Team Championships. The junior team tied for first, but placed second on tiebreak.
Volleyball
Soccer
Ice Hockey
Aquatics
Archery (The archery team was started in 2002 and has won a medal every year since 2003)
Girls' Field Hockey
Tennis
Ultimate Frisbee
Badminton Rugby ( Resumed in the fall of 2010 after a 15-year hiatus ) Basketball
Track and Field
Water Polo
The Varsity Girls' Water Polo team was the TDSB North Region champion in 2015 and 2016
Curling
Baseball
VPCI also has its student-led orchestra that is not limited to students taking music classes.
Co-operative Education
The Co-operative Education and school-to-work programmes link the school and Victoria Park Collegiate Institute students to industrial, medical, commercial and business communities. This also includes OYAP (Ontario Youth Apprenticeship Programme) in which students acquire both apprenticeship hours and high school credits at the same time. Victoria Park offers a cooperative education program catered to the special learning needs of students with an Individual Education Plan.
Special Alumni
Jowi Taylor,CBC Radio Broadcaster, and Founder of the Six String Nation project
Pierre Browne, sprinter
Bruce Boudreau, Coach of the Minnesota Wild
Paul Quarrington, author and musician
Dan Hill, singer and songwriter
Brian Maxwell, athlete, founder of PowerBar
Michael Coteau,Ontario MPP and Minister for Citizenship and Immigration
Yuanling Yuan, Canadian WIM Chess Master and founder of Chess in the Library
White Pine at VP
Victoria Park C.I., like all high schools in the TDSB, has a resourceful library. The library offers over 20 workstations, two computer labs, independent study areas, printing services, and photocopying service. The White Pine high school reading program started in Victoria Park C.I. in the spring of 2003. Every year at the beginning of semester two, a meeting is held in the school library to gather students who are interested in participating in this reading program. All books nominated for White Pine are young adult fictions written by Canadian authors. The ten nominated books are introduced to the students who will have to read at least seven out of the ten selections to be eligible to vote for their favourite book.
What do students and parents think about Victoria Park Collegiate Institute?
Average rating: 0 / 5
No reviews
Newest reviews:
Be the first one, add your experience about this school!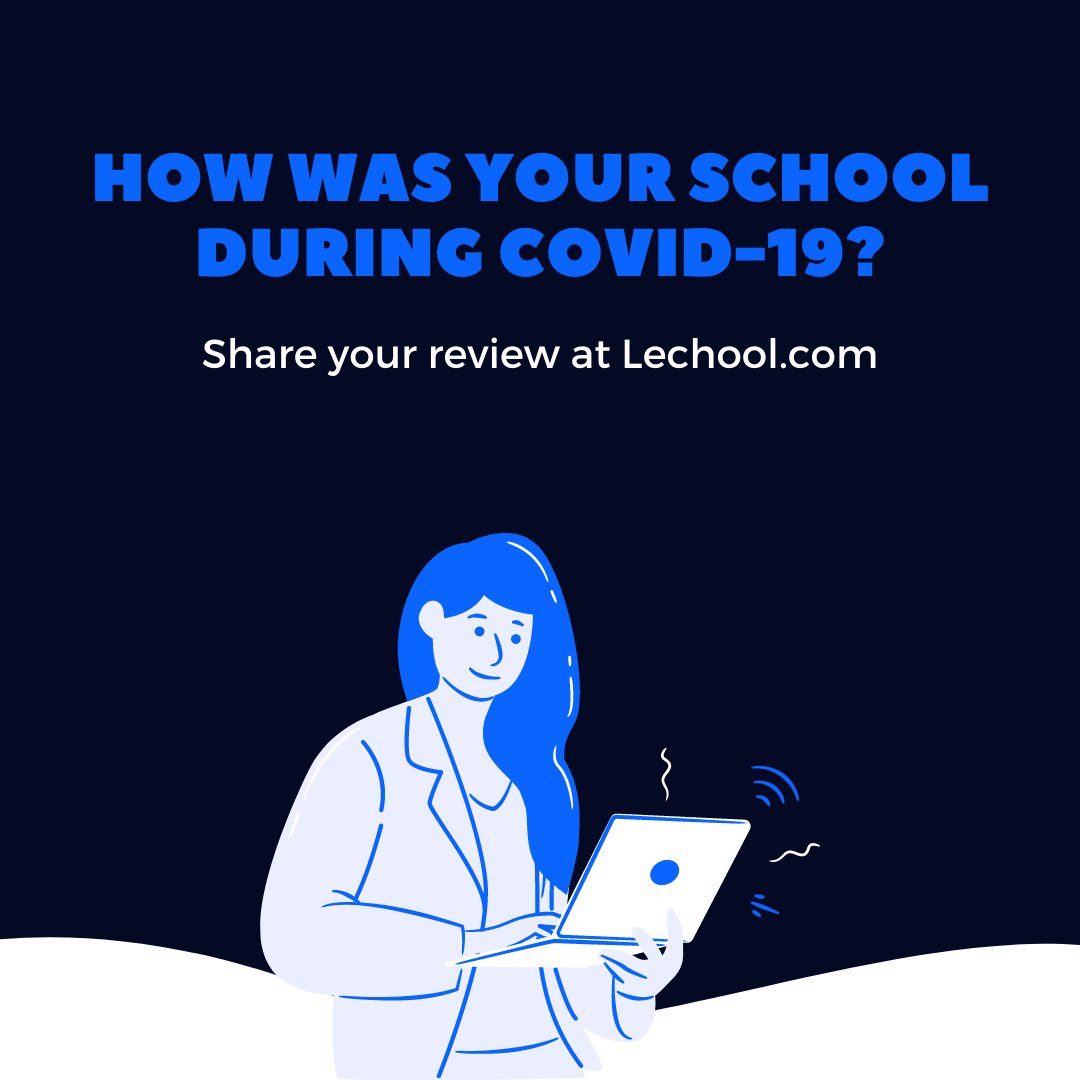 Add your Review about Victoria Park Collegiate Institute:
How do I contact Victoria Park Collegiate Institute
Grades and Fields
Location
Share
Save
School Tweets
Search others
Report this school or content
Nearby Schools in Toronto