About Etobicoke School of the Arts
Welcome to Etobicoke School Of The Arts
The ESA (Etobicoke School Of The Arts) is part of the Toronto District School Board and accepts students from all over southern Ontario from Grade 9 to 12. The school runs on a two-day schedule with 4 periods a day. ESA graduates leave the school with the qualifications to pursue post-secondary education in either their chosen arts field or any other field of interest. In addition, they take with them an understanding and appreciation of their elected arts area and a command of the basic skills or tools of an art form that they can make use of for the rest of their lives.
principal: Grant Fawthrop
History:
By the late 1970s, The Etobicoke Board of Education had gone through the process of closing over thirty schools because of a dramatic decline in enrolment, which dropped from 65,000 to fewer than 35,000 pupils. In spite of this, the senior staff felt compelled to resume innovative programs that had characterized the Board during the 1960s and 1970s. One idea that had been talked about in the program department was a school for artistic students.
In the fall of 1979, the board visited the Fiorello H. LaGuardia High School of Music & Art and Performing Arts in New York City. They came away convinced that a successful art school would have to have an exclusive program, that is, a program that would function on its own, without sharing space within an existing secondary school. To ensure that the right students enrolled, they also agreed that admission would be subject to an audition.
Twitter: @esaevents
Facebook: @EtobicokeSchooloftheArts
Students at ESA use eagle mascots because they are powerful and do not miss the opportunities!
The Music Department has two streams:
Strings, Bands. The Music Department at Etobicoke School of the Arts takes a holistic approach to music pedagogy. In the teaching of music, they make an effort to balance ensemble performance, solo performance, technical skill, theoretical principals and the study of music history. All students perform in a large co-curricular ensemble throughout high school. This is necessary that playing in a large ensemble nurtures and develops a musician in a way that nothing else can.
Is ESA semestered? No, it is not! ESA courses run year-long. They have a two-day cycle with students taking 4 courses on one day and then 4 other courses the subsequent day. Students take courses in Grades 9 and 10 take 8 courses all year-long, take note that students in Grade 11 may take 7 or 8 courses all year-long and for Grade 12 there are only 6 courses.
Library Programming and Resources:

• Research, exploration, and study are the primary focus of the Library
• Printing 10¢ per page B&W, colour copies vary in price from 50 cents to $1 per page (depending on the extent of the job)
• Online Subscription Databases (both central and local… be sure to get the bookmarks with the login credentials)
• Used book and vinyl sales (ongoing)
• 18,000+ books, 30+ PC desktop computers, 20+ Chromebooks (for use in the Library)
• Seminar Room and Conference Room (with plug and play presentation capabilities) available for students and staff to book
• The Walden Room – our quiet zone, part of ESA's suite of Wellness Initiatives
• Photocopying 10¢ per page
• Borrow bin of consumables for use in the library (tape, glue, scissors, Mac adaptors, etc.)
• Virtual Library Research Site


Dance:
The dance department teaches ballet, modern and jazz techniques. Students work with experienced teachers and choreographers, as well as a wide variety of guest artists. The programme focuses on building dance & performance skills while also learning about composition, anatomy, dance conditioning and somatic practices, and history.
The department runs two extracurricular dance companies. 'DancESAtion' is a modern dance company directed by department staff. In the past, this company has performed in many professional settings, including the Toronto Symphony Orchestra. 'Refresh' is a student-run hip hop crew that performs at a variety of shows throughout the year.
All dance students have multiple performance opportunities each year. In the fall, students an opportunity to present their own original choreography at the annual Choreographic Workshop. The show is made up of student work, class pieces, work from 'DancESAtion' and 'Refresh', choreography by staff and guest artists. In the spring, the dance department puts on a year-end show called Dance Night, involving all dance majors and company members.
Special Alumni:

George Nozuka, an R&B singer, has toured with Backstreet Boys
Kevin Drew, member of the band Broken Social Scene
Andre Ethier, musician/songwriter, formerly of The Deadly Snakes
Adrian Anantawan, violinist
Allie X, singer
Taylor Brook, award-winning composer, musician
Emily Haines, lead singer of Metric
Barbara Hannigan, soprano and conductor
Lisa Lougheed, recording artist and session singer
Amy Millan, singer and guitarist in Stars
Taylor Mitchell (1990–2009), country-folk singer
Justin Nozuka, Juno Award-nominated singer-songwriter
Marlon Chaplin, multi-instrumentalist musician, singer-songwriter
Fefe Dobson, pop/rock Juno-nominated singer
Rob Wells, multi-platinum music producer and songwriter
Etobicoke School of the Arts Information
What do students and parents think about Etobicoke School of the Arts?
Average rating: 0 / 5
No reviews
Newest reviews:
Be the first one, add your experience about this school!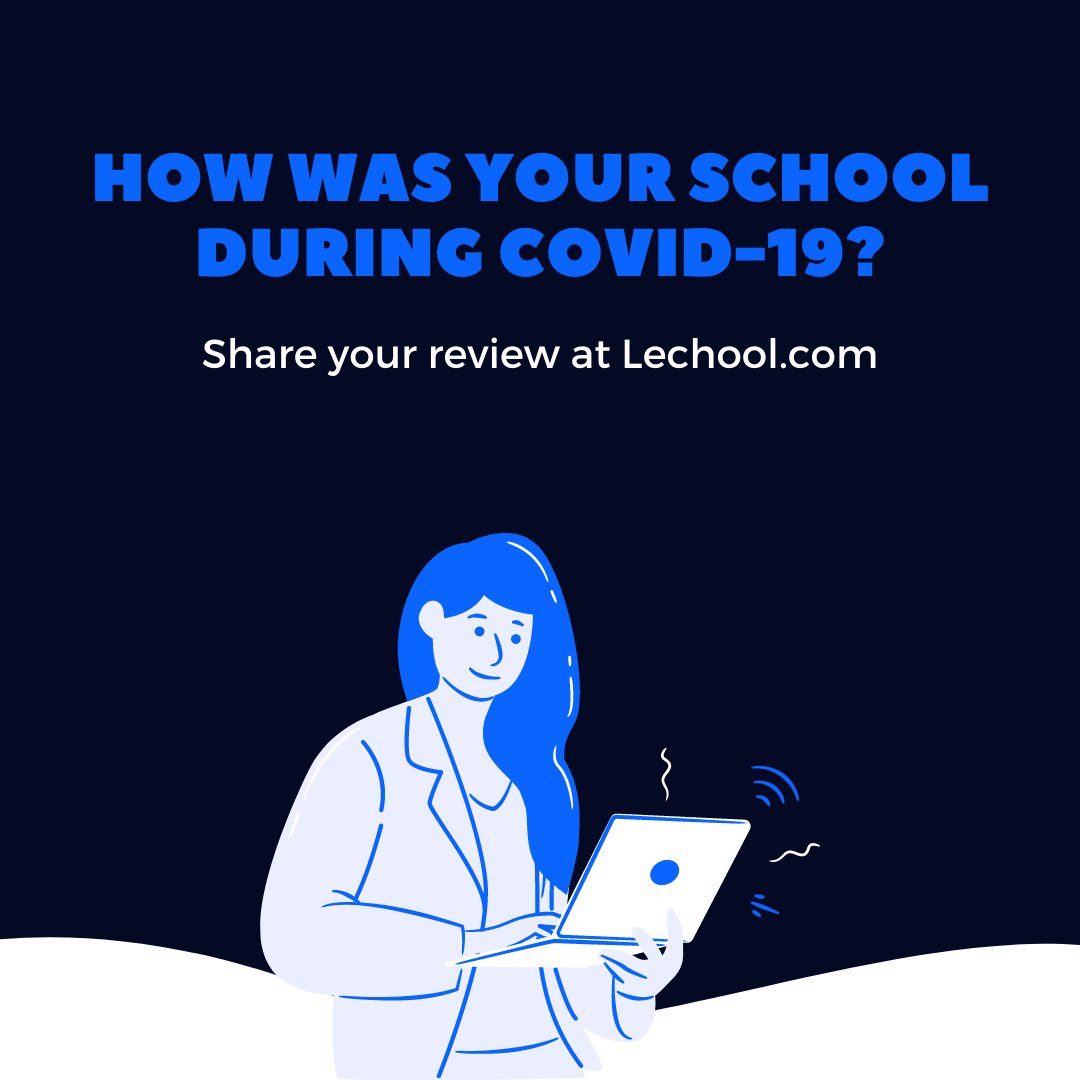 Add your Review about Etobicoke School of the Arts:
How do I contact Etobicoke School of the Arts
Location
Etobicoke School of the Arts has
Founded in 1981
955 students
Rating and Review
Future updates
Grades and Fields
Location
Share
Save
School Tweets
Search others
Report this school or content
Most Popular Schools in Toronto
Do you know Etobicoke School of the Arts?