About Runnymede Collegiate Institute
Welcome to Runnymede Collegiate Institute
Runnymede Collegiate Institute (known as Runnymede CI, RCI, or Runnymede) first opened in 1927 and is operated by the Toronto District School Board. Prior to 1998, the school was part of the Board of Education for the City of York.
History:
The school was built on land, which had belonged to John Scarlett. His is estate was called "Runnymede" after the field of Runnymede, where King John of England signed the Magna Carta. The school's colours, red and white, derive partly from Scarlett's name, and also from the fact that the school opened in the year of Canada's Diamond Jubilee. Runnymede Collegiate Institute celebrated its 90th anniversary on Saturday, May 6, 2017.
Principal: Paul Edwards
Mission:
Academic excellence and enthusiastic student involvement have been traditional at Runnymede for over 90 years. With a student population of around 600, Runnymede is an ideal size for each student to be recognized on individual merits and as an active participant in Runnymede Collegiate Institute community. This feeling of "belonging" is strengthened by involvement in the full range of school activities available to interested students.
Special Alumni
Charlotte Sullivan, actress
James Milton Ham, scientist and 10th President of the University of Toronto
Claude Bissell, Canada's youngest university president
Katie Telford, Chief of Staff to Prime Minister Justin Trudeau
Annamie Paul, Leader, Green Party of Canada
Dick Aldridge, Linebacker, Toronto Argonauts & Hamilton Tigercats
Ted Woloshyn, CFRB Radio Host
Howard Moscoe, city councillor
Gayle Christie, former York mayor
Frederick George Topham - recipient of the Victoria Cross in World War II
Dwight Drummond - news anchor on CBC Toronto
P. K. Subban - Defenceman, Nashville Predators
Jim Peplinski - Captain of the Calgary Flames during their 1988-89 Stanley Cup Victory
Clubs:
QSA Club
Right to Play
Soccer (junior and senior)
Volleyball (Junior and senior girls, co-ed)
Cross Country
Dance Club
Badminton Club
Baseball (boys and girls)
Basketball (varsity, junior and senior)
Black Students Association club
Cheerleading
Me to We Club
Mental Health and Wellness Club
Power Yoga
Environmental Club
FIRST Robotics Competition (Robotics) Team 1310
Hockey (co-ed)
International Club
Swim Team
Tech Crew
Track and Field
Leadership
Math Club
Yearbook Club
The Robotics Team is the biggest club in Runnymede with over 60 students every year
Goals of Runnymede Collegiate
To prepare students for a post secondary education, employment and enjoyment of life.
To develop fundamental life skills, knowledge and attitudes so that students will become productive and responsible citizens in Runnymede Collegiate Institute multicultural environment.
To provide a rich and varied educational program that meets the needs of its students.
To create an atmosphere of encouragement, caring, respect and courtesy that will lead to the development of self worth and co operation among students, teachers and parents.
To assist students to achieve their potential in cultural, emotional, intellectual, moral, physical and social development so that they may become self-directed problem-solvers.
To maintain traditionally high standards of achievement and expectations.
What do students and parents think about Runnymede Collegiate Institute?
Average rating: 0 / 5
No reviews
Newest reviews:
Be the first one, add your experience about this school!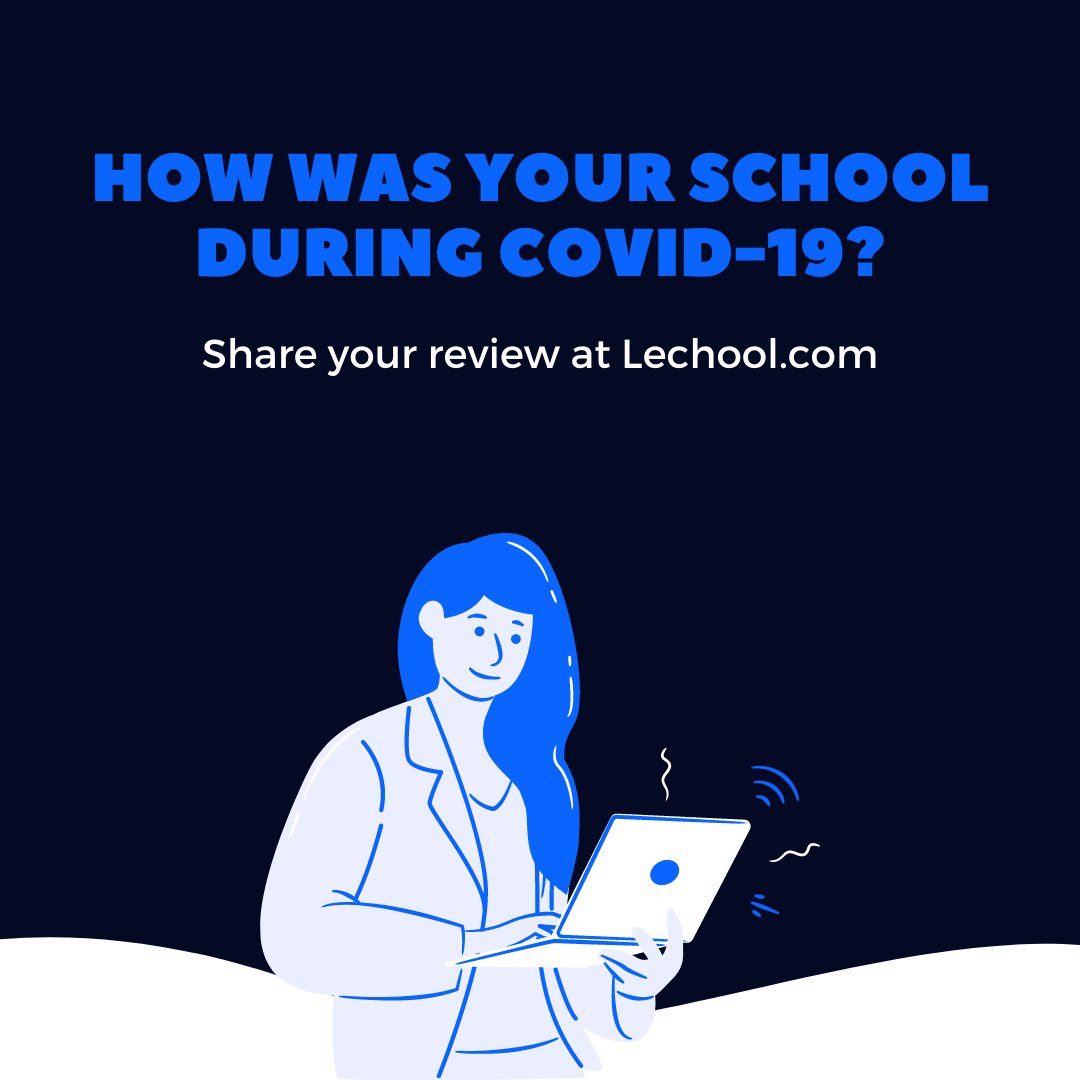 Add your Review about Runnymede Collegiate Institute:
How do I contact Runnymede Collegiate Institute
Grades and Fields
Location
Share
Save
School Tweets
Search others
Report this school or content
Nearby Schools in Toronto