About Fern Hill School
Welcome to Fern Hill School
Fern Hill School is a private school in Ottawa, Ontario that has a rich history of fostering bright individuals and developing future leaders. It offers a unique educational experience for Preschool, Kindergarten, and Elementary kids, integrating advanced training materials with a broad selection of extracurriculars. Fern Hill School was founded in 1981.
For almost 40 years, Fern Hill's lively society of students and teachers has aided in broadening younger generations. Maureen Brookson, a teacher, launched the private school in 1981 with only eight students. Even back then, it was done in an attempt to give young kids an exceptional, well-rounded curriculum that emphasized the development of kind, community-minded individuals as well as sharp minds.
Principal:
Deborah Gutierrez
Fern Hill grew into a vibrant preschool for children aged six and above during the following few years. It was established as a non-profit institution with public funding in 1988.
Fern Hill went on to develop its Grade School curriculum five years later, with the help of a group of committed families. The school found a solid location at 50 Vaughan Street in 1997, thanks to fundraising efforts driven once again by dedicated Fern Hill family members.
Fern Hill now provides education for children from Preschool (age 3) to Grade 8. And the school continues to uphold its founding ideals, cultivating brilliant, informed students who are self-assured, socially conscious, and motivated to succeed.
Before & After School Activities
Fern Hill School offers childcare Before school from 8:00 a.m. to 3:10 p.m., and after school, from 3:10 p.m. to 5:30 p.m., Fern Hill School provides babysitting. (In the After School Care program, Grade School kids have a set time for homework.) Parents can schedule their child's Prior School and/or After School Care on a monthly or quarterly basis or as desired. There are additional charges. Also, a fee will be charged.
Arts
Acting
Graphic Design
Dance
Music
Visual Arts
Drama/Theatre
Students can supplement their educational background by participating in a range of activities conducted by experts in their subject. Three eight-week courses are offered during the year, one for each semester. They feature dancing, jiu-jitsu, chess, healthy cookery, and more exciting and encouraging teachings. These activities are available to parents early in the school year. However, there is a fee.
Fern Hill School is a wonderful environment for kids to develop, explore, and flourish. The Fern community, which is based in Ottawa, Ontario's well-established New Edinburgh neighborhood, consists of a varied mix of people, including parents from the region, the town, and all over the globe.
Fern Hill's curriculums include expanded academics, the arts, athletics, and community participation, all of which are supervised by skillful instructors with deep expertise. All rooms are furnished with the most up-to-date technology and tools to improve the educational process, including computers, iPads, and smartboards. Each of their courses has its own set of goals and objectives.
Sports
Hockey
Rugby
Gymnastics
Dance
Netball
Athletics
Football
Tennis
Swimming
From Preschool to Grade 8, it exemplifies the same compassionate, caring atmosphere that pervades Fern Hill as a whole. Their committed teachers and low student-to-teacher ratio allow them to provide the nurturing environment that youngsters require in order to develop independence and broaden their horizons. Fern Hill School also has a low employee turnover rate, assuring school continuity, long-term connections with Fern Hill families, and a continual dedication to imparting their time-honored principles.
All learners at Fern Hill School have a unique privilege. Fern Hill kids find the courage and abilities they need for accomplishment now and later in life by flourishing in their younger years.
What do students and parents think about Fern Hill School?
Average rating: 0 / 5
No reviews
Newest reviews:
Be the first one, add your experience about this school!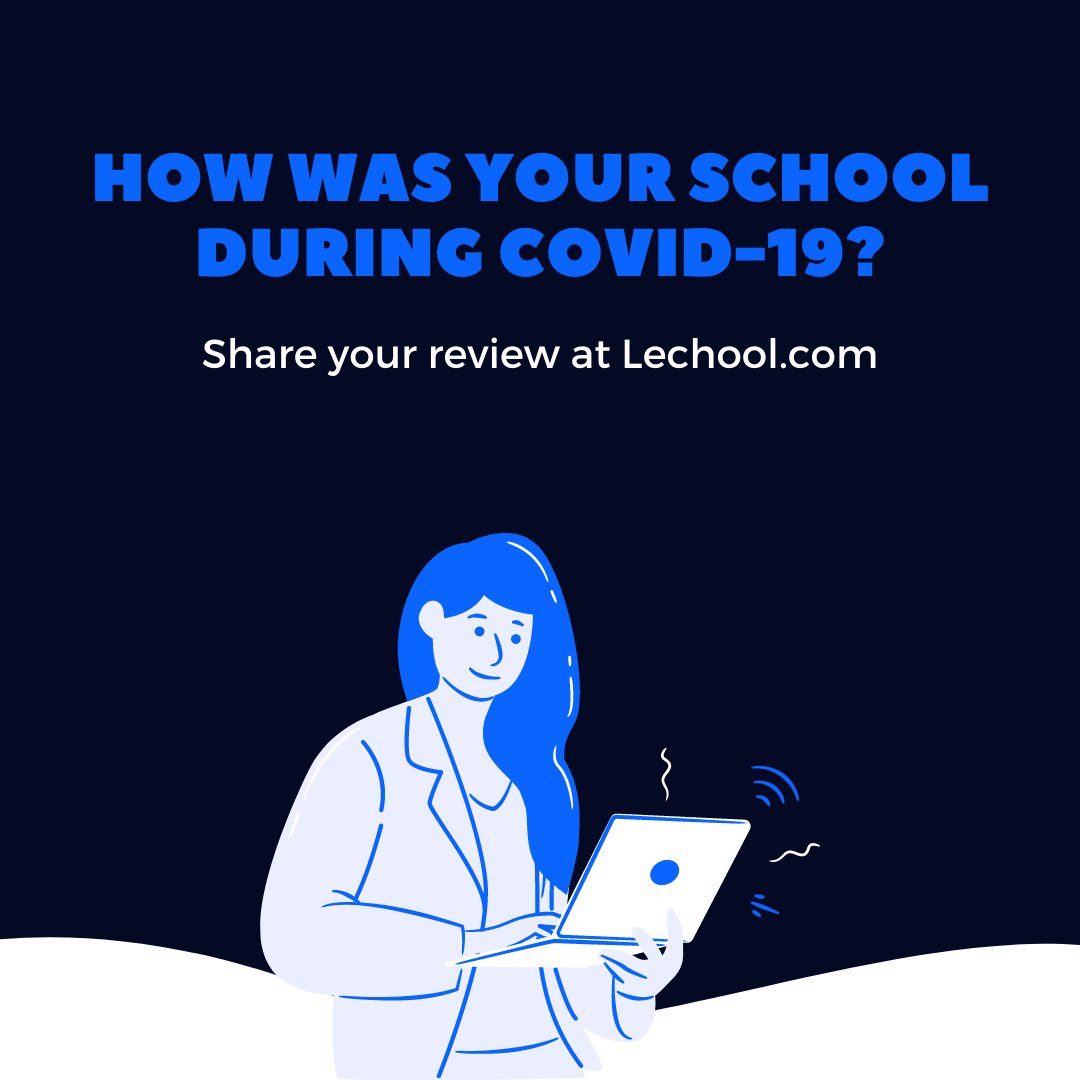 Add your Review about Fern Hill School:
How do I contact Fern Hill School
Grades and Fields
Location
Share
Save
School Tweets
Search others
Report this school or content
Nearby Schools in Ottawa