About Rockcliffe Park Public School
Welcome to Rockcliffe Park Public School
In the year 1922, Rockcliffe Park Public School officially started its journey. The school is in the most affluent part of Ottawa. Elmwood School and Ashbury College, two of Ottawa's most prestigious private schools, are located near Rockcliffe, and several students migrate there after graduating.
Principal:
Heather Mace
Vice Principal:
Sandra Miller
Programs
The children of governors and diplomats have attended Rockcliffe Park Public School for many years. Princess Beatrix and Princess Irene, who attended the school when the Dutch Royal Family was still in refugee during War, are two of the most famous alumni students. Former Prime Minister Stephen Harper's daughter, as well as his son, the three sons of Pierre Trudeau, including present Prime Minister Justin Trudeau, and the children of John Turner, have all been students at the school. Matthew Perry, the famous actor in the Friends series, was also a student at the school.
For its French immersion program, which enrolls the majority of pupils, the school draws kids from Rockcliffe and surrounding New Edinburgh, and also the Lower Town and Sandy Hill neighborhoods of Ottawa. The school's annual Exhibition, a used book auction that has served as a charity for the school for 51 years, is also well-known. Mokoena Primary School in Butha-Buthe, Lesotho, is a Rockcliffe twinning partner. The organization helps Lesotho is assisting with this bonding. Rockcliffe Park is the first Canadian school to partner with another school in Lesotho.
The Embassy of the Netherlands in Ottawa is partnering with the school since it has strong ties with the Dutch Royal Family.
School Council
The RPPS School Council collaborates with the administrator, educators, and staff to improve and develop their students' lives. We assist with fundraising, finding parent volunteers for school programs and activities, and collaborating with the school to optimize how money earned by the school is allocated and dispersed. They also make an effort to keep families aware and interested in the school.
The council is chosen at the start of each school year, with seats lasting one year. The council's operations are governed by a constitution. Each year, a yearly report is produced to highlight the council's financial status and to provide an overview of the previous year's operations.
What do students and parents think about Rockcliffe Park Public School?
Average rating: 0 / 5
No reviews
Newest reviews:
Be the first one, add your experience about this school!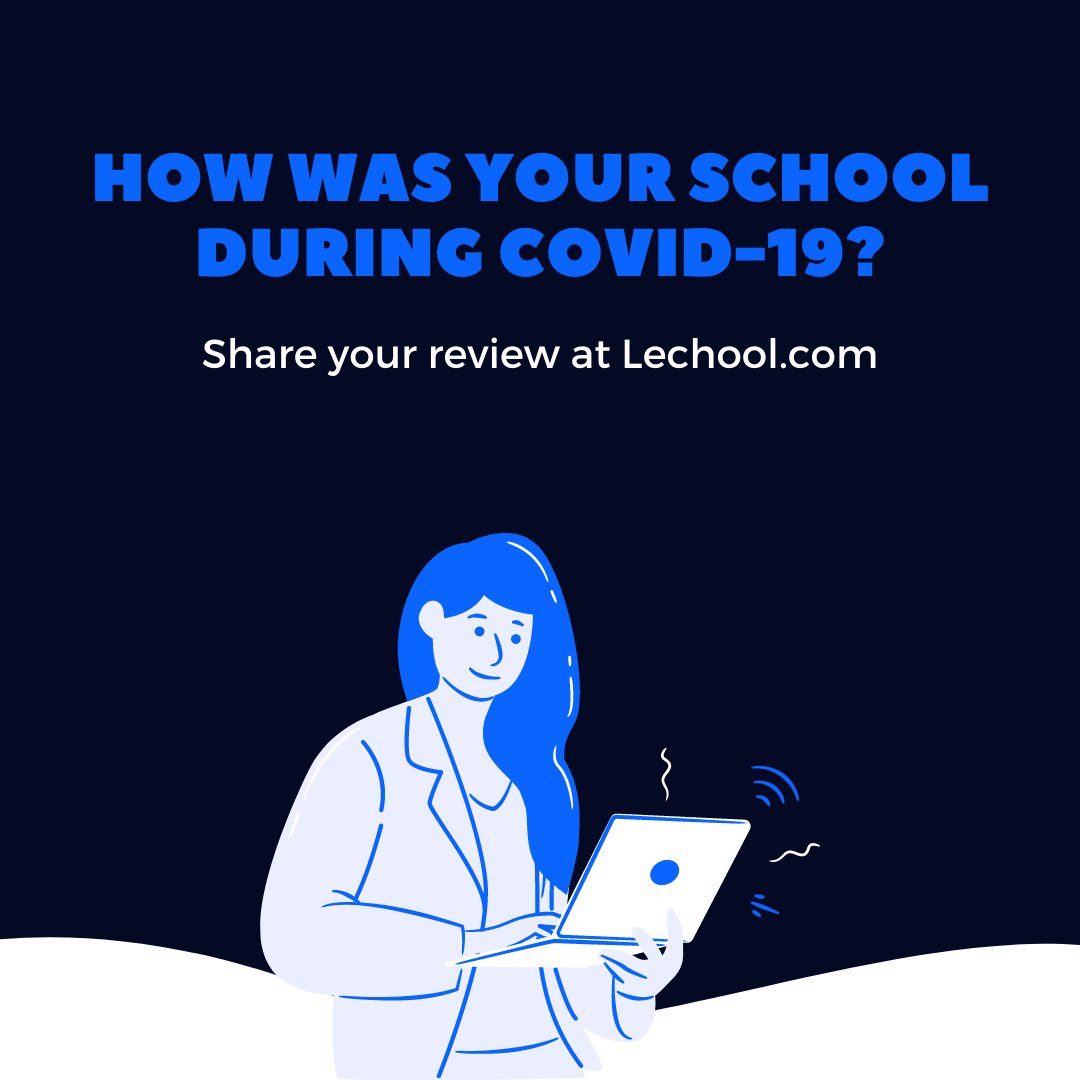 Add your Review about Rockcliffe Park Public School:
How do I contact Rockcliffe Park Public School
Grades and Fields
Location
Share
Save
School Tweets
Search others
Report this school or content
Nearby Schools in Toronto