About Turnbull School
Welcome to Turnbull School
Turnbull School is a private elementary school in Ottawa, Ontario, focused on Excellence and Caring. Turnbull School has given a well-rounded and stimulating academic curriculum since 1992, with small classes and great instructors emphasizing quality and care. Turnbull is a Kindergarten to Grade 8 private school in Ottawa, Ontario. It was formed on the idea that students need to study in a secure and nurturing setting, surrounded by a spirit of dignity and love.
A Place to Grow
Their motto, A Place to Grow, was created by one of the first students and has been used to this day to honour not only the students' educational and social maturation but also the teachers' dedication to enduring professional blossoming.
The families enjoy immediate access from all districts of Ottawa and the nearby regions since they are geographically placed on 5.5 acres in the tranquil Central Experimental Farm area, which is a National Historic Site. Fisher Avenue is widely obtainable from either Baseline Road or the Queensway / Carling Avenue corridor. The kids are encircled by a lush and calm setting, with the Experimental Farm across the street and behind the building.
Sports
Cross-Country
Running
Badminton
Volleyball
Ultimate Frisbee
Basketball
Flag Rugby
Cross-Country Skiing
Soccer
The regular physical education sessions at Turnbull School, as well as the diversity of additional forms of exercise, add to the students' enjoyment of every day of the week! It also results in children who are more attentive in school, invigorated, and live a healthier lifestyle.
Art
Students in grades 5 through 8 have the option to take part in a significant theatrical play each year. The Turnbull School Drama Troupe presented Anne of Green Gables on May 2, 2019. Alice in Wonderland (2016), Robin Hood (2018), The Wizard of Oz (2017), Charlie and the Chocolate Factory (2015), and Jack and the Beanstalk (2015) are among the previous performances (2014). Over participants were engaged in the performance each year, including performers, backstage team members, set designers, hair and make-up artists, and more. Turnbull School Concert Band students also participate in these shows, providing wonderful tunes for the shows. Every kid has the great chance to explore the thrilling world of theatre, thanks to this growing extracurricular activity.
Turnbull School Information
What do students and parents think about Turnbull School?
Average rating: 0 / 5
No reviews
Newest reviews:
Be the first one, add your experience about this school!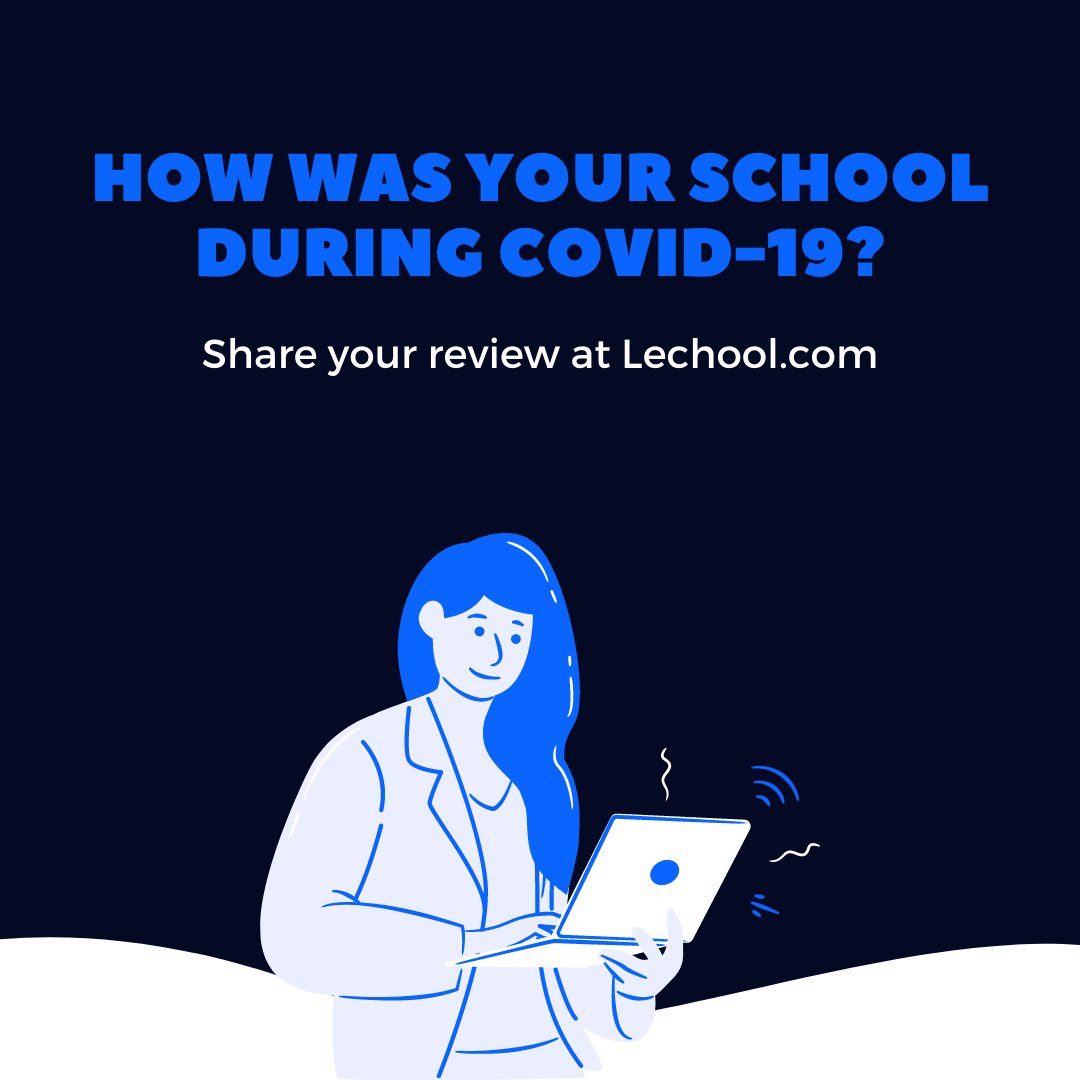 Add your Review about Turnbull School:
How do I contact Turnbull School
Location
Turnbull School has
Founded in 1992
Nearly 400 students
Rating and Review
Future updates
Grades and Fields
Location
Share
Save
School Tweets
Search others
Report this school or content
Most Popular Schools in Ottawa