About Linden Christian School
Welcome to Linden Christian School
Linden Christian School is a dynamic independent school inspired by faith, motivated by excellence and anchored by meaningful relationships. Linden Christian School was founded in 1987 as a ministry of Grant Memorial Baptist Church. It started with 33 students and three teachers, one of which was the founding principal Phyllis Cook.
By 1992 enrollment had reached 250 students, and Grades 7 and 8 were added to the school. LCS welcomed its first high school class in 1994. Grade 10 was added in 1997, Grade 11 in 1998, and Grade 12 in 1999. The first high school graduation was celebrated in 2000.
Principal and CEO: Heather Karr
Mission: With a commitment to excellence, Linden Christian School provides a Christ-centred education that equips students to love and serve God.
Vision: Linden Christian School is a biblically-based learning community where all students grow to be devoted followers of Christ, insightful thinkers, discerning decision-makers, and compassionate community members.
Main Values:
a Christ-centered education based on a biblical world view;
a commitment to excellence and the development of Godly character;
a safe, caring, learning environment that focuses on the whole person;
equipping students to serve in the local and global community.
Sport:
Grades 4-6:
Running Club
Mini-Basketball (grades 5-6)
Track and Field
Grades 7-8:
Running Club
Volleyball
Basketball
Badminton
Track and Field
Ultimate
Grades 9-12:
Golf
Volleyball
Hockey
Basketball
Curling
Soccer
Badminton
Track and Field
Ultimate
The Visual Arts Program:
Linden Christian School visual art students are given the opportunity to:
develop the habits of a growing artist
engage in purposeful progress through creative process
explore a wide variety of art mediums, allowing for their God-given creativity to shine
develop an understanding of the language surrounding art techniques, mediums, styles, and art history
establish formal skills in drawing, painting, sculpture, graphic media and other art mediums
cultivate pride in their accomplishments
reflect on and construct meaning in response to their own and others' visual art
gain respect for artistic expression
Private Music Lessons:
Courses Offered: Piano, Guitar, Voice, Voice & Piano Combo, Flute, Theory, Violin, Cello, Viola, Harmony, History and Pedagogy, Saxophone, Clarinet, Trumpet, Euphonium, French horn, Tuba, Trombone, and Percussion and Drums.
Linden Christian School Information
What do students and parents think about Linden Christian School?
Average rating: 0 / 5
No reviews
Newest reviews:
Be the first one, add your experience about this school!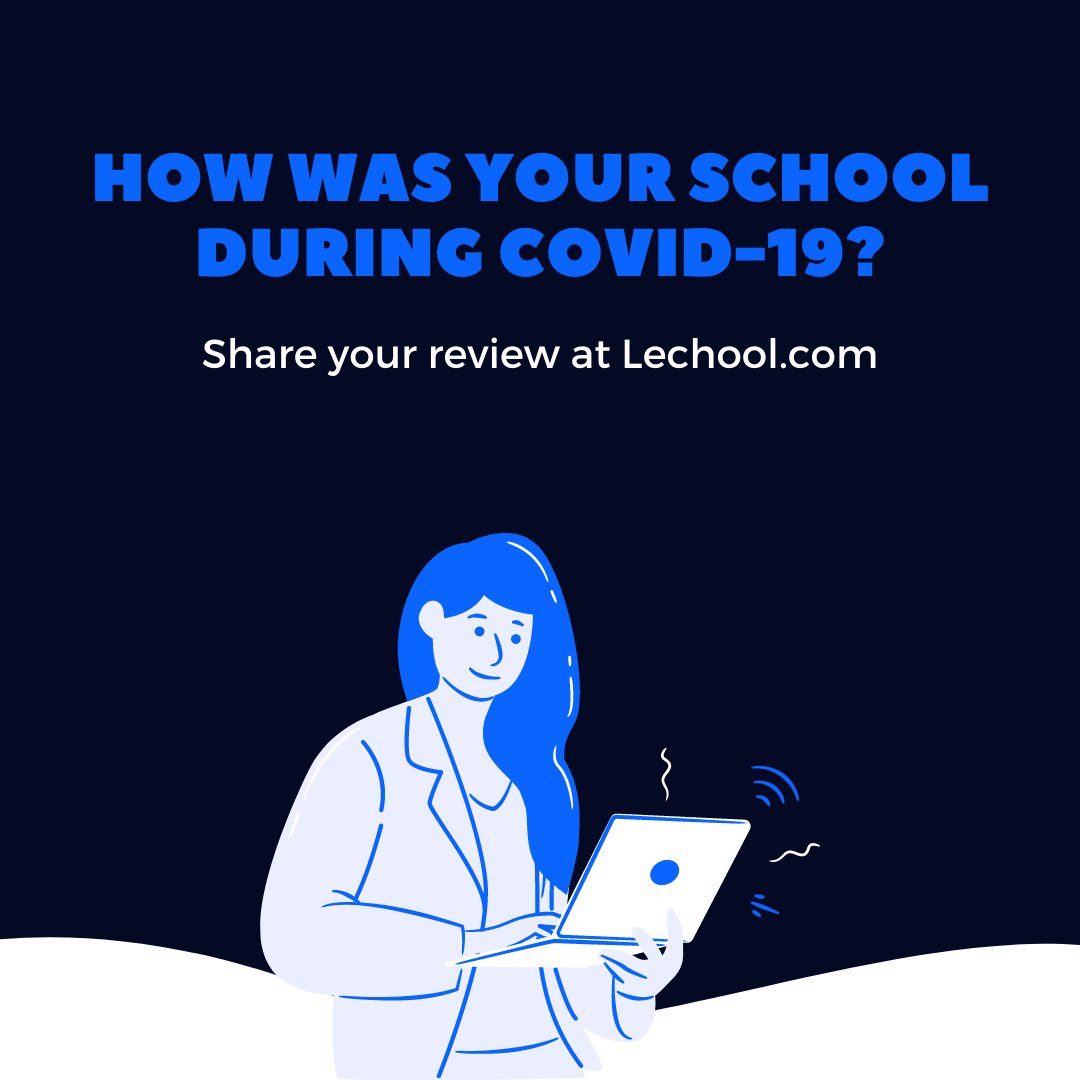 Add your Review about Linden Christian School:
How do I contact Linden Christian School
Website : https://lindenchristian.org/
Location
Linden Christian School has
Founded in 1987
975 (At least) students
Rating and Review
Future updates
Grades and Fields
Location
Share
Save
School Tweets
Search others
Report this school or content
Most Popular Schools in Winnipeg