About Gordon Bell High School
Welcome to Gordon Bell High School
Gordon Bell High School main colors are purple and gold. Gordon Bell High School is a public school offers from grade 7-12 in Winnipeg.
Principal: Vinh Huynh
Grades 7-9:
The Junior High SEC is intended for learners ages 12-15 and presents programming for students who require individualized programs in mathematics and language arts. Students attend practical arts classes, which include clothing, food studies, family studies, and graphics. The physical education program is regular/adapted for all students. Students attend field trips based on community experience and healthy living for the life skills component of the program.
Grades 10-12:
The Senior High SEC is designed for students ages 16-21 who want individualized plans. Hub subjects such as math, language arts, social studies, and science are based on personal needs and capacities.
Special Alumni:
Carl Ridd, Professional Basketball player
Jack Bowman, physician, medical researcher, and professor of medicine
Adam Beach, actor
Marion Lewis, medical researcher and professor of medicine
Sierra Noble, singer
Andy Frost, Disc Jockey
Girls' Drum Group:
The Gordon Bell Girls' Drum Group has weekly meetings. It is open to girls in grades 7 to 12 impressed in learning about traditional Aboriginal culture and teachings at the Big Drum.
After School Program:
Gordon Bell students can cooperate in various activities after school. All participants receive a snack Literary, athletic, artistic, musical, and recreational clubs all meet throughout the week, and the Library is open each day until 5:00.
Gordon Bell High School Information
What do students and parents think about Gordon Bell High School?
Average rating: 0 / 5
No reviews
Newest reviews:
Be the first one, add your experience about this school!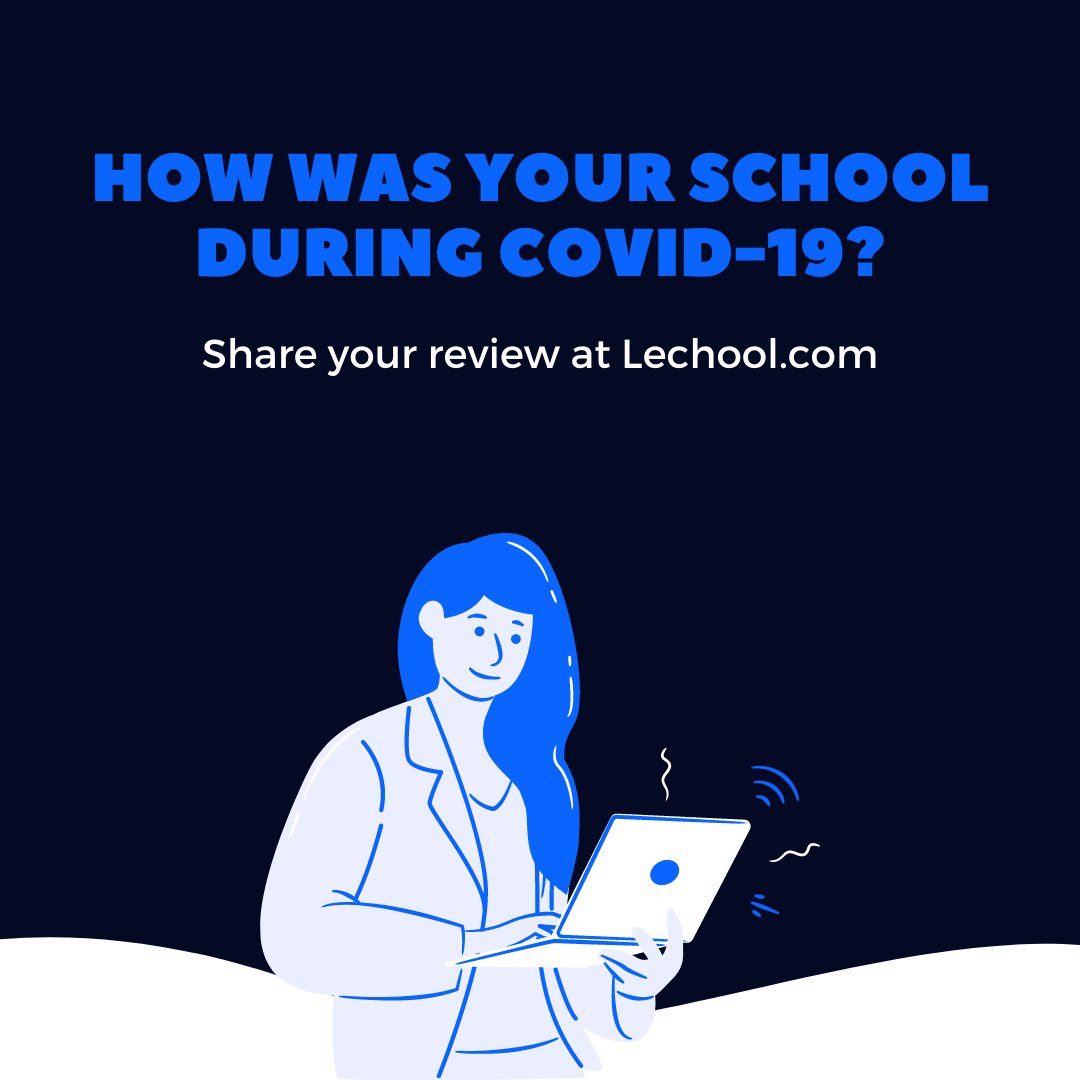 Add your Review about Gordon Bell High School:
How do I contact Gordon Bell High School
Website : https://www.winnipegsd.ca/schools/gordonbell/Pages/Default.aspx

Email : [email protected]
Location
Gordon Bell High School has
Founded in 1926
760 students
Rating and Review
Future updates
Grades and Fields
Location
Share
Save
School Tweets
Search others
Report this school or content
Most Popular Schools in Winnipeg