About Sisler High School
Welcome to Sisler High School
Sisler High School is a public school in Winnipeg. The school's first mascot was Martin the Spartan. The finished facility was a two story building that included twenty-six classrooms, four science labs, three science classrooms, an art room, a music room, a library, a cooking room, a sewing room, an administrative space, an auditorium, and gymnasium, and storage and ancillary spaces. 1957 saw the provision of two lower-level shower and change rooms, general shops area, and three classrooms, two home economic rooms, and storage areas. In 1961, another addition was constructed, which included eleven classrooms, a music room, two science rooms, industrial arts shop, a food lab, a clothing lab, and a gymnasium.
Eleven teachers at Sisler High School have won Prime Minister's Awards for Teaching Excellence. In 2011, Sisler High School became one of the sixty-three schools that Microsoft recognized as a Pathfinder School within the Innovative Schools Program. This accomplishment allowed Sisler to send a club to Washington D.C. to present Sisler's innovative teaching practices worldwide.
Principal: Susan Schmidt, George Heshka
Sisler has an Articulation Agreement with the University of Winnipeg's Practical, Applied & Distant Education (PACE) program. Students have an opportunity to receive up to 7 dual credits in App, Game & Web courses. Sisler has established educational partnerships with KindOMa apps, iQMetrix, Complex Games, Project WhiteCard, City of Winnipeg, and the University of Winnipeg.
Athletics:
Curling
Track and Field
Rugby
Soccer
Cricket
Badminton
Volleyball
Hockey
Football (two teams)
Basketball
Golf
Cross-County
Visual & Performing Arts Department:
Sisler High School's Visual & Performing Arts (VPA) Department suggests subjects in Art, Band (Jazz Band and Concert Band), Choir (JazzAM! Vocal Jazz Choir, Chamber Choir, and Concert Choir), Dance, and Drama.
The bands annually participate in The Winnipeg Optimist Festival, where they have been awarded gold and silver medals. Sisler High School's bands have also been asked to perform with the Winnipeg Symphony Orchestra during the New Music Festival. Several learners also perform with the divisional and provincial honor bands. 
ICT and Vocational Technology Department:
As Manitoba's largest culturally diverse dual-track high school located in Winnipeg's North End, Sisler, known as an innovator in technology education, utilizes cutting-edge pedagogical delivery systems including inverted classrooms, distance education collaborating with industry experts from across the globe. Sisler, a proof of concept school, gives ubiquitous Wi-Fi, BYOD, and HD videoconferencing across academic, cultural, social, and digital divides. Sisler is an award-winning school, including a first in the CyberPatriot International Exhibition, Premiers Award of Innovation, Microsoft Innovative Pathfinder school, and the Adobe Educators Choice Award in 2012.
Technology and Education:
Almost every teacher understands the impact of technology on education. Additionally, while some followers thrive in online education settings, others lag for numerous factors, including support resources. For instance, a student who already struggled in face-to-face situations may struggle even more in the current condition. These students may have relied on resources that they no longer have in their homes.
Still, most learners typically show confidence in using online education when they have the resources, as studies have suggested. However, online education may pose difficulties for teachers, particularly in places where it has not been the norm.
What do students and parents think about Sisler High School?
Average rating: 0 / 5
No reviews
Newest reviews:
Be the first one, add your experience about this school!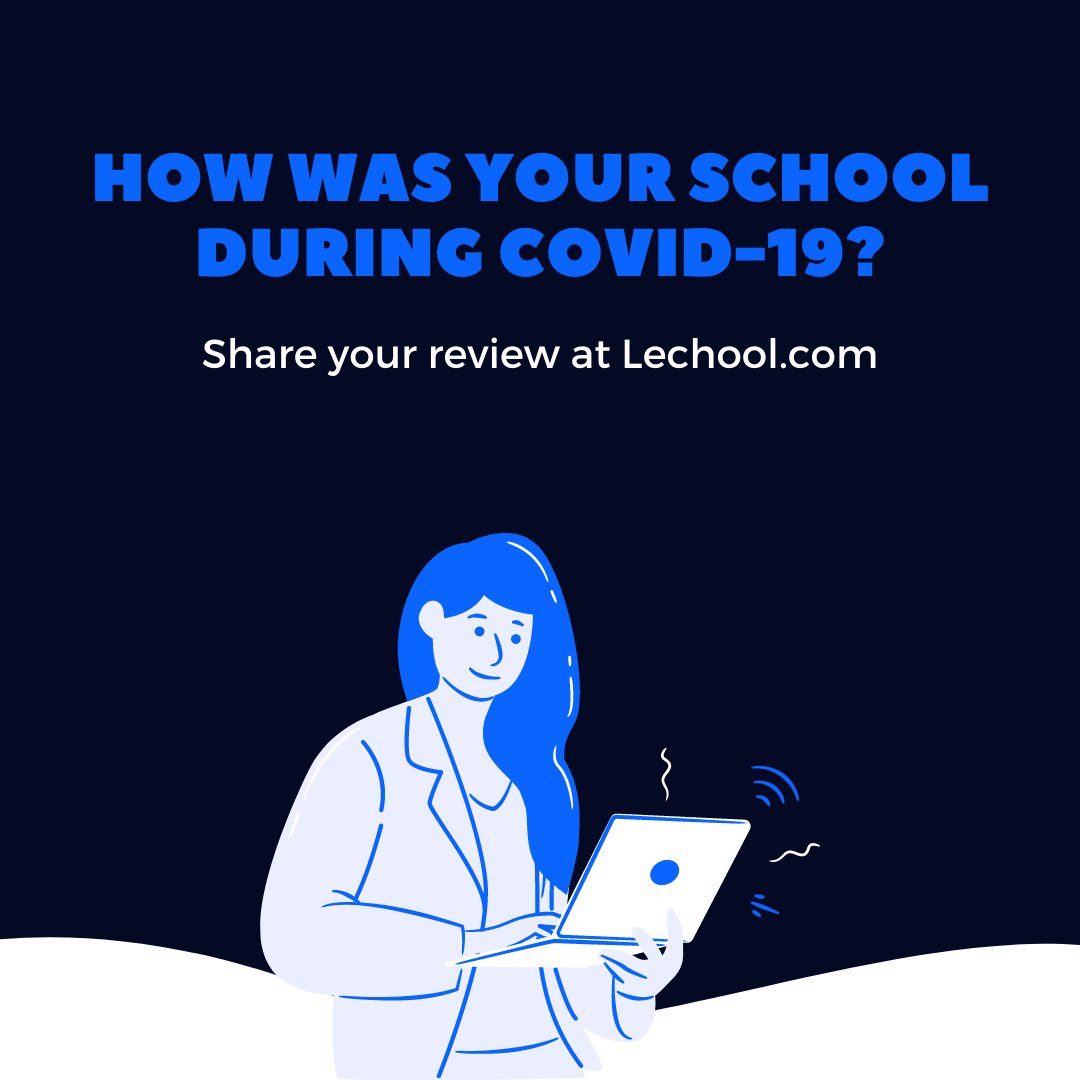 Add your Review about Sisler High School:
How do I contact Sisler High School
Website : https://www.winnipegsd.ca/schools/Sisler/pages/default.aspx

Email : [email protected]
Grades and Fields
Location
Share
Save
School Tweets
Search others
Report this school or content
Nearby Schools in Winnipeg