About Lord Byng Secondary School
Welcome to Lord Byng Secondary School
Lord Byng Secondary School was named in honor of The Lord Byng of Vimy, a hero of Vimy Ridge and the Gallipoli Campaign, who was mostly responsible for incorporating tanks on a large scale the Battle of Cambrai in 1917. At the time the school opened, Lord Byng was the Governor-General of Canada. The school is widely renowned in the Greater Vancouver region for its selective Byng Arts mini-school program and its varsity sports programs, and a wide assortment of Advanced Placement and Enriched courses. Lord Byng Secondary School goal is to seek out partnerships with Indigenous community groups interested in working with staff and students on various projects.
Principal: Mr. D. Wilmann
Another Lord Byng Secondary School aims is to support the development of positive mental health and balance in community.
Clubs:
Teachers sponsor several clubs and actions throughout the school year. On 'Clubs Day,' usually held in early October, students can sign up for clubs. Meetings are generally announced over the P.A. or in the morning bulletin. All pupils are supported to engage in at least one of the clubs throughout the year. The school's motto "Guardian of Morals" is the translated version of "Custos Morum".
Athletics:
The Physical Education Department and Lord Byng Athletics work together to create a strong program that provides opportunities for as many student-athletes as possible. Lord Byng Athletics represents the school's competitive sports program in the Vancouver Secondary School Athletic Association (VSSAA). Teams compete against other schools, during and after school hours, in Vancouver and against other schools throughout BC. All the teachers in the Physical Education department coach, and the PE curriculum are organized around the sports seasons. For instance, Volleyball season for girls begins in September; therefore, the girl's first unit is volleyball. Meanwhile, grades 8 and 9 start Rugby in September, so the boy's first unit is Rugby.
Lord Byng sports clubs are named for their school mascot, the Grey Ghost. Lord Byng sports teams include Cross-country, Bantam Boys Rugby, Juvenile Boys Rugby, Bantam Girls Volleyball, Juv/Junior Girls Volleyball, Senior Girls Volleyball, Swimming, Girls Basketball, Bantam Girls Basketball, Juvenile Girls Basketball, Jr/Senior Girls Basketball, Boys Basketball, Bantam Boys Basketball, Juv/Junior Boys Basketball, Senior Boys Basketball, Bantam Boys Volleyball, Grade 8/Juvenile Girls Soccer, Senior Girls Soccer (Tier II), Girls Premier Soccer (Tier I), Tennis, Gymnastics, Ultimate, Girls Softball, Track & Field, Junior Boys Rugby, Senior Boys Rugby, Badminton, and Golf as well as inter-mural sports, such as hand-ball.
Some of their recent wins include their Cross Country team's Team Aggregate Championship award and the Grade 8 Boys Rugby City Championship for defeating Charles Tupper 15-12 in the finals. They also won the Tier II Senior Girls Basketball City Championships in the 2011 - 2012 season.
Music:
Music is Under the direction of the Fine Arts department head. In April 2017, the Senior Honour Orchestra competed at World Strides Festival of Golds, California, along with dozens of other orchestras, bands and choirs in North America. They obtained 1st place out of all the other music groups. On May 5th of the same year, both the Senior Honour and a combination of Junior and Intermediate Orchestras competed at the Kiwanis Festival held at Douglas College. Both orchestras obtained 1st place in their respective divisions.
Some of the classes that are offered in band and strings are:
Beginner Band
Junior Band
Intermediate Band
Senior Band Wind Ensemble
Junior Jazz Band
Intermediate Jazz Band
Senior Jazz Band
Beginner Orchestra
Lord Byng Symphony Orchestra (LBSO, equivalent of a senior symphony orchestra)
Junior Choir
Intermediate Choir
Senior Choir
Chamber Choir Honours
Junior Orchestra
Intermediate Orchestra
Senior Orchestra
Junior Honours Orchestra
Senior Honours Orchestra
Junior Symphony Orchestra
Lord Byng Secondary School tries to identify community needs and look for additional opportunities to develop partnerships with Indigenous community organizations.
Special Alumni:
Cobie Smulders, Canadian actress best known for playing Robin in How I Met Your Mother
Stan Douglas, Canadian installation artist
Shaone Morrisonn, professional hockey player for the National Hockey League's Buffalo Sabres
Joyce Murray, Liberal MP for Vancouver Quadra and Minister of Digital Government
Claire Boucher aka "Grimes", Canadian singer, visual artist, and music video director. 2013 Juno Awards Breakthrough Artist of the Year
Allan Graves, Senior World Bridge Champion, Canadian Bridge Hall of Fame
Marcus Haber, Canadian soccer player
Cory Lee, Canadian pop singer
Chris Mears, former major league baseball player and Olympian
Andy Johnston, legendary soccer coach
Douglas " Buzz" Moore, Rugby Hall of Fame
Elizabeth Ball, former Vancouver city councillor
Ashleigh Ball, Singer, Voice Actress, and Musician
Dan Mangan, Canadian folk/indie singer and two time Juno Award winner
Terry Clarke, jazz drummer
Jay Worthy, Rapper
Eric Nicol, Canadian humourist and playwright
Phil Nimmons, Canadian jazz clarinetist, composer, bandleader, and academic
Carly Pope, Canadian actress, co-star of Young People Fucking
Ross Rebagliati, first ever to win an Olympic gold medal for snowboarding
Doreen Patterson Reitsma, Canadian Naval Pioneer
Some Classes and Departments Email:
Drama/ Theatre: [email protected]
Fine Arts: [email protected]
Physical Education: [email protected]
Music (Band):[email protected]
Counselling: [email protected]
What do students and parents think about Lord Byng Secondary School?
Average rating: 0 / 5
No reviews
Newest reviews:
Be the first one, add your experience about this school!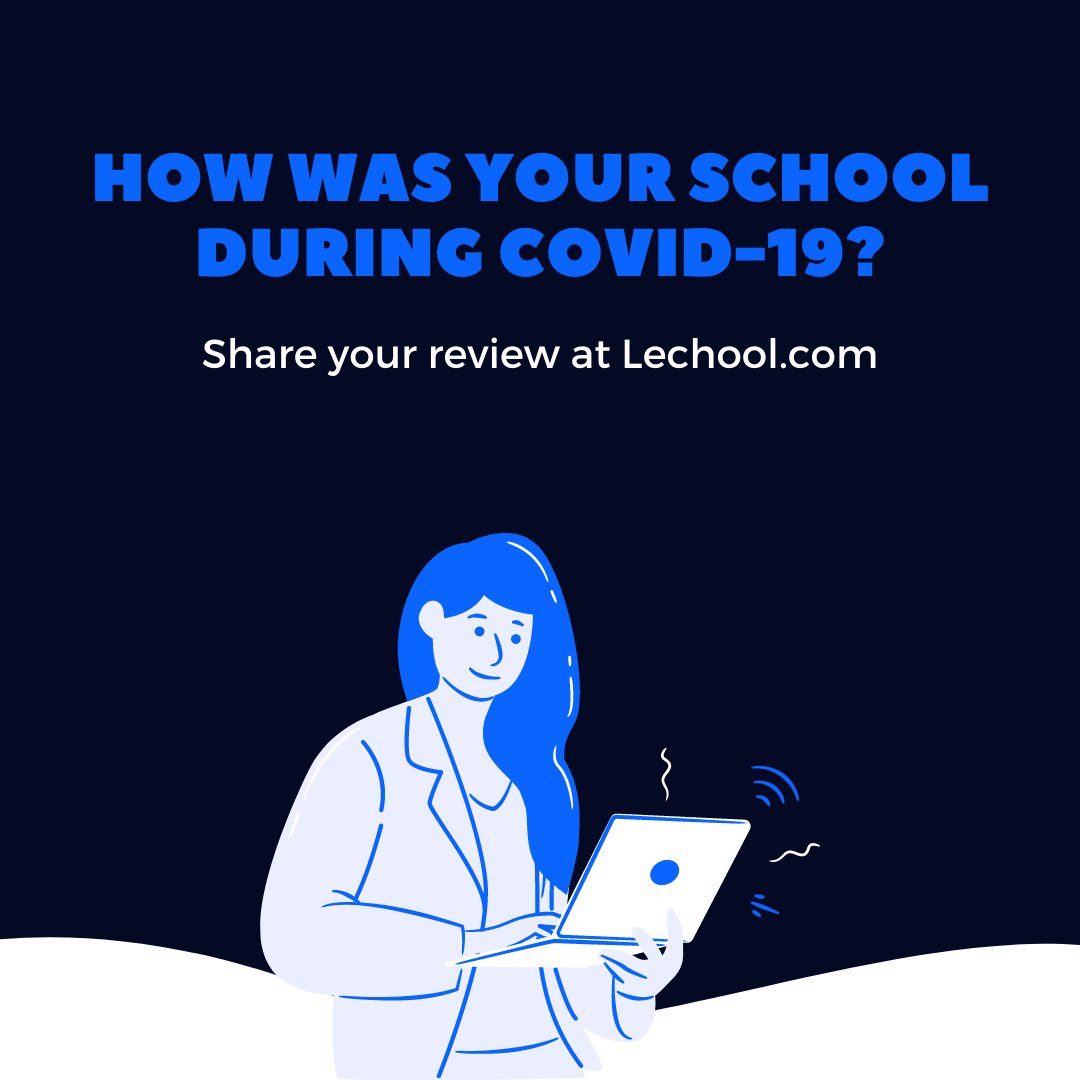 Add your Review about Lord Byng Secondary School:
How do I contact Lord Byng Secondary School
Website : https://www.vsb.bc.ca/schools/lord-byng/Pages/default.aspx
Grades and Fields
Location
Share
Save
School Tweets
Search others
Report this school or content
Nearby Schools in Vancouver