About Little Flower Academy
Welcome to Little Flower Academy (Girls only)
All members of the Little Flower Academy also known as the LFA, community pursuing excellence and making the most of their God-given gifts to make the world a better place.
Little Flower Academy (LFA) is an independent all-girls Catholic secondary school located in Vancouver's Shaughnessy neighbourhood. Established in 1927, by the Sisters of Saint Ann, Little Flower Academy educates young women within an intercultural Catholic faith community to realize their spiritual, intellectual, physical, social, and emotional potential.
History
In 1858, five women of the Québec-based order of the Sisters of St. Ann travelled by sea to the Isthmus of Panama and up the west coast to Victoria. They set down in a small log cabin in Beacon Hill Park and began the process of establishing Victoria's St. Ann's Academy.
Principal: Mrs. Diane Little
Little Flower Academy offers a challenging university preparatory program for girls in grades 8 through 12. Little Flower Academy is ranked as the number one Secondary School in the province of British Columbia (2019) and has consistently maintained a top-three standing in the Fraser Institute provincial rankings. It has a long-established 100% graduation rate, and more than 90% of graduates achieve provincial honours designation. For the classes of 2009 through 2017, 100% of graduates were accepted to post-secondary institutions.
Clubs, Activities:
Some of LFA current clubs and organized activities include Athletic Officials, Book Club, Student Council, Peer Ministers, Peer Mediators, Peer Tutors, Chamber Choir, Concert Choir, Environment Club, French Club, Model United Nations, Public Speaking, Debating, Philanthropy Club, Physics Olympics, Yearbook Staff, Social Justice, Pro-Life Club, Reverence for Life: Care for the Elderly, Student Prefects, Grad Committee, Prayer Group, Liturgical Committee, Liturgy Band, Math Challengers, Math Contests, STEAM Club, Drama Production, visual arts/Photography Club, Globe and Halo Newspaper, and the Duke of Edinburgh Programme.
Little Flower Academy athletic teams include:
Track & Field: Team Provincial Champions (2013)
Fall Season Sports: Cross-Country Running, Field Hockey, Swimming and Volleyball
Winter Season Sports: Basketball
Spring Season Sports: Badminton, Soccer, Tennis, Track & Field, and Ultimate Frisbee
Ultimate: Bronze Medalist (2013); at BC Provincial Championships
Volleyball: Provincial Champions (2012, 2016, 2020);3rd at BC AAA Provincial Championships (2018, 2017, 2014);
Badminton: BC Provincial Silver Medalist (2017 & 2012); Bronze Medalist (2018);7th at BC Provincial Championships (joint team with Vancouver College) in 2016;
Basketball: BC Provincial AAA Silver Medalist (2015);[7] 2nd at Grade 8 Provincial Championships in 2015
Cross-Country Running: BC Provincial Junior Gold Medalist (2014); 8th at Senior BC Championships in 2018, including a Silver for Ceili McCabe '19; 10th (2014); 6th (2012).
Field Hockey: 4th BC AA Championships in 2019; 5th in 2018; 4th in 2017; 5th in 2016.
Tennis: 5th at BC Provincial Championships (joint team with Vancouver College) in 2018; 4th in 2017; 5th in 2016.
Special Alumni:
Frances Wasserlein '64 - LBTQ activist and arts community manager.
Patricia (Grossmith) Cladis '55 - physicist specializing in liquid crystals.
Stefanie von Pfetten '91 - actress.
Danielle Kettlewell '10 - Synchronized Swimmer at the Rio Olympics 2016 (representing Australia).
Andrea Hannos '91 - professional cyclist.
Fine And Performing Arts:
The fine and performing arts program at Little Flower Academy is designed so that every student can find success and enjoyment in self-expression through the creative arts. Every student is enthusiastically encouraged to pursue their studies of the arts. There are courses in visual arts, drama, and choral music. Every year, LFA puts on a drama production. chamber choir competes internationally, while LFA 100-voice concert choir and accompanying musicians ensure that every mass and School assembly has the finest music. Student-led clubs run throughout the year for drama, public speaking, art, music and more.
Tips:
If you need a little motivation to read books or lengthy passages, try the candy trail method. Place a bite-sized piece of candy, such as M&Ms, Reese's Pieces, Skittles, Junior Mints, or gummy bears, beside every paragraph on the page. Once you finish reading each paragraph, reward yourself by eating that piece of candy. Positive reinforcement is a great way to motivate you and help you learn. If you don't have a sweet tooth or prefer to stay away from sugar, choose something else bite-sized that you enjoy, like pretzels, dried fruit, nuts, or crackers.
Little Flower Academy Information
What do students and parents think about Little Flower Academy?
Average rating: 0 / 5
No reviews
Newest reviews:
Be the first one, add your experience about this school!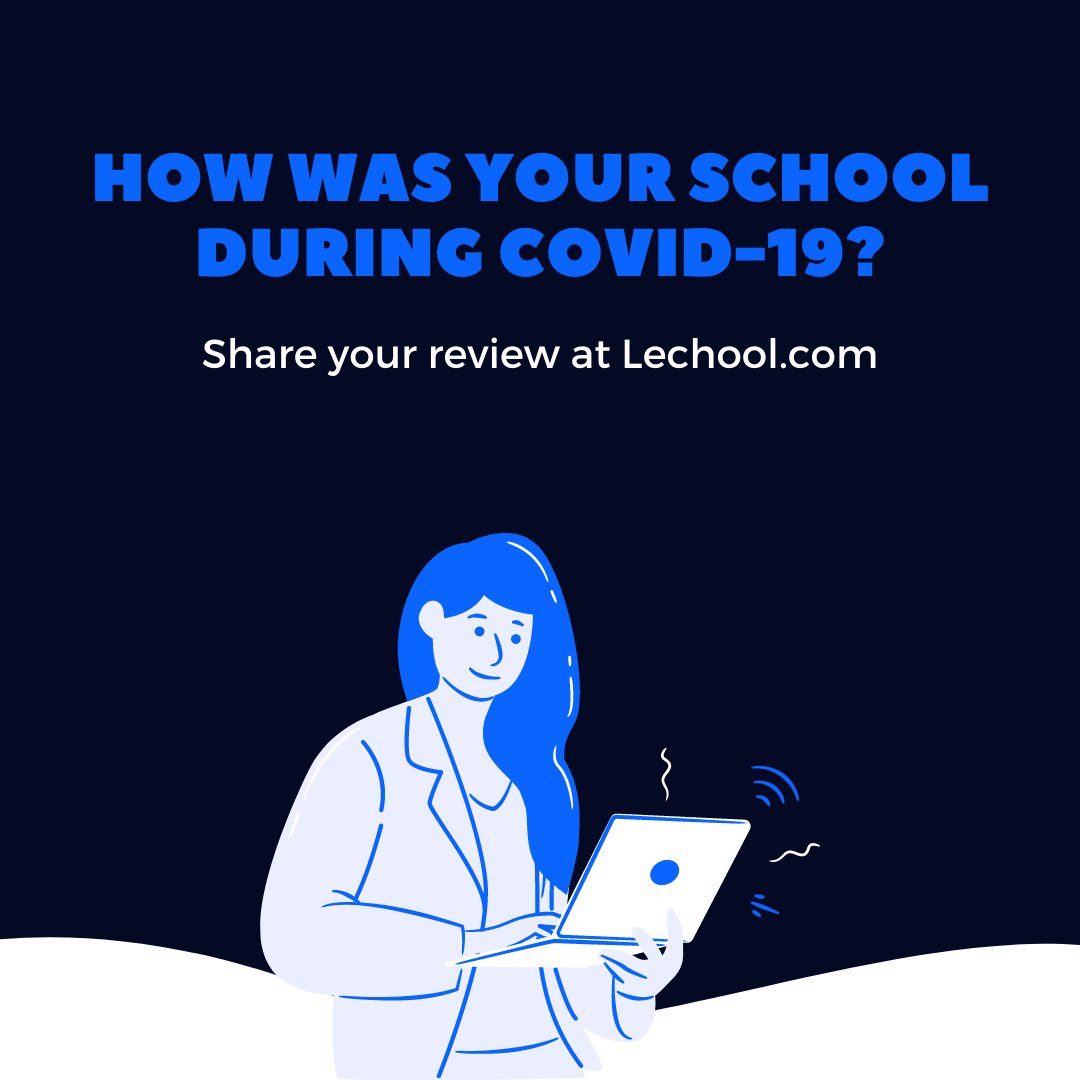 Add your Review about Little Flower Academy:
How do I contact Little Flower Academy
Location
Little Flower Academy has
Founded in 1927
500 (approximately) students
Rating and Review
Future updates
Grades and Fields
Location
Share
Save
School Tweets
Search others
Report this school or content
Most Popular Schools in Vancouver