About West Point Grey Academy
Welcome to West Point Grey Academy
West Point Grey Academy also known as WPGA, focus on the individual child, the whole person and a balanced life. WPGA give each student transformative learning experiences rooted in inquiry, shaped by action and celebrated with joy.
INQUIRY
In nurturing their innate curiosity and the courage to ask "why," West Point Grey Academy empower students with both a clear sense of self and a strong sense of belonging—they become who they are and feel supported on their journey.
ACTION
With the belief that action reflects character, WPGA ensure each student has a voice for change and opportunities to lead. Quietly bold or fearlessly spirited, they become global citizens with a purpose.
JOY
By helping students explore and develop their unique talents in academics, athletics and the arts, WPGA enable them to experience the joy of self-discovery and shared achievements.
Head of school: Stephen Anthony
History:
In 1995, Andrew Chan of Hong Kong and Dr. Peter Wong of Vancouver met to discuss opening a school, and soon after invited friends Ronald Khoo, Jack Siu, Peter Tsang, Raymond Yue and Dr. Raymond Kwan to consider their proposal. The group looked at three locations before deciding to lease 18 acres on Jericho Hill, overlooking English Bay and the North Shore mountains. (The three school buildings, located beside Jericho Community Centre, were built in 1964; WPGA originally occupied MacDonald Hall.) This group of entrepreneurial families managed building renovations, set up the business office, procured school equipment and designed the first uniform.
Notable Staff:
Justin Trudeau, Prime Minister of Canada, teacher from 1999-2002.
Mariam Matossian, Armenian folk music singer.
Senior Music Program:
WPGA's senior music program includes choral, concert band, jazz band and strings electives. The choral program focuses on music literacy and skill refinement, with increasingly complex aural and vocal processes.
The concert band program progresses in instrument technique and performance competencies, with students developing advanced skills in music interpretation and design, performance analysis, sectional direction, and conducting.
The orchestral strings program develops music literacy and performance skills in chamber orchestra and small ensemble environments, and includes a range of music styles. Jazz band electives from grade 11 incorporate various jazz styles; a performance elective in grade 11 offers guided independent study for high-level musicianship. Private instruction is also offered.
Film and Performing Arts
West Point Grey Academy's Fine and Performing Arts faculty is hosted in a dedicated Arts Wing (made up of several visual arts studios, a ceramics room, band room, drama room, choir room, recording studio, and wood-shop).
Since 1997 the school's drama program has annually produced a large scale production with ticket sales open to the Greater Vancouver community. In 2005, the school produced its first musical, The Sound of Music, and has since strived to produce a musical every other year. In 2007 it put on The Wizard of Oz at the Richmond Gateway Theatre. The department put on Jane Austen's Pride and Prejudice as adapted for the stage in 2009 with a production of Anne of Green Gables in 2010. In 2014, WPGA produced the musical, Grease. Their most recent production was Auntie Mame.
Athletics
Junior: The junior athletics program focuses on developing foundational movement skills and promoting healthy, active living. From grade 3, students compete in the Independent Schools Elementary Association league; U13 teams also compete in the Canadian Accredited Independent Schools league and on the European Soccer Tour every year. Reflective of the motto, Success is a Personal Best, sport programs are fun and inclusive and offer all students the opportunity to experience the joy of sport.
Senior: The senior school program includes teams at the bantam, junior varsity and varsity levels. Teams compete in A-AAAA divisions, depending on sport and gender, in the Independent Schools Association, BC School Sports, Greater Vancouver Independent Schools Athletic Association and Lower Mainland Independent Secondary School Athletic Association leagues.sports teams consistently rank in the top five in all leagues, and count gold and silver medal wins in junior cross country, volleyball and boys soccer and varsity aquatics, golf and girls cross country. Specialized coaching

FALL SPORTS
• Boys & Girls Cross Country
• Boys & Girls Swimming
• Boys Soccer
• Girls Volleyball

WINTER SPORTS
• Boys & Girls Basketball
• Boys & Girls Alpine Ski/Snowboard

SPRING SPORTS
• Boys & Girls Tennis
• Boys & Girls Golf
• Boys & Girls Track and Field
• Girls Soccer
• Boys & Girls Ultimate
Work Experience Program
WPGA's highly popular Work Experience Program offers grades 11 and 12 students the opportunity to explore career interests, enhance knowledge and develop practical skills by assisting in a professional work environment. The short-term placements comprise both observational and hands-on learning in a variety of fields such as business, finance, technology, science, engineering, medicine, marketing and graphic design.
What do students and parents think about West Point Grey Academy?
Average rating: 0 / 5
No reviews
Newest reviews:
Be the first one, add your experience about this school!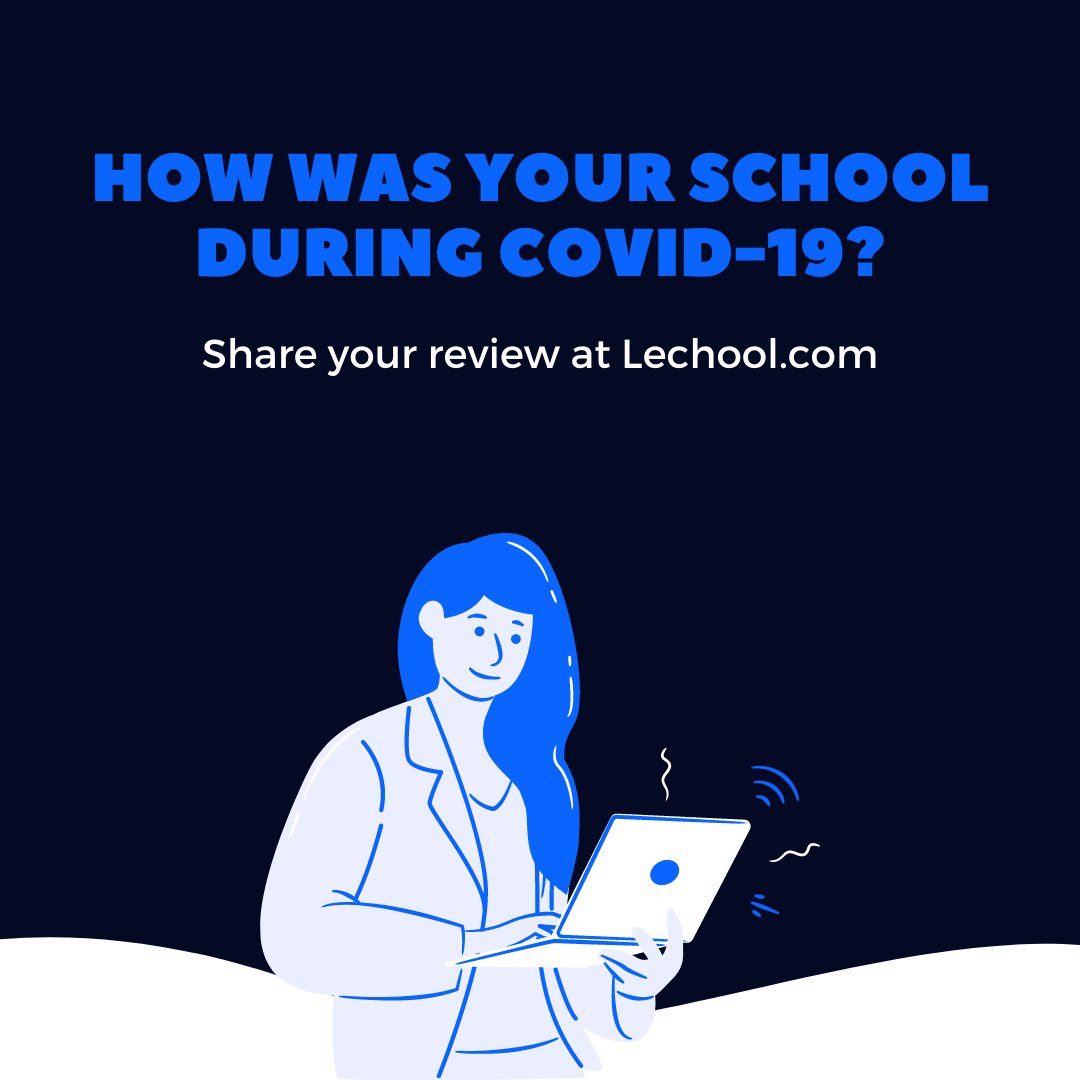 Add your Review about West Point Grey Academy:
How do I contact West Point Grey Academy
Grades and Fields
Location
Share
Save
School Tweets
Search others
Report this school or content
Nearby Schools in Vancouver