About Kitsilano Secondary School
Welcome to Kitsilano Secondary School
Kitsilano Secondary School has several district programs including French immersion and on-site pre-employment. Kitsilano Secondary School is particularly well known for the numerous television and film productions which have been filmed there.
Principal: Ranjit Bains
History:
Kitsilano Secondary School was founded in 1917 when overflow classes from King Edward High School were moved to Cecil Rhodes School. The first temporary wooden structures for the new school were built in 1920 at Trafalgar and 12th Avenue. The current building was designed by Vancouver VSB staff architect Frank A.A. Barrs and opened in 1927. In 1958, a Modernist-style addition designed by school architect Allan B. Wilson was added to the south side of the original building. In 1973 a single storey concrete structure was added on the southeast corner of the site.
Kitsilano Secondary School successfully launched the following:
PBIS model of Code of Conduct I.e., KITS: Kind, Inclusive, Thoughtful, Successful as the framework for expectations of behaviour and conduct for students
• PBIS flowchart structure for implementing supports and consequences for students not meeting expectations (socio‐emotional or academic)
• Increased frequency of Grade Assemblies to introduce a new Code of Conduct, raise awareness of issues, build community and reinforce positive aspects of Kitsilano Secondary School.
• Introduced Advisory Period once a month during which time students and staff will engage in dialogue about the Core Competencies and Code of Conduct.
• Weekly draw of the KITS Card. Staff nominated students by recognizing students who were following the motto KITS and demonstrating citizenship in the Kitsilano Secondary School school community.
Notable Alumni:
Levon Kendall, professional basketball player
Boris Malagurski, film director, producer, writer, political commentator, and television host
Justin Mensah-Coker, the professional rugby player, currently playing with Plymouth Albion R.F.C. (UK)
Ryan Reynolds, television/movie star
Joshua Jackson, actor
Sarah Strange, television/movie actor
Kathleen Heddle, Olympic rower, 3-time Gold medallist
Josh Holmes, Video game designer
Sports:
In addition to its distinguished academic record, Kitsilano has been highly successful in a number of sports, most prominently, basketball, rugby, soccer, ice hockey, and cheer. It won provincial basketball championships in 1997, were the City and District Champions and went to the Provincial finals in 1977, and more recently the HSBC Vancouver basketball tournament in 2007.
Tips:
There's a fine line between helpful unwinding between periods of intensive studying and wasting precious hours and attention in ways that are not recharging your batteries. Pay attention to how much time you're spending on social media, on video games, bingeing on shows, or whatever your guilty pleasures might be. Staying connected to friends is vital, but make it quality time that leaves you clear-headed and rested. One helpful tactic is to set aside specific times of day to check your phone and adhering strictly to that schedule when studying.
Kitsilano Secondary School Information
What do students and parents think about Kitsilano Secondary School?
Average rating: 0 / 5
No reviews
Newest reviews:
Be the first one, add your experience about this school!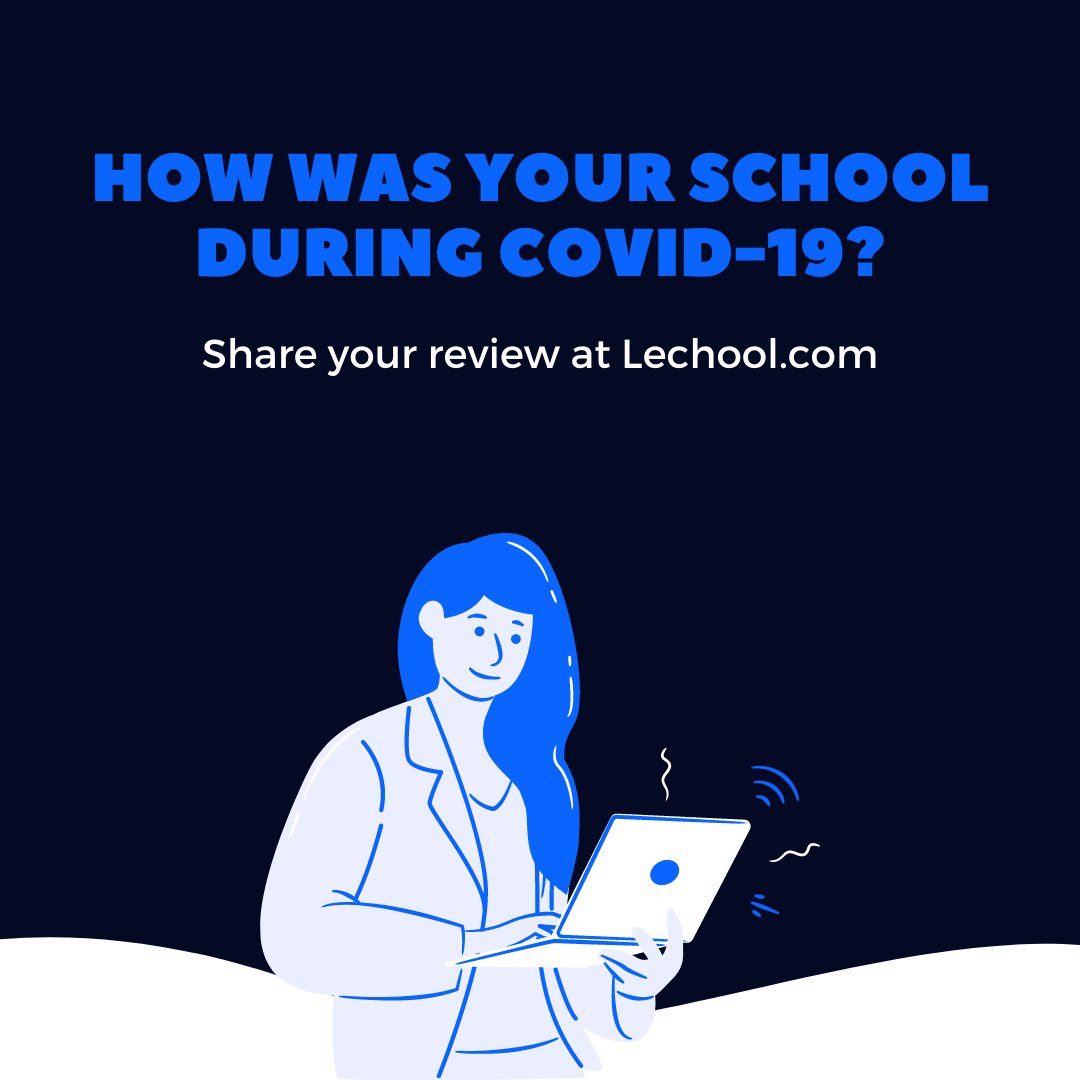 Add your Review about Kitsilano Secondary School:
How do I contact Kitsilano Secondary School
Website : https://www.vsb.bc.ca/schools/kitsilano/Pages/default.aspx

E-mail : rbain[email protected] (principal)
Location
Kitsilano Secondary School has
Founded in 1917
1360 students
Rating and Review
Future updates
Grades and Fields
Location
Share
Save
School Tweets
Search others
Report this school or content
Most Popular Schools in Vancouver
Do you know Kitsilano Secondary School?