About Magee Secondary School
Welcome to Magee Secondary School
Magee began in 1912 with nine students in a small, upstairs room in the four-room Eburne Superior School in Marpole, the site of the present-day David Lloyd George School. Thus began the first high school class in Point Grey. The fall of 1913 saw the school move to its present-day site at the corner of 49th Avenue and Maple street. At first, Magee served all of Point Grey from Marpole, Shaughnessy and Dunbar. In total, twelve thousand one hundred and seventy-seven acres of the municipality were served by the one high school, and during its first year at the present site, thirty-one students were in attendance. The next school in the area was built in 1917 when the eight-room Point Grey opened.
Principal: Andrew Schofield
Mission Statement:
Developing capable young people
Promoting creative minds, healthy bodies, ethical values
Providing a rigorous academic program
Leading students to take responsibility for learning
Valuing community and the joy of learning
Notable Alumni:
Carrie-Anne Moss (1985), actress Rachel Roberts (1996), actress, model
Jeremy Ten (2008), figure skater, 2009 Canadian Bronze Medalist
Emmanuelle Vaugier (b. 1976), actress
Bernie Coulson (1983), actor
Michelle Lang (1993), only Canadian reporter to die in the War in Afghanistan
Fredrik Logevall (1981), Pulitzer Prize-winning historian
Gary Basaraba (1976), actor
Gil Bellows (1985), actor
Frances Chung, principal dancer with the San Francisco Ballet
Robert Christy (1932), physicist
Graham Ludlow (1979), actor, screenwriter and producer
Joey Haywood (2002), professional basketball player
Thomas Fung, businessman (Fairchild Group)
Bruce Greenwood (1974), actor
Margot Kidder (1965), actress
Grant McCracken (1969), anthropologist
Rebecca Marino, a tennis player
Richard Zokol, former PGA golfer winner of 1992 Greater Milwaukee Open
Grace Park (1992), Hollywood actress
Josh Ramsay (1998), lead singer of the band Marianas Trench
Dal Richards, OBC conductor and musician
Plans and Values:
Magee's Skills Development Centre is unparalleled in its successes through a highly respected Peer tutoring program and the promotion of independent learning and help students with significant difficulty in one or more basic academic skills. The Centre is especially unique as a place where all students congregate, regardless of achievement and ability.
Magee Secondary offers a comprehensive array of extra-curricular opportunities to continue student learning beyond the classroom walls through participation in clubs and three seasons of athletics. Magee's clubs permit students to follow their interest in many topics including service, environmental awareness and sustainability, global citizenship and animal rights.
Magee has a very active and involved parent community. They value education. Not only do they hold regular meetings with current educational topics on the agenda but parents have also been very involved in fundraising. Parents are involved as advocates for their children and maintain close communication with the teachers and other staff.
Tips:
Dedicate a certain area of your room or home for supplies. Keeping all of your writing utensils, folders, paper, and other necessities in one area will make it easier to locate them. If you don't have a desk, get one and have a drawer for each group of items.
For example, one drawer can be dedicated to writing utensils, another can hold hole punchers and staplers, and a third can store extra printer paper, journals, and folders.
If you don't have a desk with drawers, use table-top paper racks, pencil holders, shoe boxes, and/or storage bins to keep like items together.
Magee Secondary School Information
What do students and parents think about Magee Secondary School?
Average rating: 0 / 5
No reviews
Newest reviews:
Be the first one, add your experience about this school!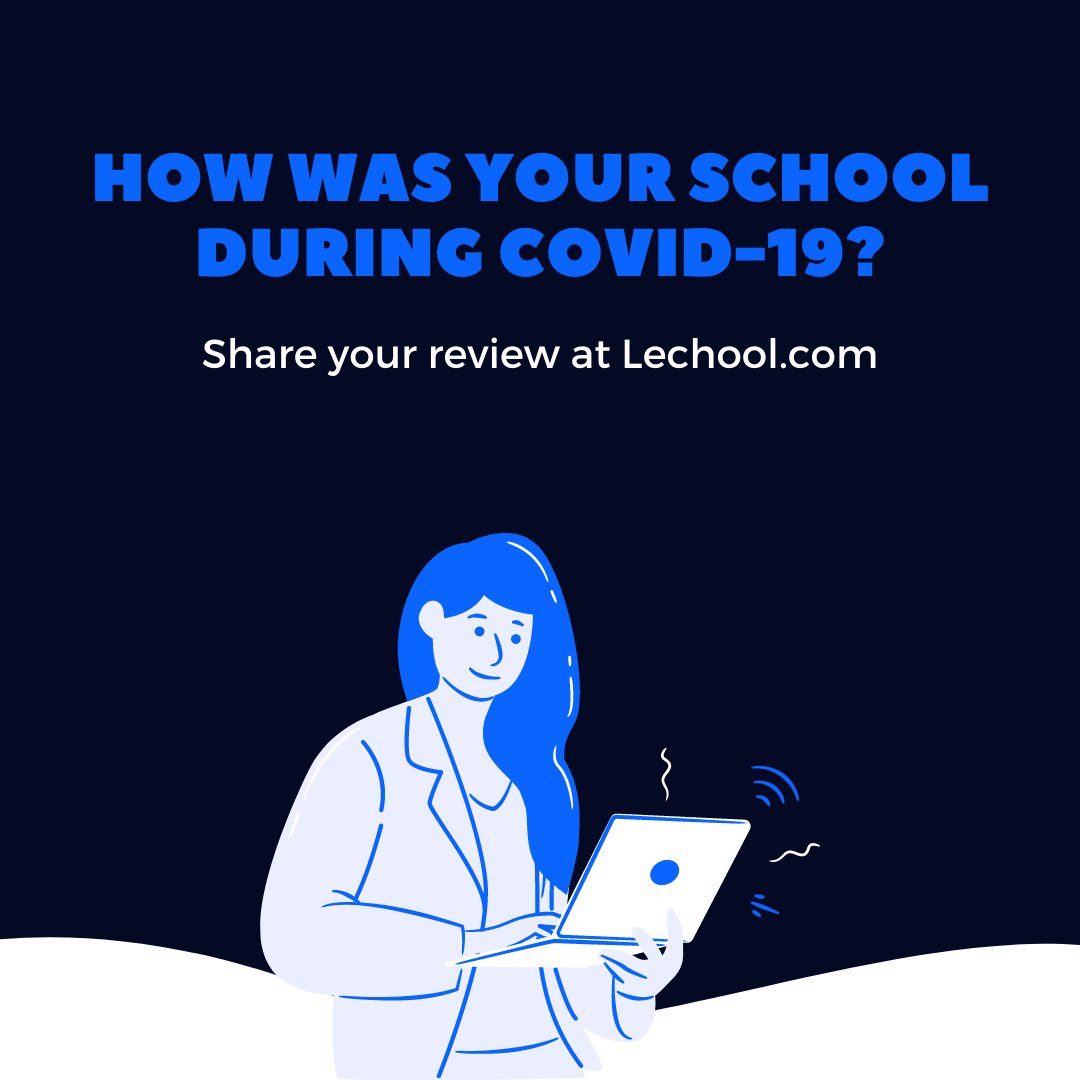 Add your Review about Magee Secondary School:
How do I contact Magee Secondary School
Website : http://go.vsb.bc.ca/schools/magee/

E-mail : aschofiel[email protected] (principal)
Location
Magee Secondary School has
Founded in 1914
1280 students
Rating and Review
Future updates
Grades and Fields
Location
Share
Save
School Tweets
Search others
Report this school or content
Most Popular Schools in Vancouver