About Vancouver College
Welcome to Vancouver College
Vancouver College is served by the Congregation of Christian Brothers and held in trust and operated by Vancouver College Limited. Vancouver College is an educational community based on the Gospels of Jesus in the charism of Edmund Rice. Edmund Rice was an Irish businessman who used his considerable wealth to begin a system of schools and a Religious Order, the Christian Brothers, whose mission is to help the less fortunate break the cycle of their poverty through education of the heart, mind, body, and soul. On November 2, 2007, Vancouver College officially opened the Holler Family Science Centre and the new South Gym. The facilities were blessed by The Most Rev. Raymond Roussin, SM, the former archbishop of Vancouver. They consist of four brand-new science classrooms, a "super" laboratory, a greenhouse, a new gymnasium, and several offices and classrooms serving the school's curricular and extra-curricular interests.
Principal: Daryl Weaver
Vancouver College students are facilitated in reaching their full potential, academically, personally, spiritually, and in their endeavors, through guidance and support offered by the Department of Student Services and The Learning Centre, the Campus Ministry Team, and a School Chaplain.
Mission:
Vancouver College is a Catholic faith and learning community educating young men from diverse backgrounds in the tradition of Blessed Edmund Rice. Through its commitment to the Essential Elements of an Edmund Rice Christian Brother Education and being at one with the mission of the Church, Vancouver College concentrates on the formation of the whole person, mind, body, and soul, preparing students for lives dedicated to excellence, leadership, and service to Church and community.
Vision:
At Vancouver College, the vision as a Catholic faith and learning community is to strengthen the development of the whole person by enhancing opportunities in faith formation, academics, and extra-curricular and co-curricular activities. Committed to continuous improvements and innovation and supported by prudent financial stewardship, Vancouver College presents a safe and modern learning environment where faculty and staff create inspired, enriched, and meaningful experiential learning opportunities that engage all learners.
Activities:
Vancouver College is famously known for the high level of learner participation in extramural sports. Athletic teams from Vancouver College have won many Provincial Championships in football, badminton, basketball, lacrosse, and track and field, National titles in rowing, and have placed high in other sports such as golf, tennis, rugby, and soccer.
Vancouver College coaches, who are faculty members, work very actively to build an ecosystem that encourages high athletics and academic work within the Catholic faith community. Vancouver College's purpose is to present Vancouver College student-athletes with the resources essential to compete to the full extent of their ability and enjoy each aspect of their experience.
Special Alumni:
Sean Fleming (born 1970), professional football player
Cal Murphy (1932–2012), professional football coach
Finbarr O'Reilly (born 1971), photographer
Bryan Chiu (born 1974), professional football player
Adam Konar (born 1993), professional football player
Kevin Falcon (born 1963), financial executive and politician
Philip Gilbert (1931–2004), actor
Thomas Scrubb (born 1991), professional basketball player
What do students and parents think about Vancouver College?
Average rating: 0 / 5
No reviews
Newest reviews:
Be the first one, add your experience about this school!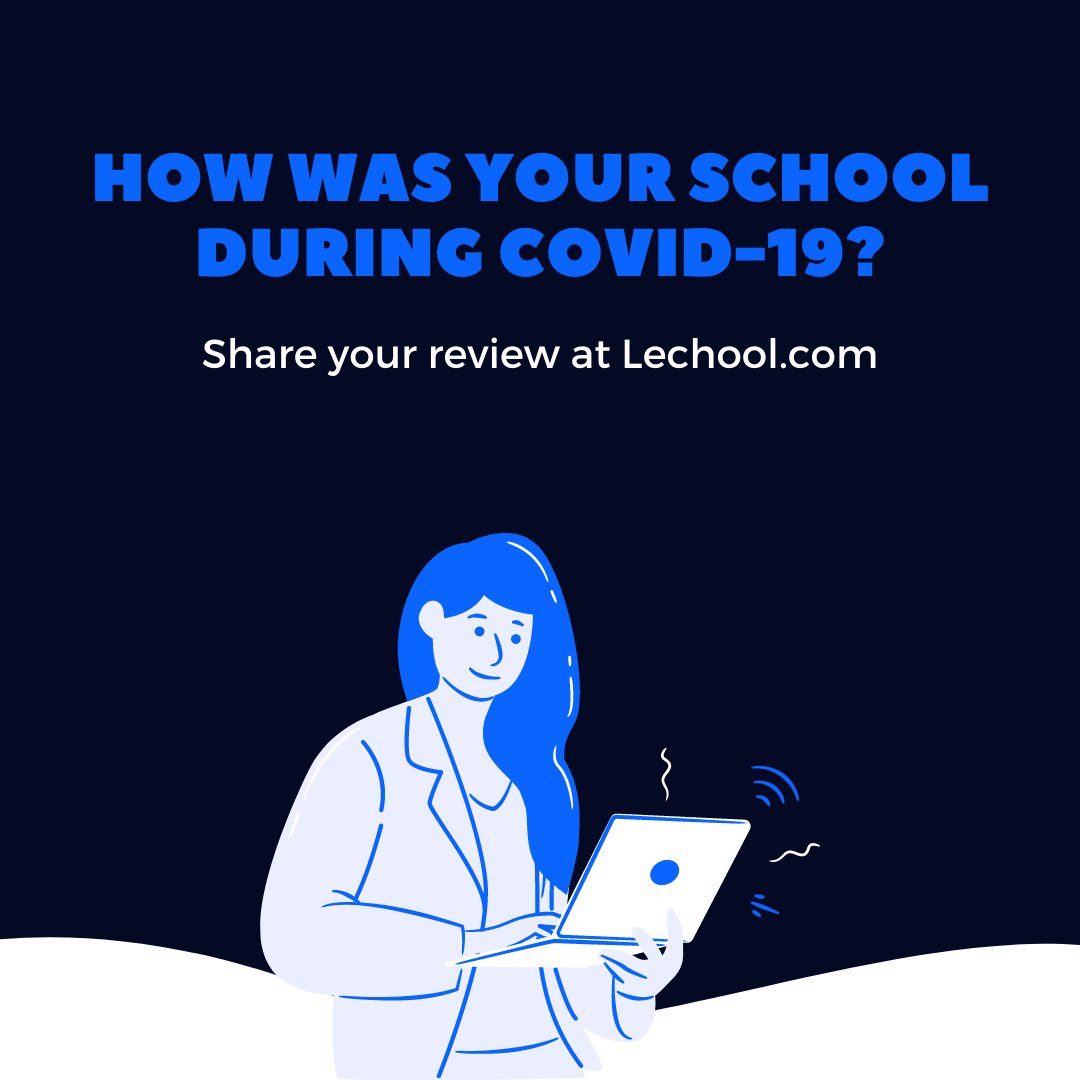 Add your Review about Vancouver College:
How do I contact Vancouver College
Grades and Fields
Location
Share
Save
School Tweets
Search others
Report this school or content
Nearby Schools in Vancouver