About Seneca Hill Private School
Welcome to Seneca Hill Private School
Since 1988, Seneca Hill has provided a customized approach to learning; unlocking the potential in your child. Through personalized goal-setting, enriched STEM+ programming, athletics, and extracurricular activities, Seneca Hill Private School students are motivated and challenged daily.
Principal: Nicolas Esper
Advantages For Students:
Bully-free environment where Seneca Hill Private School respects and celebrates every child's uniqueness
Small class sizes (max. 16 students)
Digital literacy and safety workshops
Fun classes with a mix of individual and collaborative projects
Passionate teachers who will be your guide and mentor
Daily clubs and committees to participate in: Engineering, Entrepreneurship, Visual Arts, Coding, Public Speaking, etc.
Learn Javascript coding through interactive games
Advantages For Parents:
Approachable principal and teaching staff
Proven track record of high EQAO, CTBS, and other student metrics
Peace of mind that your child is immersed in a safe, loving environment
Transportation available
Extended hours of care from 7:30am to 5:30pm
Personalized curriculum catered to your child's learning style
Daily notifications about your child's school to your smart device via Edsby Learning Platform
Affordable tuition rates
Courses Offered:
Grade9: English / ESL, Canadian Geography, Mathematics, Dramatic Arts, Visual Arts,Music, Healthy Active Living , Computer Science, French, Science
Grade10: English / ESL, Dramatic Arts, Civics & Career Studies , Introduction to Business, Computer Science, Canadian History, Healthy Active Living, French, Science , Mathematics , Visual Arts, Music
Grade11:English, Canadian Law, Accounting, Healthy Active Living, Anthropology, Psychology, Sociology, Wold History, Math, Physics, French, Journalism, Visual Arts, Chemistry, Biology, Dramatic Arts, Computer Science
Grade12: English, Kinesiology, Computer Science, International Business, Math Functions, Canadian and International Law, Writer's Craft, Data Management, Calculus, Biology, Chemistry, Physics, Philosophy, Literature, Visual Arts, Dramatic Arts.

ESL Preparation Certificate Program
This program has been uniquely created for students with little or no previous experience in English language communication. Over the course of one year, students will develop tools in speaking, listening, reading and writing as well as other specialized communication environments (scientific English, business etiquette, academic writing, etc.). This program presents learners with the requisite English language abilities they demand to start high school credit courses.
Seneca Hill Private School carefully crafted ESL curriculum is planned to take students from any level of English Proficiency and provide them with a solid foundation in the language. Seneca Hill Private School program focuses on the four fundamental elements of the English language – Reading, Writing, Grammar and Conversation. Through ESL classes, after-school workshops, mentorship programs and many other integrative activities, international students will be given ample opportunity to enhance their English language skills. By the end of the program, students will emerge confident in the proper foundation they received in English.
Online Summer Camp
All online summer campers will benefit from a blend of academic learning, life skill development, interactive activities and physical exercise. Seneca Hill Private School online summer camp program for kids focuses on strengthening academic skills to help prepare your child for their next grade level, without the stress of tests or exams. Each online camper will participate in daily lessons from 10am –2pm, with scheduled breaks and time to socialize virtually with their classmates.
Seneca Hill Private School Information
What do students and parents think about Seneca Hill Private School?
Average rating: 0 / 5
No reviews
Newest reviews:
Be the first one, add your experience about this school!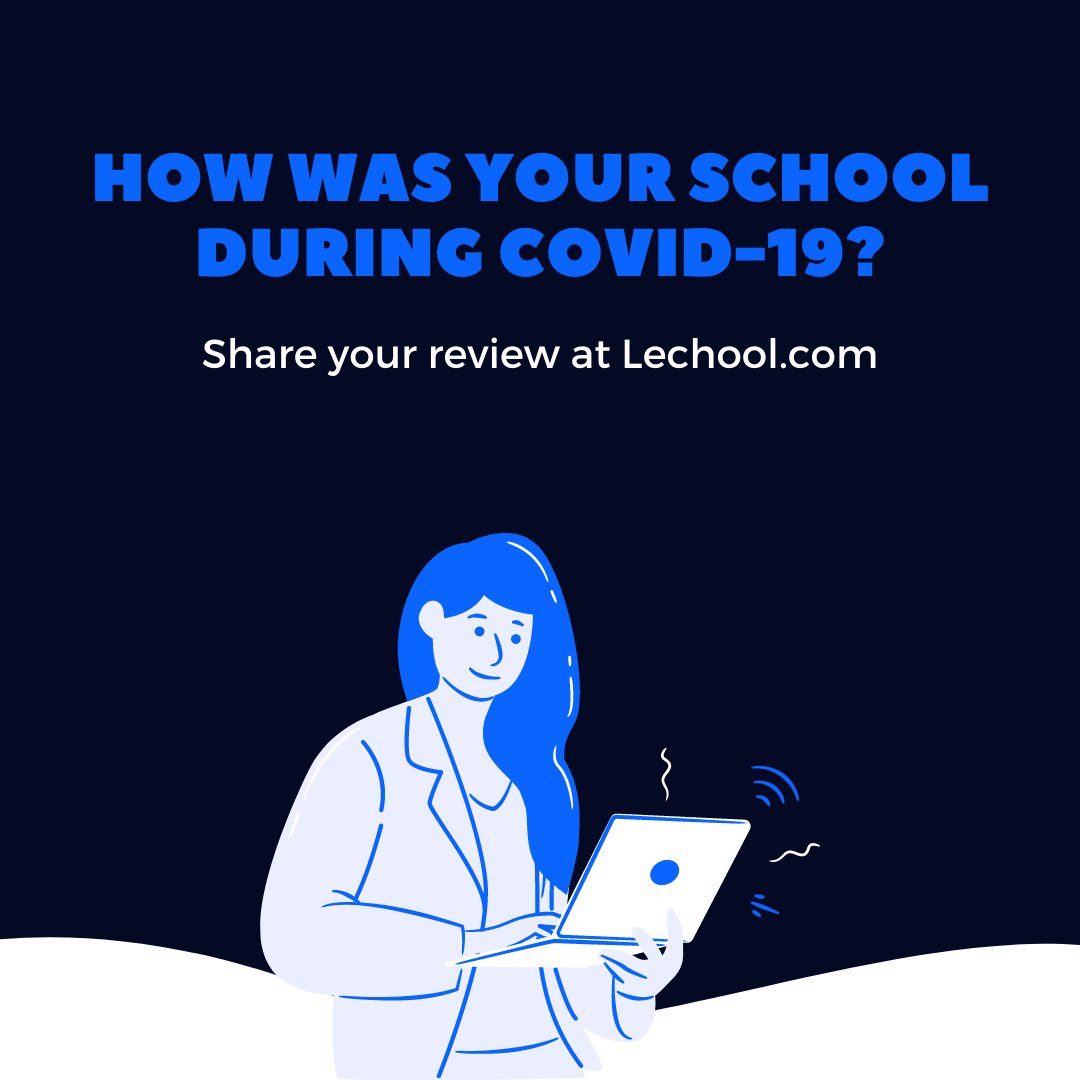 Add your Review about Seneca Hill Private School:
How do I contact Seneca Hill Private School
Location
Seneca Hill Private School has
Founded in 1988
120 students
Rating and Review
Future updates
Grades and Fields
Location
Share
Save
School Tweets
Search others
Report this school or content
Most Popular Schools in Toronto
Do you know Seneca Hill Private School?