About Willowdale High School
Welcome to Willowdale High School
Willowdale teachers are graduates of the University of Toronto, York University, University of British Columbia, Western University, and other prestigious Canadian universities. the teachers also hold the Ontario College of Teachers (OCT) certification.
Willowdale High School (also known as WHS) offers merit-based scholarships. This scholarship was established to recognize hard-working dedicated students who want to enroll at Willowdale High School on a full-time basis to pursue the Ontario Secondary School Diploma. The merit-based scholarship is an award to a student based on high academic achievement and leadership attributes.
Willowdale High School offers a wide variety of courses in the following disciplines:
English as a Second Language Levels 1-5
English Literacy Development Levels 2-4
Business Studies
Science and Mathematics
English
Social Sciences, Humanities, and Canadian and World Studies.
WHS Advantages:
• University Preparatory High School Programs
• Ontario Certified Teachers (OCT)
• Positive and Safe Environment
• Small class sizes
• Entrance Scholarships
• Assistance with University Application and Placement
• Multilingual Staff and Advisors
• Co-curricular Activities
The school community is dedicated to providing an inclusive environment to support young adults from different backgrounds to reach their fullest potential and achieve their academic aspirations. We aim to provide challenging and rewarding academic programs in a warm and caring environment. We strive to foster effective communication skills, problem-solving skills and leadership competencies needed not only for post-secondary success but also to lead a successful life. Take note that The majority of international schools are private. Many of the students who are studying abroad are either funded by scholarships or they have taken education loans at WHS students Do Not be able to work while studying.
A good student-teacher ratio is another important element worth thinking about. While large classes may mean a wider social circle, small class sizes mean each individual student benefits from more one-on-one attention from their teacher. Smaller classes also lead to higher levels of engagement and participation, a more cohesive class culture, and better academic performance.
Opening hours: Mon-Fri: 9:00 am - 5:00 pm
Facebook:@willowdalehighschool
ACADEMIC SUPPORTS:
Willowdale High School assigns an advisor to students that will make every effort to assist students with their various academic and social needs. The student advisor supports students in several ways:
Assisting students in setting and achieving goals and meeting post-secondary requirements
Acting as a liaison between parents, students and school staff
Assisting students in having a voice and advocating their rights and needs
Providing post-secondary advising and support
Providing academic and social guidance and counselling in developing appropriate educational plans and career alternatives
Ensuring that students are aware of the community resources available and how to benefit from them if needed
WHS believes in a school-home partnership. The school always invites parents to maintain open communication and collaboration.
Willowdale High School Information
What do students and parents think about Willowdale High School?
Average rating: 0 / 5
No reviews
Newest reviews:
Be the first one, add your experience about this school!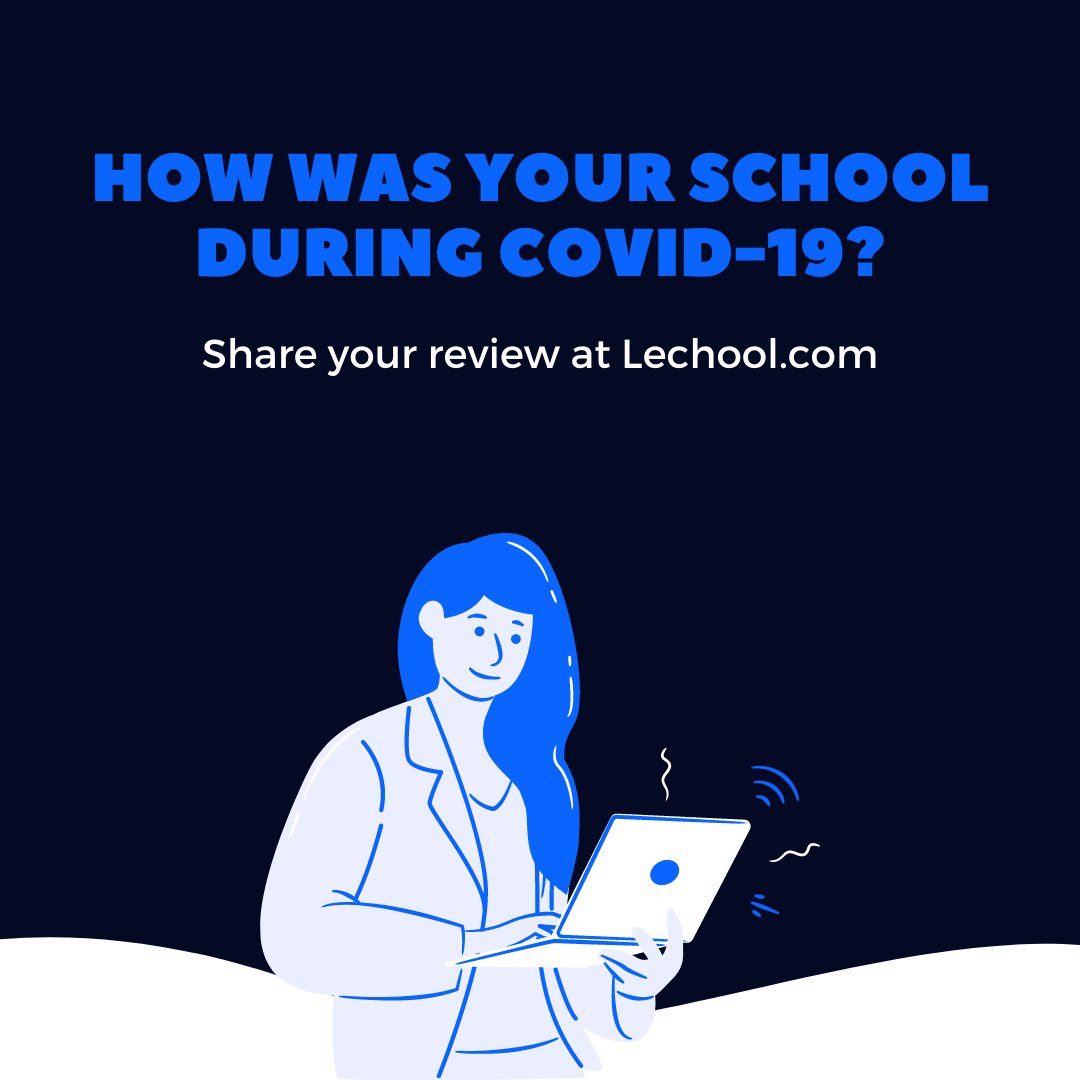 Add your Review about Willowdale High School:
How do I contact Willowdale High School
Location
Willowdale High School has
Founded in 2016
100 (At least) students
Rating and Review
Future updates
Grades and Fields
Location
Share
Save
School Tweets
Search others
Report this school or content
Most Popular Schools in Toronto