About Sherwood Secondary School
Welcome to Sherwood Secondary School
Did you know that the school is named after the Sherwood Forest Survey area of Hamilton Mountain?
principal: Beth Woof
Twitter: @Sherwood_HWDSB
The mission of Sherwood Secondary school is to provide every student with opportunities to fully develop his/her talents and abilities in a safe school environment. This school community fosters a generation of students with the knowledge, critical thinking and social skills necessary to embrace a diverse and dynamic society.
Spring Sports:
Badminton – Midget, Junior, Seniors, and Co-Ed
Varsity Soccer – Boys and Girls Teams
Junior Boys Football
Junior Boys Hockey
Ultimate Frisbee
Co-Ed Volleyball
Girls Softball
Sherwood has a fantastic language department and includes French, German, Italian, Spanish. here are some benefits of learning a new language:
Boosts Brain Power
Enhances The Ability To Multi-Task
Improves Memory
Provides Better Career Choices
Increases Networking Skills
The First Language Is Improved
Improves Performance In Other Academic Areas
Enhances Decision-Making
Sharpens The Mind
Keeps The Mind Sharper For Longer
Sherwood uses the Ontario Secondary School Literacy Test (OSSLT) to assess Grade 10 students' skills in reading and writing. Successful completion of the test is one of 32 requirements students require to earn an Ontario Secondary School Diploma. The school offers special education classes.
Tips:
Teenagers today seem surrounded by an overload of things to do and ways of taking in information. It's not unusual to have a young person come home late from school because of an after-school activity, to turn on the TV and computer and be messaging friends while watching a programme with one eye, texting on the mobile with the other and somehow managing to play a computer game as well while eating a hasty meal before dashing out to another club or meeting with friends.
Teenagers also need the activity bit - and that doesn't just mean 'activities' such as meetings or clubs but physical exercise. Kids tend to keep fit by rushing around in school breaks. Teenagers often need support in keeping active so that it becomes a part of their adult lifestyle, and they stay healthy and fit. If they're not attending after school sports activities (and actually, even if they are…), you need to make exercise something the family does together. This has the added value of giving you one more time when you can share time with them while running or cycling or swimming or going to a gym.

What do students and parents think about Sherwood Secondary School?
Average rating: 0 / 5
No reviews
Newest reviews:
Be the first one, add your experience about this school!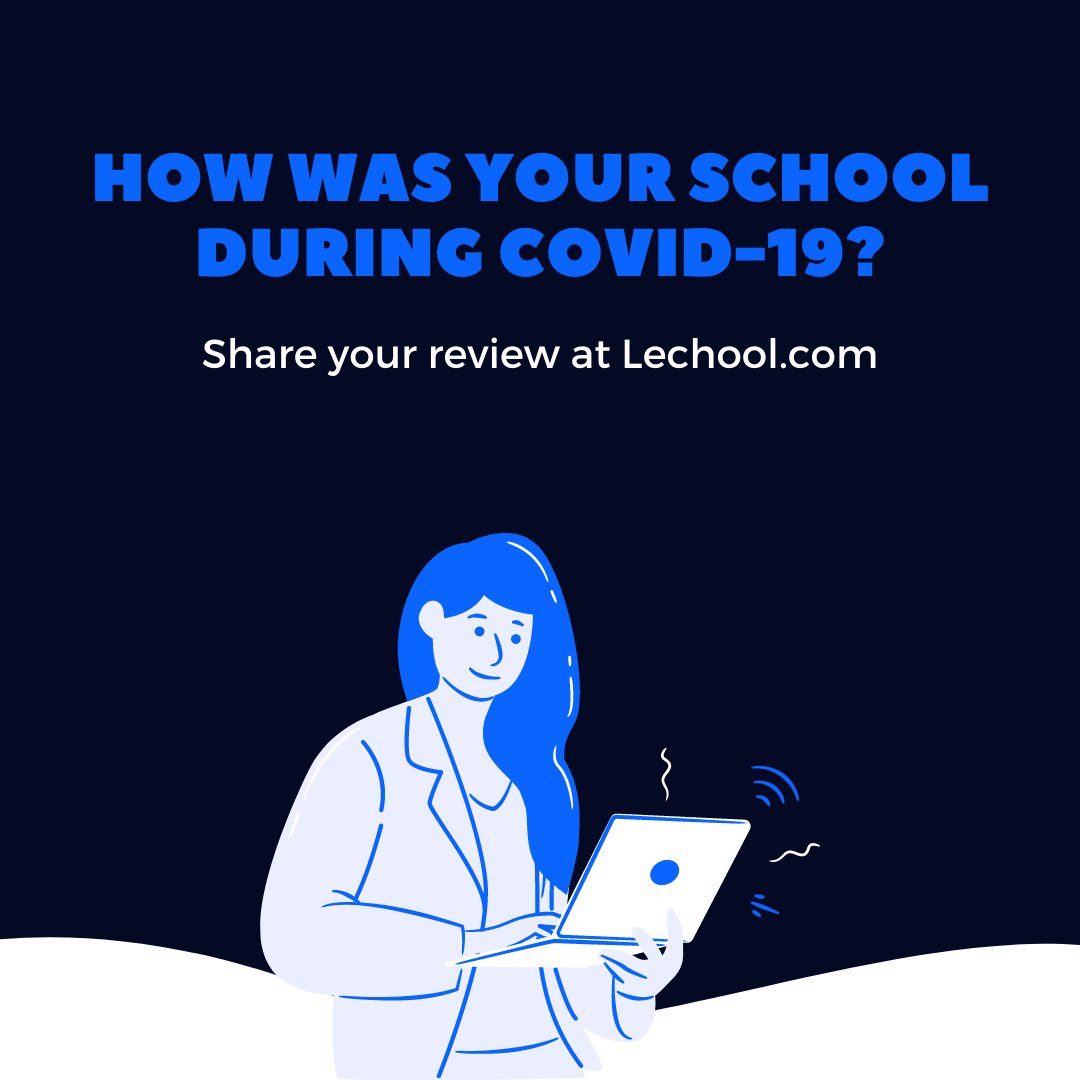 Add your Review about Sherwood Secondary School:
How do I contact Sherwood Secondary School
Website : https://www.hwdsb.on.ca/sherwood/
Grades and Fields
Location
Share
Save
School Tweets
Search others
Report this school or content
Nearby Schools in Hamilton