About Westdale Secondary School
Welcome to Westdale Secondary School
Westdale is HWDSB's first International World School offering an International Baccalaureate Diploma. Westdale Secondary School currently offers two Specialist High Skills Major programs in Construction and Arts and Culture. In addition, Westdale is able to offer a wide range of secondary courses including a unique Music Strings program and Enrichment courses in English and Mathematics.
Principal: Joshua Connor
Westdale Secondary School is a public high school founded in 1931 in Hamilton, Ontario. It is a school in the city of Hamilton and is located in Westdale Village, a suburb in the west-end of the city. It is administered by the Hamilton-Wentworth District School Board. Westdale is also the most populated public high school in Hamilton, Ontario.
Westdale students are known to be highly successful in continuing their secondary school excellence into their chosen post-secondary pursuits in academics, research, business, career paths, and life in general. An extensive Immersion program in French and second language programs in French, Spanish, Latin, Ancient Greek, and Korean reinforce both the international interconnectedness and scholarly outlook of the school.
Westdale Secondary School alliterative Latin school motto "Alius Alia Via Ad Astra Ascendit" means "Everyone finds his or her own way to the stars." This motto recognizes both the ambitious nature of Westdale students and the individual care and attention afforded them by Westdale SS's excellent teaching staff.
Values:
Westdale SS strive to support it shared vision by:
Recognizing that student success is influenced by all members of the educational team and working collaboratively to reach consensus and arrive at productive solutions.
Treating each other with respect and equity, encouraging students, and building positive relationships.
Collaborating with each other to develop and support curricular and environmental initiatives, school policies, procedures, and related responsibilities and duties.
Monitoring and revising Learning Team Action Plans to maximize student success.
Working with system and community resource personnel to assist and support students as required.
Being role models of school rules and responsibilities.
Engaging in continuous growth and development.
Westdale Secondary also raises money for cancer research every year in the Terry Fox Run. Westdale students collect pledges in the weeks before the run, then they may choose to walk, jog, or run through Westdale Village. Over 2 million people around the world participate in the Terry Fox Run every year.
Music:
Westdale has many music groups, including the Jr. Band, Sr. Band, Marching Band, Orchestra, Chamber Orchestra, Jr. Jazz, Sr. Jazz, and the Choir. The music department at Westdale competes regularly in local and international music festivals and competitions. In recent years, the music department has consistently won a variety of awards in the Golden Horseshoe Music Festival, which is hosted by Redeemer University College in Hamilton, Ontario. The music department at Westdale Secondary School also puts on concerts and events throughout the school year for students, parents, and staff members.
History:
Westdale was founded as a collegiate school—housing three collegiates under one roof—and was, at a time, the largest school of its kind in the British Commonwealth. The original building was referred to as "Westdale Composite School", or "Westdale Tripartite School" because it housed three separate schools. The collegiate, technical and commercial schools were housed on the left, middle, and right side of the school, with the cafeteria on the fourth floor (the cafeteria has since moved to the first floor).
Special Alumni:
Nathan Rogers, (1979 – ), is a singer, songwriter, and performer.
Daniel Goldberg, producer of films such as Space Jam and Road Trip.
Len Blum, a Hollywood writer, and husband of Heather Munroe-Blum
David Braley, (1941– ), CFL, owner of the B.C. Lions and owns Orlick Industries in Hamilton.
Mark Coakley is a non-fiction writer based in Hamilton.
Tie Domi, (1969— ), is a Canadian retired professional ice hockey player.
Jeremy Fisher, (1976– ), is a professional singer.
Brian Williams, (1946– ), is a Canadian sportscaster who is best known for his coverage of the Olympic Games.
Jim Young, (1943– ), is a former professional American football and Canadian football player.
Gord Lewis, founding guitarist of the band Teenage Head
George Watts, translator for Nikita Khrushchev, Boris Yeltsin, and other Soviet leaders
Harry Howell, (1932– ), Hockey Hall-of-Famer, a longtime star for the New York Rangers of the National Hockey League.
Russ Jackson, (1936– ), CFL Hall-of-Fame football player.
Frank Kerr (1956–2008) (more commonly known as Frankie Venom) was the lead singer of Teenage Head
Caissie Levy, is a Broadway actress who played a lead in Ghost the Musical, Penny in Hairspray, Sheila in Hair and will star in the Broadway revival of Les Misérables.
Eugene Levy, (1946– ), is a Canadian Emmy- and Grammy Award-winning actor, television director, producer, musician and writer.
Diana Panton, (– ), is a jazz singer and Juno Award, winner. Panton is both an alumna and a teacher at Westdale.
John Lawrence Reynolds (1939–), novelist and non-fiction writer, twice winner of the Arthur Ellis Award
Tim St. Pierre (1986– ) is a Canadian football player.
Shona Thorburn, (1982– ), is a professional basketball player, a point guard for the Seattle Storm of the WNBA.
Myron Scholes, (1941– ), is a Nobel Laureate in Economics, 1997. He is currently affiliated with Stanford University.
Martin Short, (1950– ), is an Emmy Award-nominated Canadian-American comedian, actor, screenwriter, singer, and producer.
John Munro, (1931–2003), was a Canadian politician. Hamilton's John C. Munro International Airport is named after him.
Steve Staios, (1973– ), is a Canadian professional NHL hockey player and member of the Edmonton Oilers.
Nick Cordero, (1978–2020), Canadian actor
Edwin B. Minden is a Canadian judge who sits on the Superior Court of Justice.
Raymond Moriyama, (1929 – ), an architect whose work includes the Ontario Science Centre and Brock University's Mackenzie Chown Complex.
Lincoln Alexander, (1922–2012), served as the 24th Lieutenant-Governor of Ontario from 1985 to 1991. Also voted the "Greatest Hamiltonian of all time".

Before/After School Program or Activities:
Westdale offers many programs before and after school. The Music Department offers courses before school: Jr. Band, Sr. Band, Orchestra, Chamber Orchestra, and Jazz. The department also includes opportunities to perform at various festivals and competitions including Kiwanis Music Festival, Canada's Wonderland Kingswood Theatre, Hamilton Place, and New York City.
Various sports clubs have games and practices before and after school.
The Drama Department produces a major school-wide production and a Sears Play; dance clubs and a theatre club.
The English Department visits Stratford Festival Theatre, and various other venues to see numerous productions.
Student Services offer extra courses for specific needs after school when necessary.
Clubs:
Triune, WAC Council, Grad Council, Environmental Club, Drama Club, Korean Club, Latin Club, Senior Math Club, Students for Political Action SPA, Westdale Science Club, Tea Club, History Club, Improv Club, Dangerous Minds Poetry Club, Debating Club, SPCA Club, Sci-Fi Club, WWSP Film Club.
Westdale Secondary School Information
What do students and parents think about Westdale Secondary School?
Average rating: 0 / 5
No reviews
Newest reviews:
Be the first one, add your experience about this school!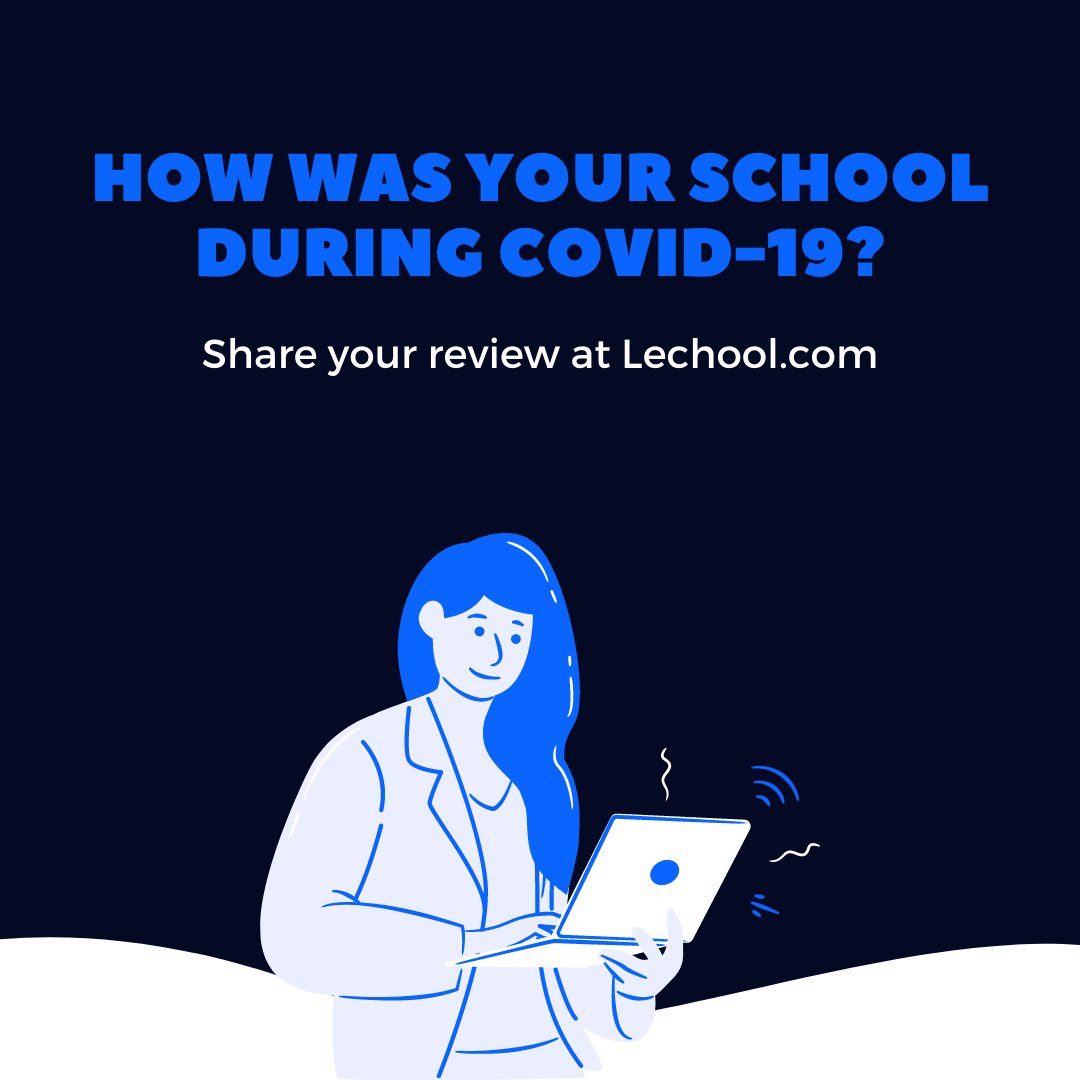 Add your Review about Westdale Secondary School:
How do I contact Westdale Secondary School
Website : https://hwdsb.on.ca/westdale/

E-mail : [email protected] (Superintendent Mail)
Location
Westdale Secondary School has
Founded in 1931
1700 students
Rating and Review
Future updates
Grades and Fields
Location
Share
Save
School Tweets
Search others
Report this school or content
Most Popular Schools in Hamilton
Do you know Westdale Secondary School?