About Westmount Secondary School
Welcome to Westmount Secondary School
Westmount Secondary School is a secondary school in Hamilton Ontario, Canada. It is a member of the Hamilton-Wentworth District School Board.
t is currently the only secondary school in Hamilton to make it into the Fraser Institute's top 100 High Schools in Ontario, ranked at #84 out of 718. In Hamilton City, Westmount Secondary School is well known for its academic excellence and sports academy program.
Principal: Geeta Malhotra
Since 1990, Westmount has operated under a self-directed learning program; more commonly referred to as a self-paced environment. This allows students to be able to complete work at their own pace, by enabling them with the abilities to carry over unfinished courses into the next semester, or fast-track them and finish earlier. It is one of the only schools with this program in Canada, and often plays host to international visitors wishing to view the teaching process in person. It is also home to a "sports academy", in which students looking to gain a career in professional sports may hone their skills. Because of the self-pacing program, these students are able to be absent from school, without falling behind in their classes. Westmount is also home to a newly instituted Advanced Placement program, and one of Hamilton's best-gifted programs. It also has a growing Media Arts and Animation program and owns a Macintosh computer lab with a separate Macintosh network. Approximately 35% of computers used at Westmount are Apple Mac computers.
Special Alumni:

Patrick McKenna, actor
Haydain Neale, musician, with Jacksoul (deceased)
Wei Chen, Host, CBC Radio One, Ontario Morning
Jim Witter, Musician
Michael Simoncic, Professional Football Player, Ottawa Rough Riders 1995-1996, Canadian Football League.
Tony Peebles member of Grammy award-winning Pacific Mambo Orchestra
Paul Chafe, author/soldier
Bruce Boyko, Professional Football Player, CFL 1990 to 1999, Saskatchewan Roughriders, Winnipeg Blue Bombers and BC Lions.
Allan Boyko, Professional Football Player, CFL 1991 to 1997, Saskatchewan Roughriders & Winnipeg Blue Bombers.
Summer Mortimer Paralympic swimmer and world record holder
Adam Clarke, musician, Rarity (band)
Evan Woods, musician, Rarity (band)
Jeffery Croonen, Professional Football Player, CFL 1989 to 1993, 2 Grey Cup wins. Winnipeg Blue Bombers, Edmonton Eskimos, Hamilton Tiger-Cats and Toronto Argonauts.
Note:
High school is an important time of life that sets the stage for the rest of a child's academic and professional future. Simply sending your son or daughter to the high school down the street may work in some instances, but definitely not in all. Once you have narrowed your choices to a handful of schools, plan visits to see the school environment in action. Time recommends that parents visit the school on a regular class day, where they can observe teachers interacting with students in the classroom and students interacting with one another between class periods. Look for engagement between teachers and students, positive, orderly behavior in the classroom and hallways and willingness from teachers and administrators to talk to parents.
Westmount Secondary School Information
What do students and parents think about Westmount Secondary School?
Average rating: 0 / 5
No reviews
Newest reviews:
Be the first one, add your experience about this school!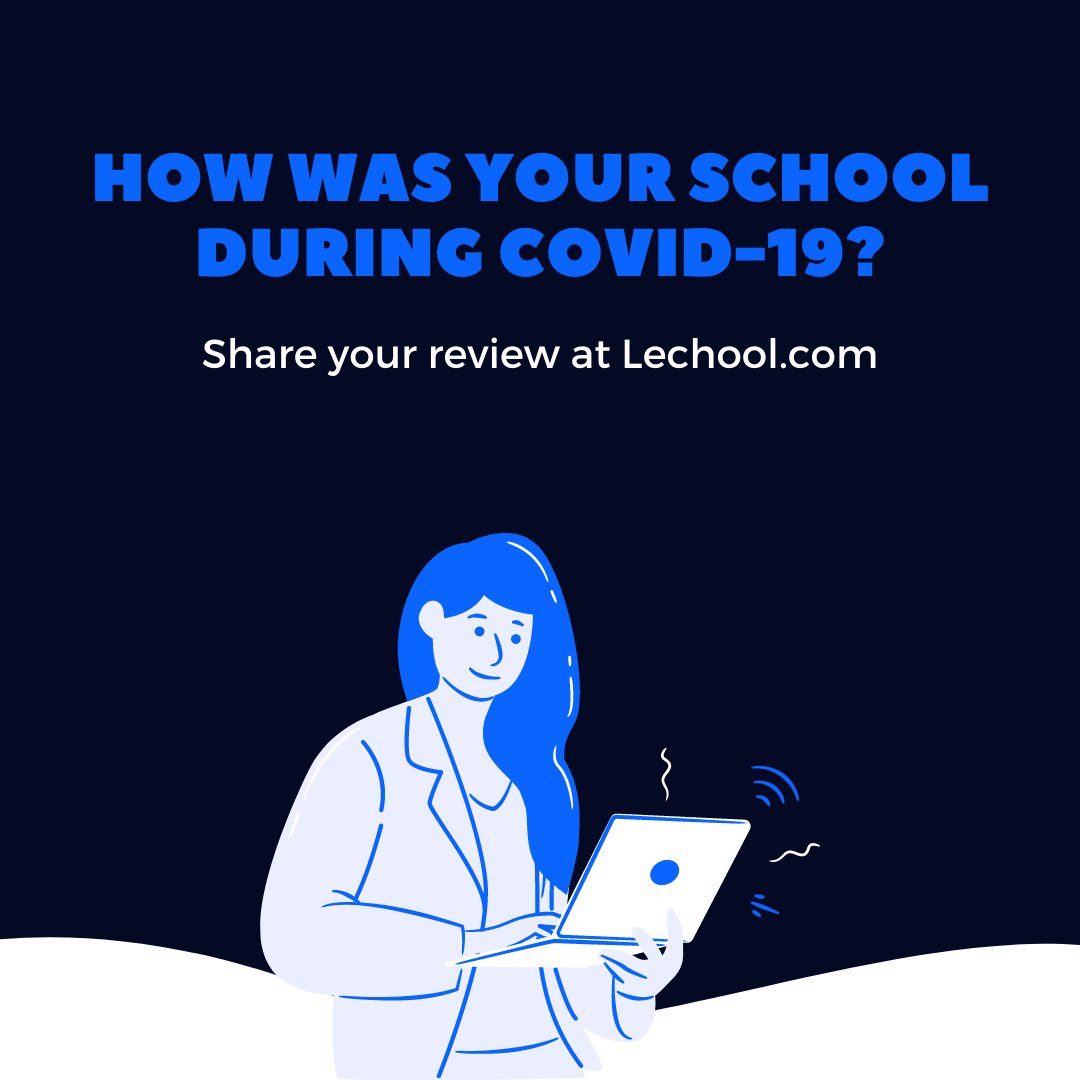 Add your Review about Westmount Secondary School:
How do I contact Westmount Secondary School
Location
Westmount Secondary School has
Founded in 1961
1540 students
Rating and Review
Future updates
Grades and Fields
Location
Share
Save
School Tweets
Search others
Report this school or content
Most Popular Schools in Hamilton
Do you know Westmount Secondary School?