About Columbia International College
Welcome to Columbia International College
Columbia International College, also known as CIC introduces itself: " Columbia International College is the largest boarding high school in Canada. For over 40 years, CIC has accelerated student success through our innovative Total Care Education System®. Our students excel academically, and develop strong character for a lifetime of success. We bring peace of mind to thousands of parents worldwide, who trust CIC to keep their children safe and healthy"
Principal: Bill Ironside
Columbia International College is a member of the Independent School Associations of Ontario (ISAO).
Modern, Progressive Educational Approach:
State-of-the-art Smartboards to fully engage students in their learning
A Blended Learning model, so students study more productively.
A balanced and fair performance evaluation system
Instead of evaluating students bases on a single final exam, the CIC system is based on a combination of unit tests, projects, presentations, and final exams (30%) over the complete semester.
CIC unique Circle of Care Committee to detect, intervene in, and monitor every pupil issue every week.
AWARDS & SCHOLARSHIPS:
ONTARIO SCHOLARS: (80) Graduating students who obtain an average of 80% in six 4U credits may be designated as Ontario Scholars. These students receive an Ontario Scholar Certificate and a letter of congratulations from the Ontario Ministry of Education.
COLUMBIA LEADERSHIP AWARDS: (1) It is awarded annually to pupils who have demonstrated outstanding leadership. Recipients are suggested by staff and chosen by a panel consisting of the Principal or Vice-Principal, and student leadership coordinators.
GOVERNOR GENERAL'S MEDAL: (3) This is awarded each academic calendar year (from June to May) to the graduating student with the most excellent academic average in the best six 4U courses completed in that year. The student gets a medal from the Governor-General of Canada.
HEAD PREFECT AWARD: (1) Residence and school head prefects receive this annual certificate of appreciation award.
LIEUTENANT GOVERNOR'S VOLUNTEER AWARD: (3) The award recognizes an exemplary volunteer among the graduating students. It pays tribute to those learners who finish the number of volunteer hours expected to graduate and go above and beyond.
RESIDENCE COUNCIL LEADERSHIP AWARD: (1) It is awarded annually to any student who has made a notable contribution to residence life. The residence council advisors choose the recipient.
What do students and parents think about Columbia International College?
Average rating: 0 / 5
No reviews
Newest reviews:
Be the first one, add your experience about this school!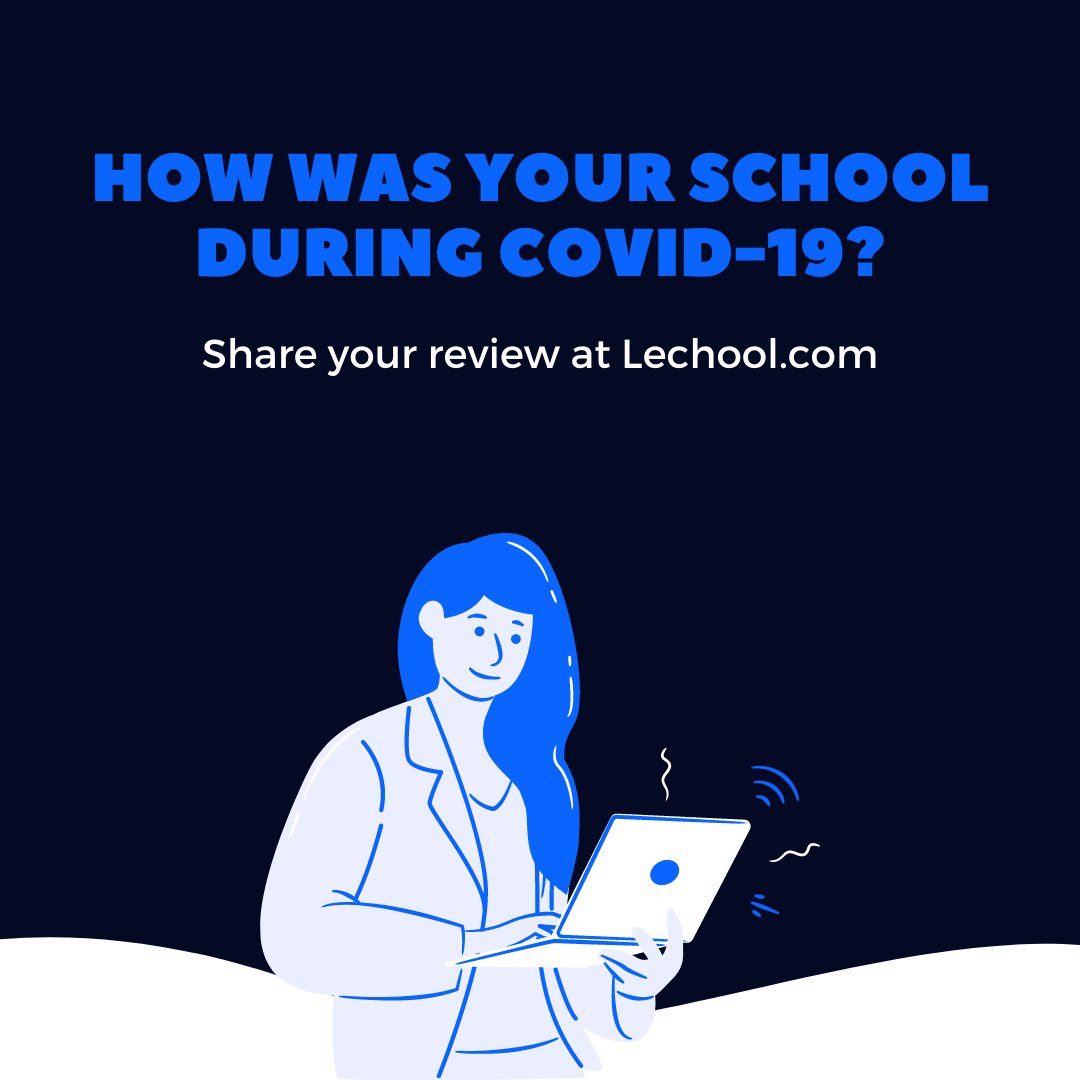 Add your Review about Columbia International College:
How do I contact Columbia International College
Grades and Fields
Location
Share
Save
School Tweets
Search others
Report this school or content
Nearby Schools in Hamilton