About Hillfield Strathallan College
Welcome to Hillfield Strathallan College
Hillfield Strathallan College also knows as HSC, is an independent, co-educational day school in Hamilton, Ontario, Canada. The academic program runs from Montessori Toddler and Pre-Kindergarten to Grade 12. HSC's core mission is to develop cheery and committed students who live life with purpose. The most beneficial learning happens when students are happy to come to school, have opportunities to follow their passions, and participate in profound learning experiences that challenge them
Head of College: Marc Ayotte
Hillfield Strathallan College is divided into four schools: Montessori, Junior, Middle, and Senior School.
History:
Hillfield Strathallan College Founded in 1901 as Highfield School for Boys. This school was the first private residential and day school for boys in Hamilton. It was a prep school for boys planning to enter the Royal Military College of Canada.
1923 – Strathallan School founded with premises on 15 Robinson Street in Hamilton.
1962 – The two colleges, now named Hillfield-Strathallan Colleges, were put under a single Board of Governors, which ran the colleges in co-ordinated but separate manner during a transition period. The current site of the college was acquired, a 50-acre (200,000 m2) campus on 299 Fennell Avenue West on the Hamilton Mountain.
Special Alumni:
Gema Zamprogna, class of 1995; actress, played the role of Felicity King on Road to Avonlea (1989–1996)
Peter DeBoer, class of 1987; head coach, Vegas Golden Knights
Lisa Jakub, writer and actress
Steve Paikin, class of 1978; host of TVOntario's public affairs program The Agenda.
Martin Beaver, classical violinist
Adrian Wu, class of 2008; Canadian fashion designer and entrepreneur.
Dominic Zamprogna, class of 1998; television actor, currently on daytime soap opera General Hospital
Kathleen Robertson, class of 1993; actress who played the role of Clare Arnold on Beverly Hills 90210 (1994–1997)
Art Program:
Hillfield Strathallan College is a place where students feel an integrated approach to the arts from the very origin. When exposed to multiple artistic opportunities, our students can discover an area of interest, which, with the HSC faculty's support, develops into a passion.
Creative writing, design, drama, music, photography, poetry, and visual arts are just a few of the many offerings available to students at Hillfield Strathallan College as they progress through the College. Students are afforded various opportunities to present their artistic talents within the College community and are supported to share their passion with organizations outside the walls of HSC.
Athletics:
Athletics plays a vital part in developing lifelong attitudes about health fitness, sportsmanship, and cooperation. Students participating in team sports learn leadership, perseverance, and responsibility. Physical education can also help students develop mental toughness and self-confidence. There is something great about exceeding your limits, pushing through a physical barrier, and achieving something you once believed was out of your reach.
International Students:
Hillfield Strathallan College welcomes international students. At HSC, an international student is defined as a non-permanent resident or Citizen of Canada.
International students accompanying their parents on a work visa may apply from 18 months to Grade 12. Hillfield Strathallan College Senior School also accepts international study to permit students. Study permit students may register in the host family program.
Hillfield Strathallan College Information
What do students and parents think about Hillfield Strathallan College?
Average rating: 0 / 5
No reviews
Newest reviews:
Be the first one, add your experience about this school!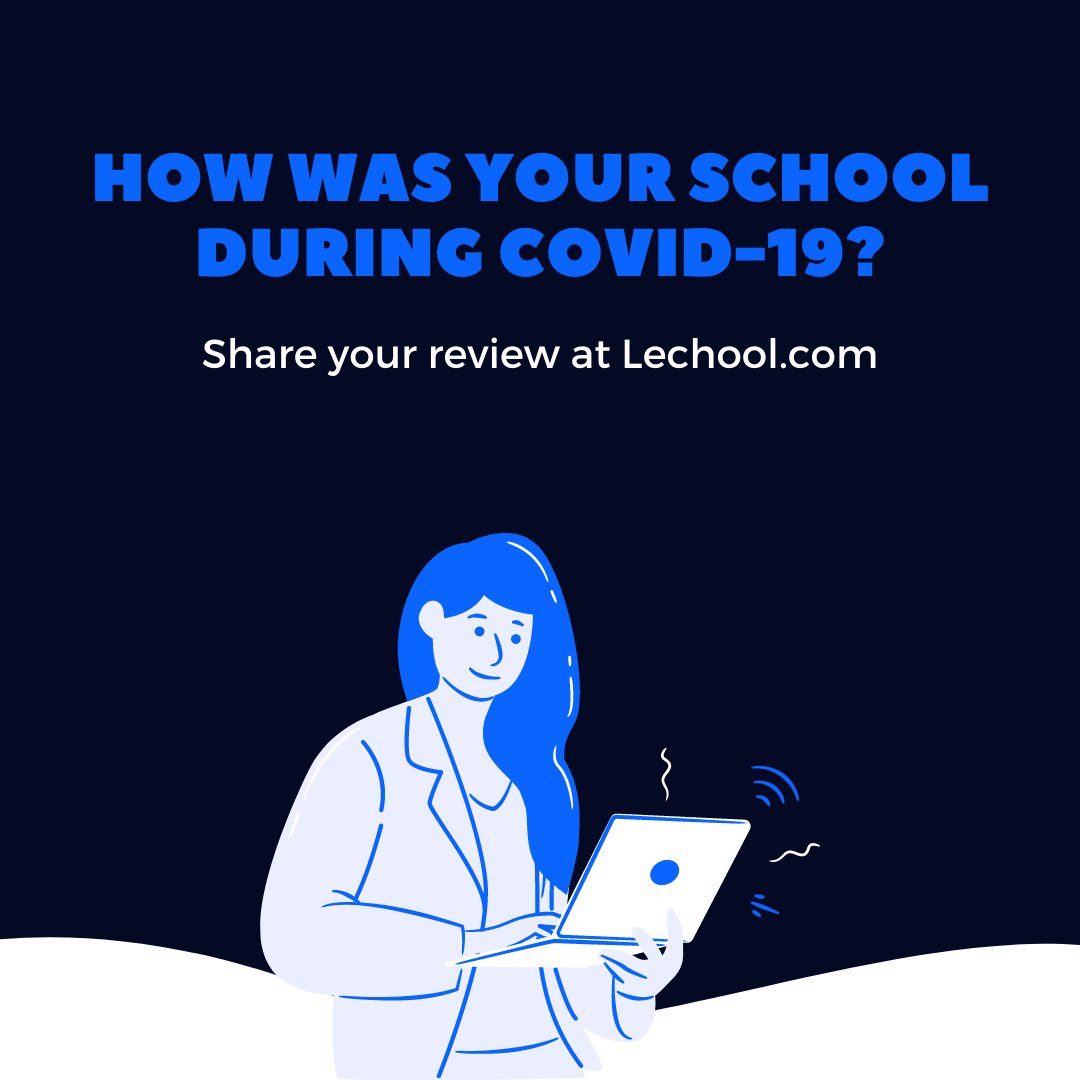 Add your Review about Hillfield Strathallan College:
How do I contact Hillfield Strathallan College
Website : https://www.hsc.on.ca/
Location
Hillfield Strathallan College has
Founded in 1901
1300 students
Rating and Review
Future updates
Grades and Fields
Location
Share
Save
School Tweets
Search others
Report this school or content
Most Popular Schools in Hamilton