About Templeton Secondary School
Welcome to Templeton Secondary School
Templeton Secondary School students are part of a project-based STEM program, integrating science, technology, engineering, and mathematics and learning through real-world applications. STEM students gain hands-on experience with woodworking, drafting, mechanics, electronics, computer science, and robotics
History:
Templeton Junior High opened in the fall of 1927, with H. B. Fitch as the first Administrator. The name of the school is from William Templeton, a past mayor of Vancouver. The school's motto, "Pro Bono Omnium" which turns out "For The Good Of All," was chosen in 1927 by Mr. Fitch, the staff, and the students.
At the beginning 1960s, a science and home economics wing was added and a new gymnasium.
Principal: Raza Mirani
Templeton Secondary School gives a wide range of educational learning opportunities for students. Communicating Student Learning is an integral aspect of Templeton Secondary School students' learning. Teachers provide regular feedback to learners and regularly share with families about their children's progress.
Life Skill:
providing work experience (15 yrs.) where appropriate
providing transition to post secondary options
improving functional academic skills
improving communication skills
utilizing community recreation facilities to promote physical fitness
teaching appropriate behavioural and social skills
teaching life skills and basic family life education
Special Alumni:
DinDin, South Korean rapper and MC
Manuel Sobral, Canadian Olympian boxer at the 1988 Seoul Summer Olympics
David H.T. Wong, architect, author and 2017 Green Party of British Columbia MLA candidate for Vancouver-Hastings
Mimi Hines, Actress,Singer,Comedian
Chanelle Peloso, actor
Evelyn Lau, author
Bobby Lenarduzzi, soccer player, President of Vancouver Whitecaps and member of the National Soccer Hall of Fame
Maya Miller, drummer of the band The Pack A.D.
Wayde Compton, author
James "Jimmy" Crescenzo, actor, teaching advocate and 2017 recipient of the Order of Canada
John Ferguson, Sr., former Montreal Canadiens player and father of former Toronto Maple Leafs general manager John Ferguson, Jr.
Al Hendrix, father of famed musician Jimi Hendrix
Paloma Kwiatkowski, actor
Domenic Mobilio, soccer player
Layla Alizada, actress
Francesco Aquilini, businessman, investor and philanthropist
Barry Beck, hockey player and former New York Rangers captain
Linda Chung, actor, singer, winner of Miss Chinese Vancouver 2003 and Miss Chinese International 2004
Clubs:
Coding club
Weight Room Fitness Club
Theatre Temp
Girls Club
7190 Robotics
Reach For The Top
Pride Club G.S.A
Jr. Robotics
Women Robotics
Yoga
Leos Leadership Experience Opportunity Through Community Volunteering
Homework Club
What do students and parents think about Templeton Secondary School?
Average rating: 0 / 5
No reviews
Newest reviews:
Be the first one, add your experience about this school!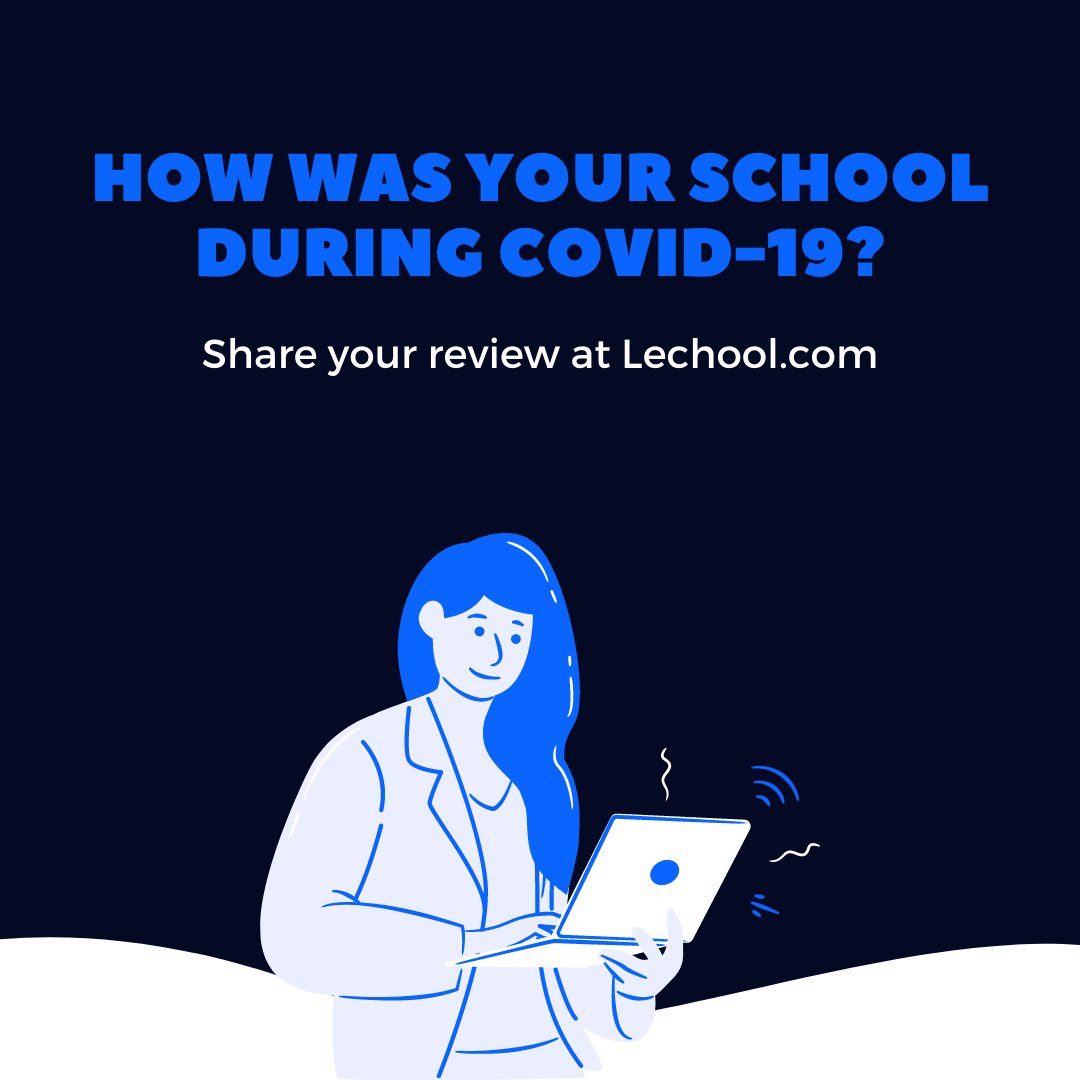 Add your Review about Templeton Secondary School:
How do I contact Templeton Secondary School
Website : https://www.vsb.bc.ca/schools/templeton/Pages/default.aspx
Grades and Fields
Location
Share
Save
School Tweets
Search others
Report this school or content
Nearby Schools in Vancouver