About Gladstone Secondary School
Welcome to Gladstone Secondary School
Gladstone Secondary School is a community of learners dedicated to providing young people with opportunities to prepare themselves for complex and changing futures. Gladstone Secondary School's purpose is to guide learners toward the acquisition of attitudes, skills and knowledge needed to interact in an increasingly complex society; to develop critical thinking, and to encourage active participation as socially responsible and contributing members of a community.
Principal: Christopher Parker
History:
Gladstone opened as a junior high school in 1950 with an enrollment of 1376 students. Mr. D.B. Mackenzie, who was Gladstone's first principal, opened the sliding gym doors to symbolize the opening of the school at a ceremony attended by all staff members and students. From the opening year in 1950, Gladstone added a grade each year until the first class graduated in 1954. Since then, many students have been through Gladstone's doors. The school's motto and crest were chosen as a result of contests. The motto, "Fide et Virtute", which translates to "By Faith and By Courage", has become an inspiration to Gladstone. It is the family motto of William Ewart Gladstone, after whom the school was named.
Special Alumni:
Warren Cann
Nelson Skalbania
Wayson Choy, author
Ken Lum, visual artist
Clubs:
Acro Club
Badminton Club
Climate Action Club
Debate Club/Team
Dragon Boat Club
Garden Club
Glad Club
GSA Club
Lighting Crew
Marketing Club
Mural Club
Photography Club
Role-Playing Club
Running Club
Sound Crew
Stage Crew
Ultimate Frisbee Club
Creative Writing Club
Workout Club
Japanese Club
Magic: The Gathering Club
Math Club
Values:
What opportunities can Gladstone Secondary School provide for students to demonstrate Personal and Social Responsibility at the school?
Gladstone Secondary School will be focusing on the core competencies and providing students opportunities to engage with them in an explicit and constructive manner in all of their courses. As such, Gladstone Secondary School will be focusing on grade 8 and 9 students.
Staff have identified the Personal and Social Competencies as the main areas requiring attention based on their lived experience at the school as well as information from the Tell Them From Me Survey and earlier Student Surveys.
Approximately half of the staff chose to focus on Personal Awareness and Responsibility Strategie
Tips:
Keep a folder for each subject so you can easily pack and find things. Staying organized in school is extremely important because if you are organized, you are one step ahead in being successful. A good way to start off is to keep a folder for each subject.
This means putting your math papers in your math folder, your Language Arts papers in your Language Arts folder, your science papers in your science folder, and so on.
Use colour coding or label your folders and place them into either your desk or backpack neatly. This way, you will have an easier time searching for your folders and will have more time to review what you have learned yesterday.
If you like, you can also place bookmarks in all of your folders to make them easier to be found when you take your folders home.
What do students and parents think about Gladstone Secondary School?
Average rating: 0 / 5
No reviews
Newest reviews:
Be the first one, add your experience about this school!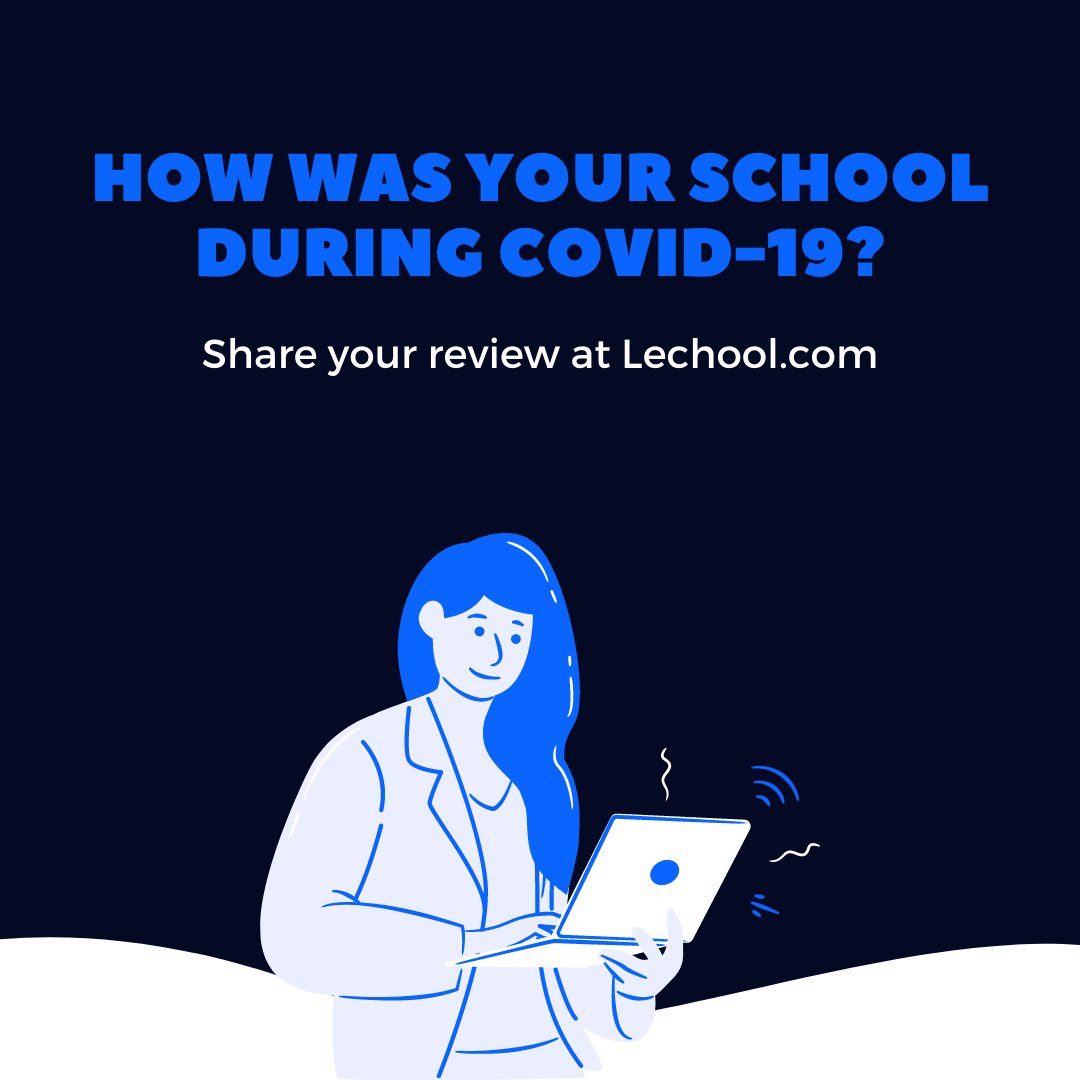 Add your Review about Gladstone Secondary School:
How do I contact Gladstone Secondary School
Website : https://www.vsb.bc.ca/schools/gladstone/Pages/default.aspx

E-mail : [email protected] (principal)
Grades and Fields
Location
Share
Save
School Tweets
Search others
Report this school or content
Nearby Schools in Vancouver