About Stratford Hall
Welcome to Stratford Hall
Stratford Hall is an independent, coeducational school located on the east side of Vancouver, British Columbia. Stratford Hall school is one of five Western Canada schools to complete International Baccalaureate experience with IB offered from Kindergarten through Grade 12 to all pupils. Excellence and confidence are developed through a challenging academic curriculum with further emphasis on creativity, action, and service. Stratford Hall school fosters a robust pluralistic community built on integrity and respect. Stratford Hall also offers after-school care for students in Kindergarten to Grade 7 at an additional cost. This program runs Monday to Friday from 3:30 to 5:30 pm.
Head of School: Dean Croy
History:
Stratford Hall was established in the late 1990s by two Burnaby mothers, ELAINE LEE and CINDY LEUNG, who desired a university preparatory option for their children. Stratford Hall was accepted into the Independent Schools Association of BC in 2003 and into the Canadian Association of Independent Schools in 2005.
Arts:
The arts are an essential part of a well-rounded education in the modern world. At Stratford Hall, students are exposed to various skills instruction in PYP, MYP, and DP.
Music Instruction:
Taiko drumming introduced in MYP
Music 3x per week in PYP
Focus on music and movement – the Orff philosophy is used to teach students.

Visual Art Instruction
Theatre and Circus Instruction:
Theatre is offered as an elective program in MYP
Co-curricular theatre clubs offered in PYP
The circus is provided as an elective course in MYP
Theatre and Visual arts are also provided in the DP
Theatre is actively used in PYP Spanish instruction
Clubs:
Junior School Clubs:
Knitting
Musical Theatre
Drama
Ukulele
Choir
DIY Jewelry
Sportball
Digivations (have fun while exploring and proposing solutions to 21st-century challengers through STEM, arts, and hands-on building)
Chess
Cooking
Science
Yoga
Ultimate
Baseball
Spanish music club
Golf
Library and Bookclub (6-7)
Speech and Debate
Senior School Clubs:
Photography
Yoga
Dance
Movie
Math Challengers
Rock Climbing
Carnival of Languages
Physics
Global Humanitarian
Drama
Public Speaking/Debate
Library Club
Earth Club
E-Sport Club
Yearbook
Philosopher's Café
Music
Model United Nations
Athletics:
The athletic program at Stratford Hall supports pupils in developing positive attitudes and behaviors that reflect their values to enhance skill development. These advantages include citizenship, sportsmanship, self-discipline, self, the sport, opponents, and referees. A well-organized, goal-oriented program conducted by competent and dedicated adult leaders ensures that student-athletes serve as fantastic role models.
As part of the Independent School Elementary Association (ISEA), students compete against other independent schools in the Vancouver and Victoria areas.
International Trips:
To foster global mindedness and intercultural understanding, Stratford Hall school offers international trips. Stratford Hall agrees global citizenship is an integral part of education. To be a global citizen is to learn and promote fundamental human rights, know the nature of the physical and social world, and be aware that actions impact others and the planet.
Previous trips:
Costa Rica
Japan
France
Belgium
New York City
Germany
Kenya

To provide unique and meaningful opportunities for service learning, Stratford Hall school offers these trips.
Benefits of Traveling Abroad:
According to Adam Galinsky, a professor at Columbia Business School, visiting a foreign place and immersing yourself in their local environment (for instance, attending a 'snake boat' race in southern India or feasting on crispy tarantulas in Cambodia) boosts your cognitive flexibility. It also enhances "depth and integrativeness of thought," consequently giving a boost to your creativity. Galinsky is the author of various studies that look into the connection between creativity and international travel. It's essential to note that traveling stimulates creativity only when you engage with that place's local culture. Merely visiting a new city or a country isn't going to cut it.
What do students and parents think about Stratford Hall?
Average rating: 0 / 5
No reviews
Newest reviews:
Be the first one, add your experience about this school!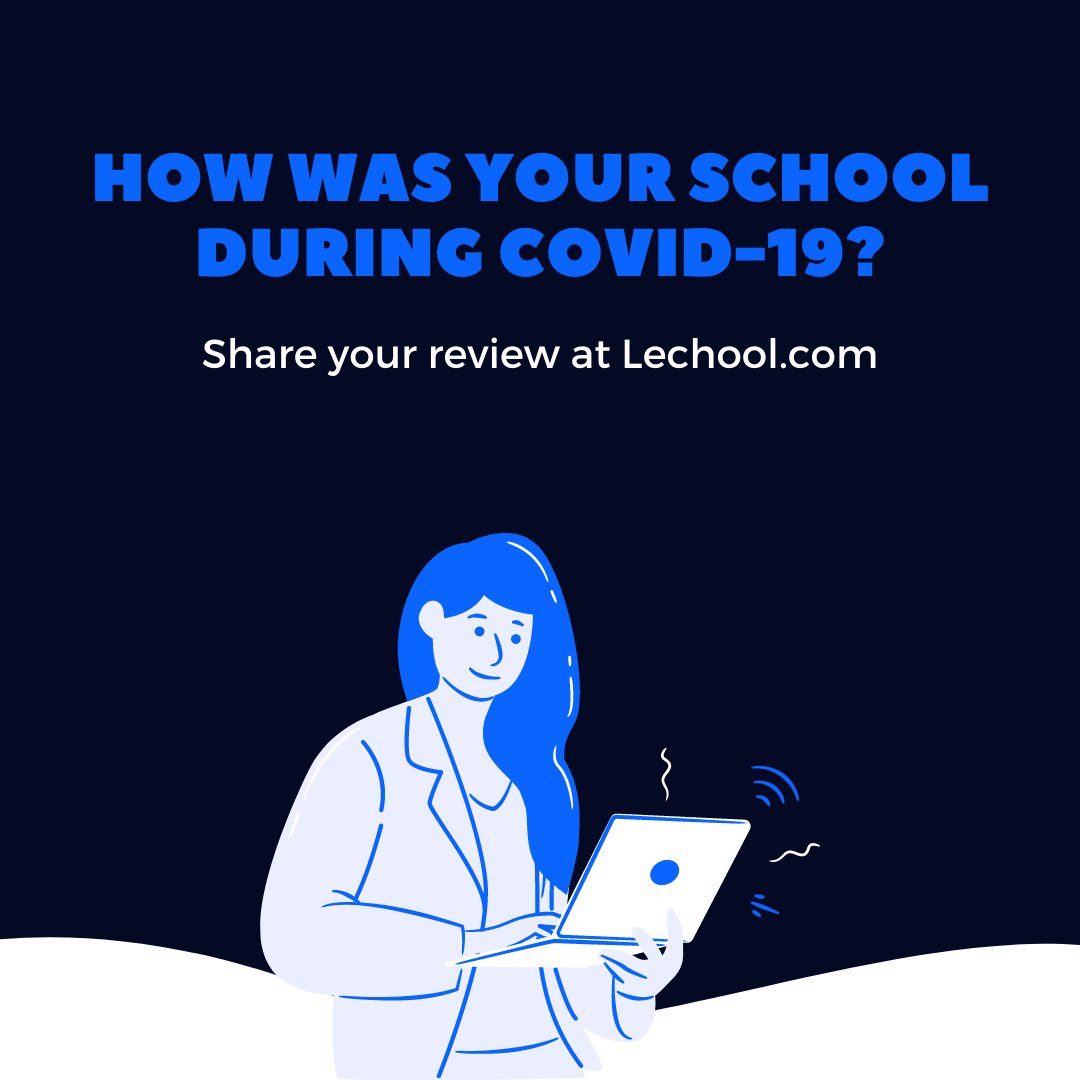 Add your Review about Stratford Hall:
How do I contact Stratford Hall
Grades and Fields
Location
Share
Save
School Tweets
Search others
Report this school or content
Nearby Schools in Vancouver