About Vancouver Technical Secondary School
Welcome to Vancouver Technical Secondary School
Van Tech, is a public secondary school located on the East Side of Vancouver, British Columbia, Canada. Van Tech is committed to fostering the growth of social awareness and responsibility.Vancouver Technical School presents a safe, nurturing, and stimulating environment in which students can develop their intellectual, social, ethical, aesthetic, physical, and emotional intelligence.
Principal: Roberto Moro
Developing the diverse talents and gifts of all within the community is the goal of Vancouver Technical Secondary School.
Clubs:
Multicultural Club
Van Tech Athletic Council (VTAC)
WWF Club
Van Tech Thirst Project
Van Tech Musical Theatre Club
UNICEF Club
Key Club
Fight 4 Cancer Research Club (F4CRC)
Van Tech Podcast Club
Book Club
Athletics:
Fall:
Aquatics
Rugby (Gr. 8 Boys)
Rugby 7s (Gr. 9 Boys)
Soccer (Boys)
Volleyball (Gr. 10/11/12 Boys)
Volleyball (Girls)
Cross Country
Field Hockey 5s (Girls)
Winter:
Basketball
Ice Hockey (Girls)
Table Tennis
Spring:
Mountain Biking
Rugby (Gr. 9-12 Boys)
Badminton
Golf
Soccer (Girls)
Tennis
Track and Field
Ultimate
Volleyball (Gr. 8/9 Boys)
Special Alumni:
Julia Grosso, Soccer player for Canadian women's national team
Terry Driver, AKA "the Abbotsford Killer"
Zenia Marshall, actress and singer
John Ferguson (1938–2007), NHL player/coach
Quinn Angell, Professional ESports Gamer
Dean Malkoc, NHL player for the Vancouver Canucks, Boston Bruins, and New York Islanders
Greg Joy, Olympic medalist - track and field
Sam Sullivan, former mayor of the city of Vancouver, MLA for Vancouver False Creek
Some Classes:
Electronics: In electronics, students are taught about circuits and robotics. Van Tech has attended and competed in robotics tournaments
Theatre: Within the field theatre, students start in grade 8 in a drama class which is available up to grade 10. Students in grades 9, 10, 11 and 12 are allowed to take a theatre production class which will put on an annual play. Another class that is also offered is stage production.
Graphics: Using current design programs like Photoshop, Illustrator, and InDesign, students can design their own projects, which include buttons, decals and basic Photoshop work. Another part of this is the Van Tech yearbook, which is designed in house by students in the same shop.
Programming: In programming, students learn the basics of coding in Python.
Learning Programming:
The current generation of children will require to be literate in technology to be competitive in the future job market. Not knowing how to code will be comparable to not learning how to read. Most jobs require the knowledge of necessary IT skills, while even retail and fast food jobs require technology and computers. Coding specialists are well-paid and highly sought-after in the current market, and opportunities for these skilled employees will expand in the future.Many of our ideas are wild dreams that aren't acted upon because we don't understand the limitations or capabilities of the tools available to us. Understanding how to build a website or develop a program goes a long way towards achieving those dreams.
Vancouver Technical Secondary School Information
What do students and parents think about Vancouver Technical Secondary School?
Average rating: 0 / 5
No reviews
Newest reviews:
Be the first one, add your experience about this school!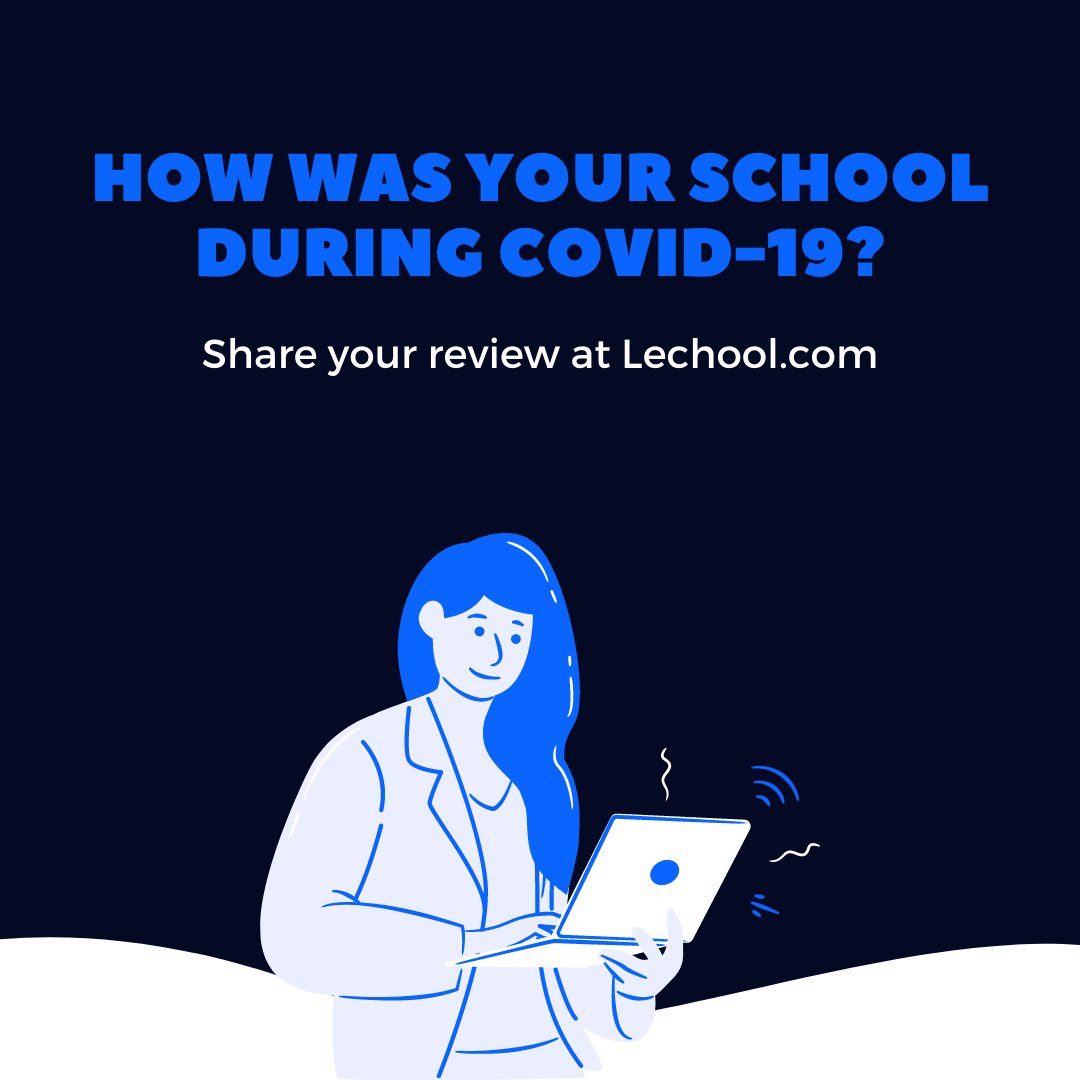 Add your Review about Vancouver Technical Secondary School:
How do I contact Vancouver Technical Secondary School
Location
Vancouver Technical Secondary School has
Founded in 1916
1620 students
Rating and Review
Future updates
Grades and Fields
Location
Share
Save
School Tweets
Search others
Report this school or content
Most Popular Schools in Vancouver
Do you know Vancouver Technical Secondary School?