About John Oliver Secondary School
Welcome to John Oliver Secondary School
John Oliver Secondary School has a multicultural student population, with a large number of bilingual students. Although the predominant populations are reflective of the Indo and Filipino-Canadian neighbourhood it resides in, many other ethnic backgrounds are represented in the school's population.
Principal: Damian Wilmann
Clubs:

Dance Squad - The Dance Squad practices year-round and performs at school and district events.
Eyes of Hope - A club that focuses on spreading awareness about the world's critical issues and crises. In addition, they also conduct many fundraising campaigns throughout the course of the year.
JO Ambassadors - Being a community service club, JO Ambassadors plays an important role in the major events that take place in the school. Most members volunteer to help out in many public events.
Environmental Club (Trash Talkers) - Promotes sustainability and environmental awareness throughout the school and the community through green projects and daily tips.
Destination Imagination - Destination Imagination is an educational program hosted by Destination ImaginNation Inc. in which student teams solve open-ended Challenges and present their solutions at Tournaments.
Rainbow Diversity Club - The JO-Rainbows strive to create a school environment free of homophobia. Every year they hold a "Day of Silence" event, in which participating students remain verbally silent throughout the entire school day and participate in the nationwide Anti-Bullying Day, also known as Pink Day.
Grad Committee - The Graduation Committee is in charge of arranging all grad related activities including the prom, Dry Grad, and the School Leaving Ceremony.
Students' Council - The student government of the school.
Bhangra Club - The Bhangra Club practices year-round and performs at school events.
Lighting and Sound Crew (Technical Crew) - The John Oliver Lighting and Sound Crew facilitate all audio/visual activities at events including assemblies, theatre productions, and the Multicultural Show.
Multicultural Club - The Multicultural Club encourages multiculturalism by hosting year-round multicultural events including the John Oliver Annual Multicultural Show.
Teams:
Softball
Track and Field
Basketball
Cross Country
Badminton
Wrestling
Soccer
Ultimate
Volleyball
Notable Alumni:
Walter Gage, University of British Columbia professor and administrator. Order of Canada recipient (1971).
Mozhdah Jamalzadah, Afghan singer, model and TV show host (2000).
Eileen Dailly, former BC MLA and Minister of Education, notable for abolishing corporal punishment in BC schools.
Herb Dhaliwal, the first Indo-Canadian person to become a member of the federal cabinet.
Ray Perrault, former Liberal Party of Canada Member of Parliament and Senator.
Gordon 'Gogie' Stewart, member of the BC Sports Hall of Fame.
Jim Pattison, billionaire businessman and Order of Canada recipient.
Evander Kane, NHL hockey player currently playing for the San Jose Sharks.
William "Willie" Loftus, former Canadian Football League player.
Communicating Student Learning
Communicating student learning is a vital component of the learning process and fundamental to student success. Communicating student learning is an ongoing process throughout the school year that involves the teacher, the student and the parent. The assessment information communicated will be descriptive in nature and include suggestions on how to improve student learning and parental support. This communication can occur in a number of ways: from traditional report cards to conferencing to electronic communication.
The BC Ministry of Education requires that schools communicated with parents regarding their children's learning three times a year. At John Oliver, teachers provide a formative snapshot of student learning two times a year, with a third and final summative report card in June. All three report cards describe what the student knows (content), can do (curricular competencies), and understands (transfer of big ideas and concepts).
Tips:
Paying attention in class will help you learn better and may also boost your grade. When a teacher is giving a lesson, take notes, and if you don't understand something, raise your hand and ask questions. Try to take notes in your own words and add your own annotations instead of writing what the teacher says word-for-word.
For example, if the teacher says the definition of "ransack" is "to search through in a way that causes the disorder," you might write: "ransack: to pillage—like a pirate!"
The more questions you ask, the more you'll know about a certain topic.
Teachers expect you to ask questions and form an impression of you based on how willing you are to do so. In some cases, class participation also counts toward your overall grade.
Concentrate on staying focused. Keep your eyes on the teacher, keep your ears open, and keep taking notes. Sit in the front row if you're prone to distractions.
John Oliver Secondary School Information
What do students and parents think about John Oliver Secondary School?
Average rating: 0 / 5
No reviews
Newest reviews:
Be the first one, add your experience about this school!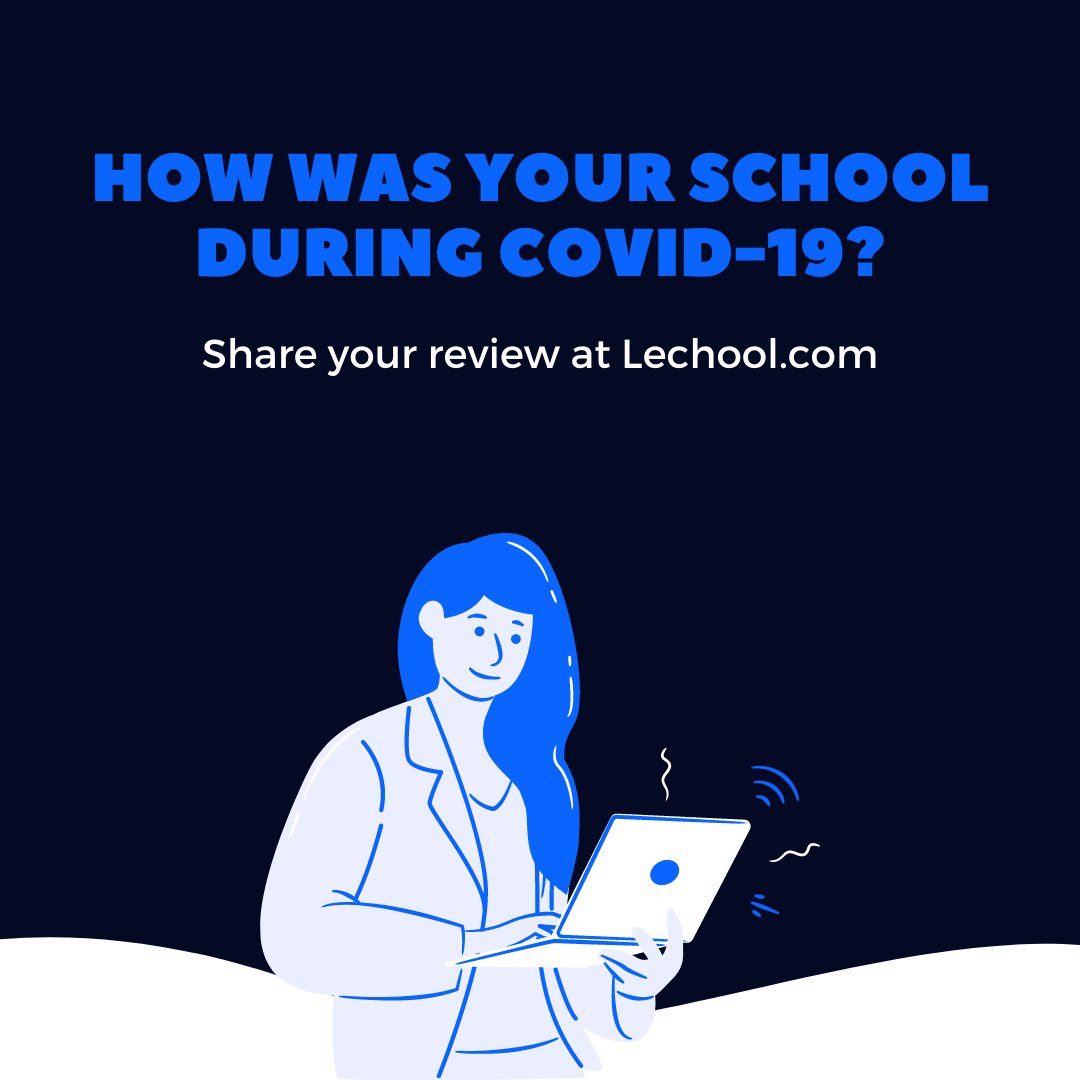 Add your Review about John Oliver Secondary School:
How do I contact John Oliver Secondary School
Location
John Oliver Secondary School has
Founded in 1921
1114 students
Rating and Review
Future updates
Grades and Fields
Location
Share
Save
School Tweets
Search others
Report this school or content
Most Popular Schools in Vancouver