About Bishop Strachan School
Welcome to Bishop Strachan School
Bishop Strachan School is named after John Strachan, the first Anglican bishop of Toronto, and was founded by John Langtry in 1867. The founders' intention was to educate girls to be leaders.
Mission and Vision:
Mission: Inspire Girls to be Fearless. Educate girls to be Leaders.
Vision: BSS will be an inspirational force for women to reach their full potential as transformative leaders.
Head of School: Angela Terpstra
Principal (Junior School): Catherine Hant
Principal (Middle School): Ian Rutherford
Principal (Senior School): Brendan Lea
The school offers programs in the arts and a variety of musical ensembles. It stages a classical production and a musical annually with Upper Canada College. BSS also offers a co-educational Summer Academy during July.
Local and Global Experiences
Truly powerful learning can't be restricted to the classroom. Exploring nature, discovering diverse cultures and helping their communities, Bishop Strachan School girls develop an understanding of the connections and responsibilities that define their relationship to the world, empowering them to transform their communities both locally and globally.
Bishop Strachan School Outdoor and Environmental Education (OEE) program instills students with an abiding sense of care and responsibility for the well-being of their communities and planet Earth.
Before they can become women who change the world, girls need an opportunity to explore it. Whether on a life-changing trip to Jamaica, chatting with students in Rwanda over SKYPE or studying in Spain or France via an exchange program, BSS girls are given a chance to step into the world and experience it!
Bishop Strachan School far-reaching Service Leadership program gives students a chance to find meaning, fulfillment and motivation by supporting diverse communities – locally and globally.
Special Alumni
Marina Endicott - Canadian novelist
Michelle Giroux - Canadian stage actress
Anne Innis Dagg - Canadian zoologist, biologist, feminist, and author of numerous books
Kai (Alessia De Gasperis Brigante)- Singer/Songwriter
Larysa Kondracki - Writer/director of The Whistleblower
Lin Chi-ling - Taiwanese model and actress
Linda Thorson - Actress best known for her role in The Avengers
Thea Andrews - Actress and TV personality
Caroline Cameron - Sportsnet Anchor
Margaret Campbell - Municipal and provincial politician
Valerie Pringle - Canadian television host and journalist
Ann Southam - Composer
Veronica Tennant - Prima Ballerina, National Ballet Company of Canada
Emily Murphy - Canadian women's rights activist, the British Empire's first female judge & one of The Famous Five (Canada)
Mary Louise Northway - Canadian psychologist
Viola Allen - ActressMargaret Wente - Columnist for The Globe & Mail
Beatrice Helen Worsley - first female computer scientist in Canada
Daryl Watts - Canadian Hockey Player
Larysa Kondracki - Canadian producer, director and screenwriter
Kate Hewlett - Canadian actress, writer and songwriter
Laurie Holden - American-Canadian actress
Marjorie Pickthall - Poet and writer
Jasmine Daya - Lawyer, entrepreneur and author

Fitness Centre
Students can train and exercise in the BSS Fitness Centre, located in Bishop Strachan School Athletic Concourse, with access to treadmills, stationary bikes, elliptical machines, weights and more, under the guidance of a qualified fitness professional.
Athletic Teams
Athletics and physical fitness are an integral part of the BSS journey every step of the way. Bishop Strachan School offers students a variety of ways to get physically active and make sport a part of their lives. A broad selection of school teams means students can represent BSS on the field, the court or the ice. And, of course, in their hearts.
BSS Boarding
From weekend activities in the city, to reflective time in her room, to the playing field, a boarder's life in BSS Boarding is filled with opportunities for growth, and live-in Boarding staff are always on hand to nurture, support and make the most of every teachable moment. Students have full access to extensive athletic facilities, and Food Services team that works closely with staff and students to provide healthy meals that meet personal dietary needs or restrictions. Living with girls from 18 different countries gives students a chance to discover new cultures and prepares them to live and work effectively in globalized world.
Giving & Philanthropy
The Bishop Strachan School relies on donations from community to enrich the world-class academic program, facilities and experiences that make the school the special place that it is. The funds contributed by dedicated alumnae, parents, grandparents, faculty and staff, and friends of the school create unparalleled learning opportunities for girls. Bishop Strachan School valued donors empower girls through their Annual Fund gifts, leadership giving and planned gifts or bequests.
Bishop Strachan School Information
What do students and parents think about Bishop Strachan School?
Average rating: 0 / 5
No reviews
Newest reviews:
Be the first one, add your experience about this school!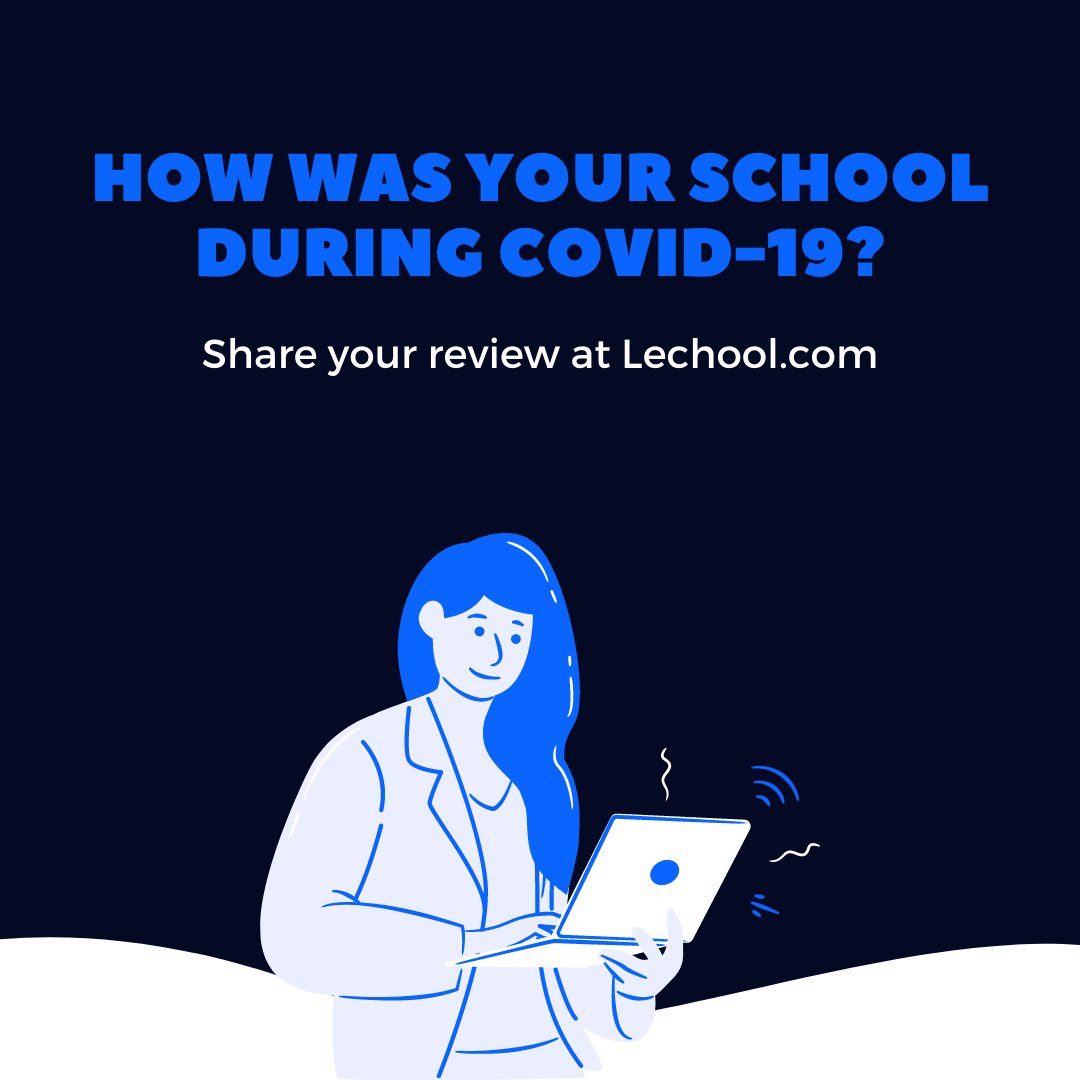 Add your Review about Bishop Strachan School:
How do I contact Bishop Strachan School
Location
Bishop Strachan School has
Founded in 1867
920 students
Rating and Review
Future updates
Grades and Fields
Location
Share
Save
School Tweets
Search others
Report this school or content
Most Popular Schools in Toronto
Do you know Bishop Strachan School?